At the close of the September Semester last year, students from Uganda Christian University, Mukono could not believe their eyes when they read from the documents that were being distributed by the university regarding tuition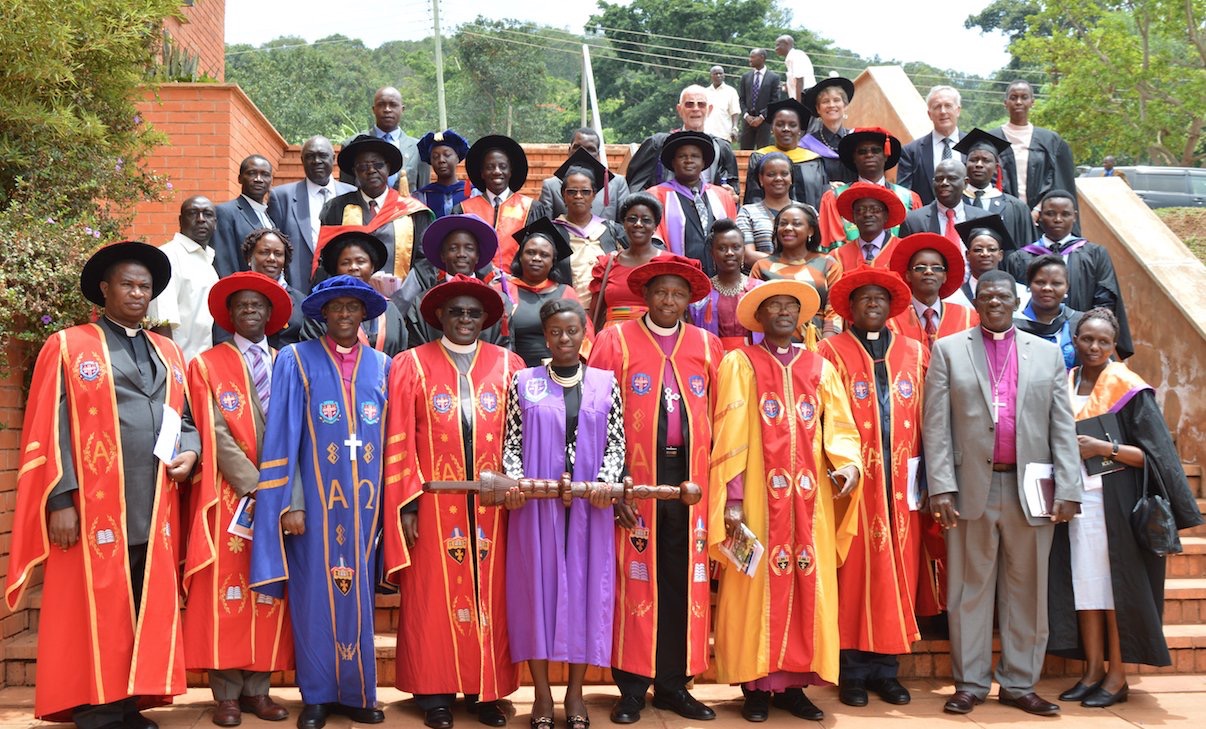 One of the documents introduced a new tuition policy which stated that the University Council had resolved to keep the tuition fees constant for the duration of any academic program.
Students at the Mukono based university did not believe this was really happening until the Vice Chancellor recently affirmed the position of the council at the 6th part of the 17th Graduation Ceremony last Friday.
In his speech to the graduants, Dr. John Ssenyonyi, spoke of the new resolve and how the new tuition policy is being implemented.
"This policy is very welcome to me. I only wish it had started at the time when the tuition had not reached this high" intimated one student.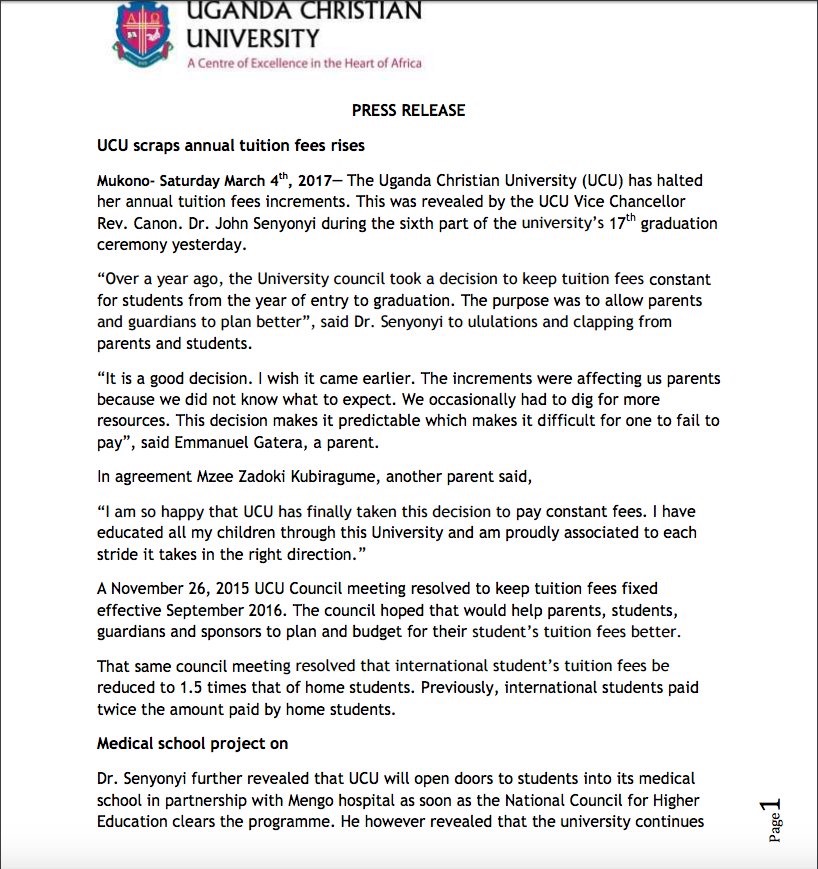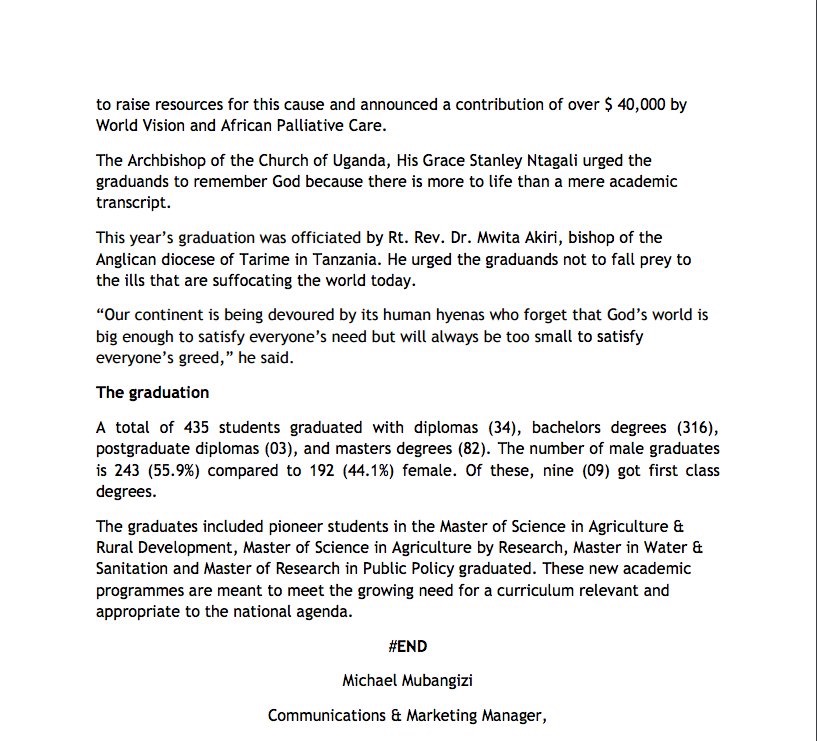 First year engineering and law resident students pay over 4 million shillings per semester. The new policy would therefore mean paying that high sum for the 4 years they will be studying at the university until they graduate.
Despite this new policy, UCU remains the most expensive private institution in Uganda to complete university education from.