Uganda Christian University students got the shock of their lives this Trinity Semester when the administration decided to install security cameras as regards the students' concern on increasing theft of laptops, other gadgets and property around campus.
"… now as I communicate, HiFi Multi-HD Security Camera Surveillance is being installed in classes and soon to corridors of residential halls," Kennedy Owor, Minister for ICT on the process.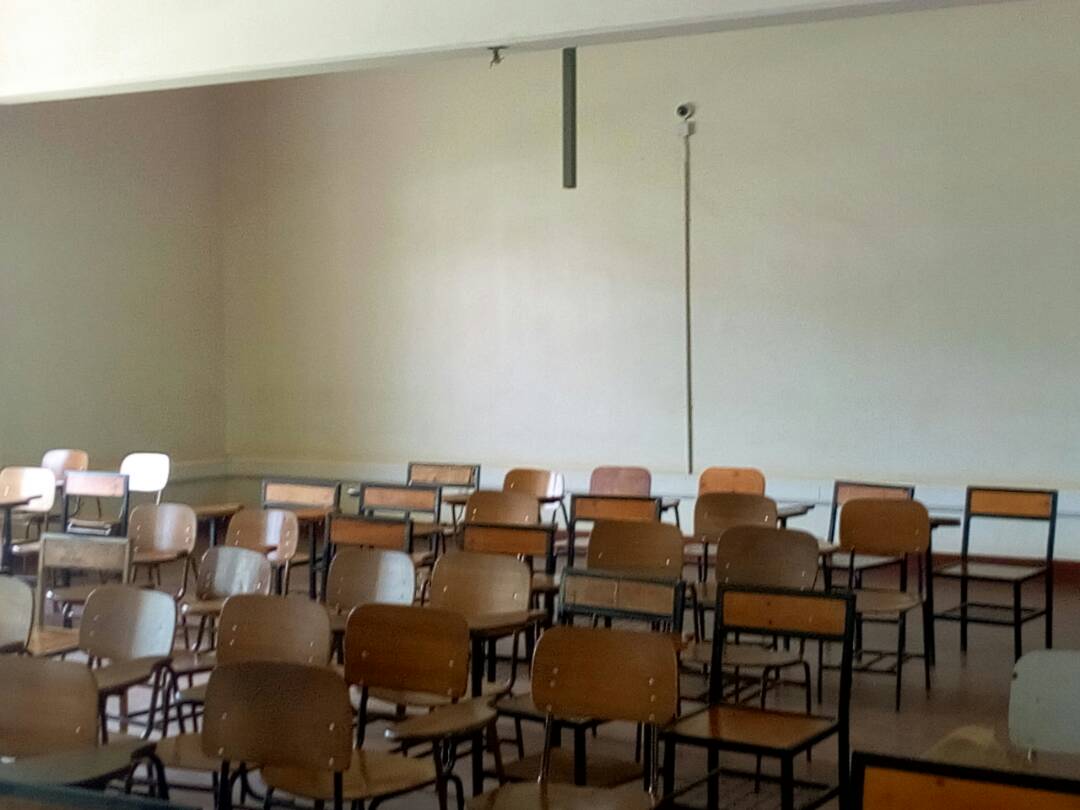 The CCTV cameras have become a point of contention with some senior students claiming that perhaps it is a university move to instill fear in the students who love chewing Kasasi in the examinations.
The cameras are expected to boost the security of both the students and their property at the campus. The Internal Affairs Minister was unavailable to pass us a comment but rest assured because Campus Bee will bring you all updates.