Omwine Leon Ananura, a Student of Law at Uganda Christian University (UCU) has launched a relief campaign dubbed 'Nkwata Ku Mukono' through which he intends to assist international and national students stranded in halls of residence, hostels and rentals around Mukono, MUBS, Makerere and other parts of the country with food relief and any other support.
Shortly after launching his campaign yesterday, he was able to donate 200kgs of Posho and Matooke (70) as relief aid to these students.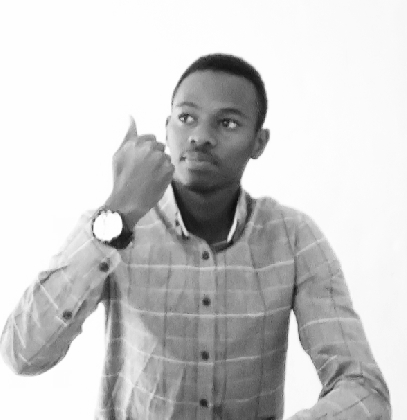 Ananura has so far written letters seeking intervention from embassies of various countries like Congo, Zimbabwe, Sudan, Nigeria among others who he urged to meet the costs incurred by the international students following a decision by some universities to start charging them.
Through the same campaign, he has also urged the government of Uganda to allow international students who are non-finalists to return back to their home countries as universities remain closed.
Ananura also intends to reach out to well wishers, NGOs and government agencies to provide the girl child with necessities like sanitary pads, following several reports that some have resorted to prostitution for survival. This vice is likely to expose them to unwanted pregnancies, school drop outs, and risks of contracting sexually transmitted diseases.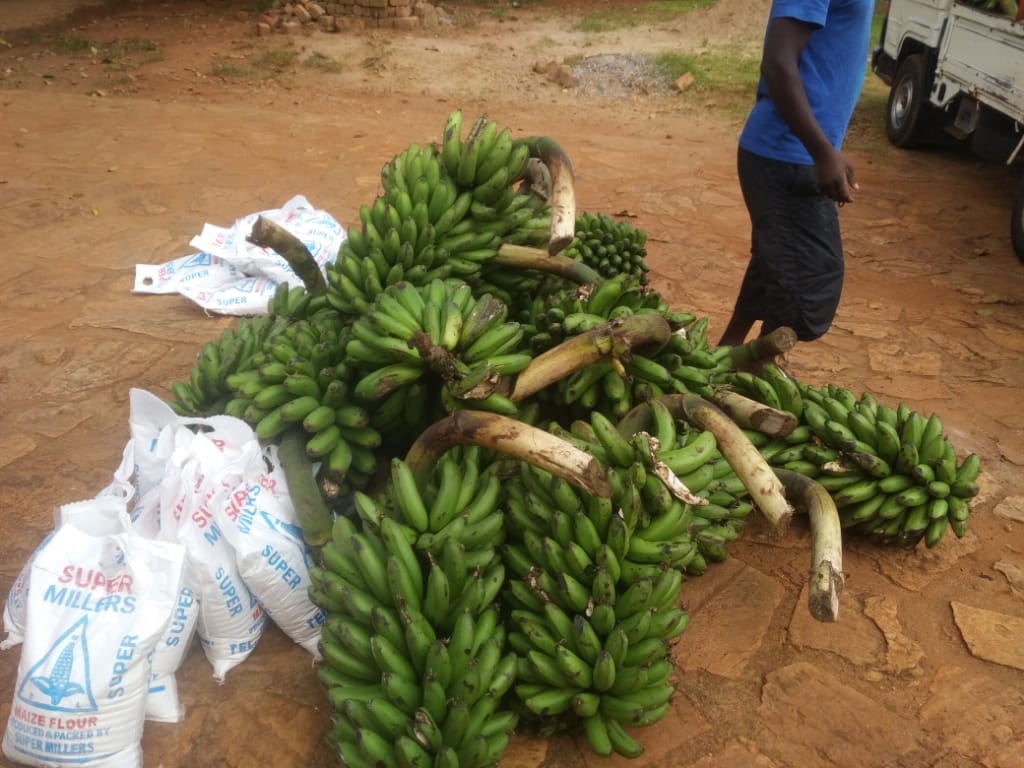 The campaign is also aimed at urging the government to either halt the current ongoing online application system or put an unending deadline to the application system in a bid to prevent the occurrence of regrettable effects such as regional educational imbalance as upcountry students can't access the application platforms.