A group of students from the department of Mass Communication at Uganda Christian University have scooped two awards at the just concluded East African Student Film festival (EASFF) 2017 that took place in Nairobi in Daystar University Valley Road Campus.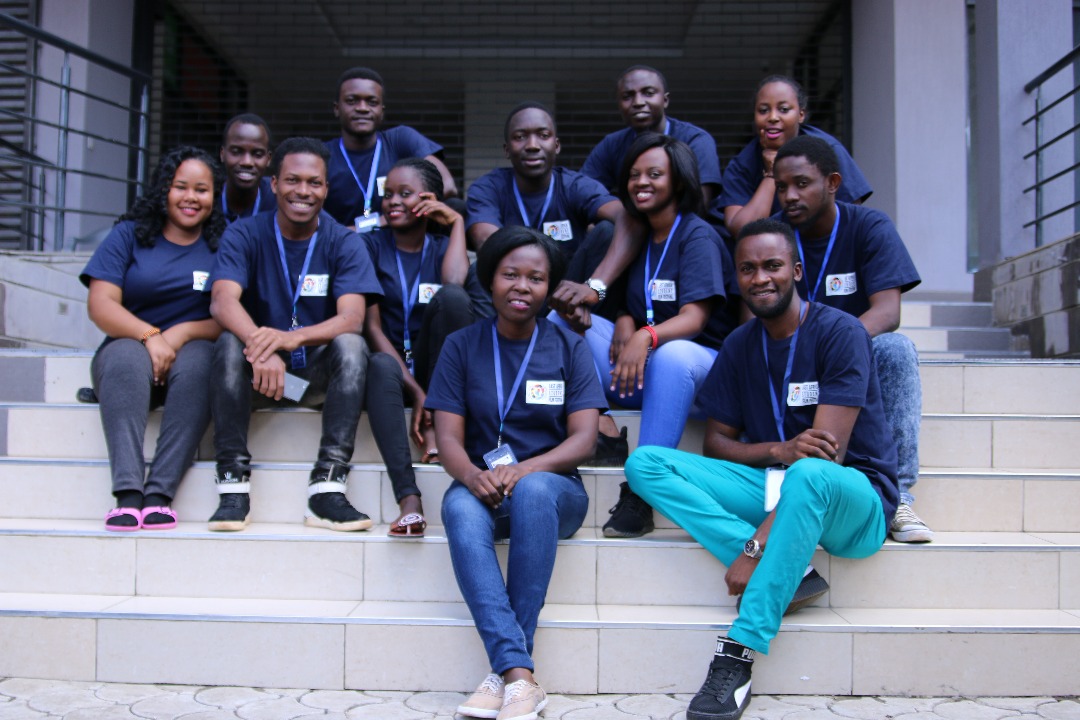 The festival started from 5th of November, until the awarding ceremony that was conducted on the 11th. The event was meant to celebrate student films from across the region. The students of UCU, some of which have just graduated in the recent graduation ceremony, presented award winning documentaries and short films some of which received the awards. The projects that won were from the team of the students that graduated.
15 students, Wamala John Cliff (the Best Director non – Fiction Film), Thembo Jisleay Jordan, Joshua Mitala, Chris B. Warren, Arite Yasmine, Hasasha Timothy, Yonah Ahabwe, Namungona Catherine, Nahabwe Saphira, Agenerot Mercy, Bagiere Brenda Yvon, Akurut Dianah, Joan Kansime, Joel Kwizera and Henry Matovu represented UCU while some other students represented Makerere University (MUK), Daystar University Kenya (the hosts of the film festival), Riara University Kenya, St. Paul's University Nairobi and Kenyan University among others. MUK got no award from the festival.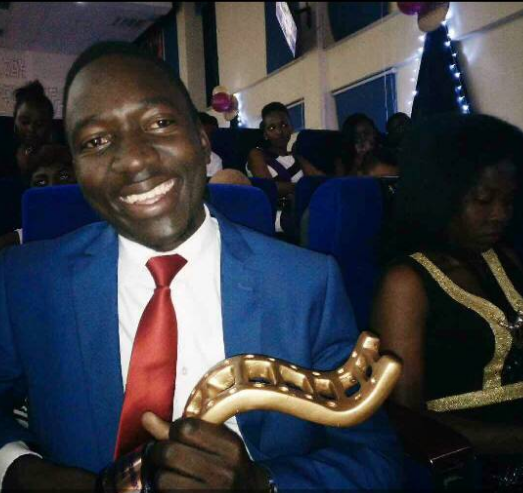 UCU presented up to 13 projects with 11 documentaries and 2 films (a feature and a short film) for the competition. The best feature film was directed by Wamala, produced by Yasmine, and Matovu, the screen play writer. They were awarded for the Best Feature Film and Best Director Non- Fiction Film.
Other students were nominated in a number of other categories but did not receive awards. Kwizera was nominated for the best lead actor male, and Kirabo for the best lead actress female. Other students Matovu was nominated for best writer screen play, and Hashasha for Best graphics designer.
From the start of the event, the students attended and participated in panel discussions, and master classes taught by various film makers. The students also had talk shows on some TV stations including Citizen TV.
"It was an awesome experience," says Jisleay. He appreciated the experience meeting film makers from different nationalities and also networking with students from other universities. It was a learning experience for the students getting to know a lot about film and meeting persons already in the industry.
The EASFF is an annual competition that brings students of film from across the continent. This is the first time however, that the event has actually involved students from other countries, previously until this year, it had been held annually for competition and participation of universities of Kenya.