Gloria Nawanyaga, a student of Uganda Christian University (UCU) currently pursuing a Bachelors' degree in law has publically opened up about her HIV status and why she chose to contest for this year's beauty contest dubbed "Miss Uganda 2019".
While speaking with Matooke Republic, a local weekly free newspaper, the former Miss Y+ revealed that she was born with the virus adding that she contested for the beauty pageant to encourage all people living with HIV. Nawanyaga is contestant number 2 in the ongoing beauty competition.
"Anything is possible and they can become anything they want to be in life. I want to prove wrong people who think that those of us living with HIV cannot contest to become beauty queens or Miss Uganda," Nawanyaga said.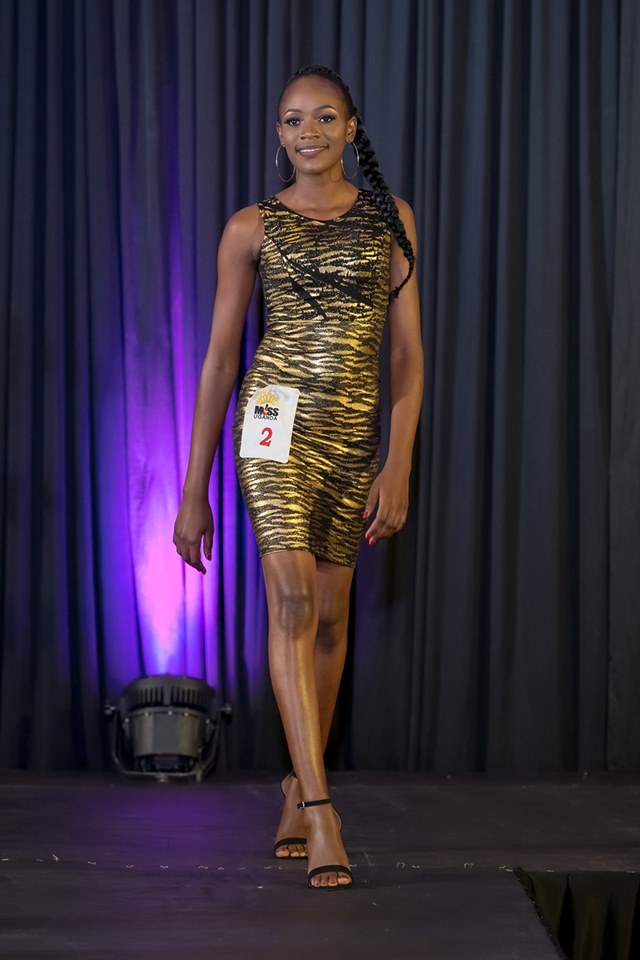 Nawanyaga, 23, added that that the discrimination and stigma she has gone through has given her the motivation to prove wrong all people who distanced themselves from her because of her status. The beauty contestant adds that she can do what they do and even do it better.
The crowning ceremony will be held at Sheraton Hotel Kampala on 26th July at an event set to be graced by Miss World, Vanessa Ponce.