While someone is busy scratching their head wondering where to get their next meal, someone somewhere is spoilt for choice on what to use their dimes for.
Uganda Christian University [UCU] went bonkers after an all white birthday party rocked the Hive Bar, Mukono.
The Hive Bar, a popular hangout spot on Thursday night was painted white as a one Aine Derick, a student at UCU doing Mass Communication threw a mega fete while celebrating his birthday.
This all white party attracted all kinds of brands and hybrids of babes from the Mighty UCU. Curvy babes and Holy-during-daylight baes made the hive a hotbed of dubs, rubs and snogging.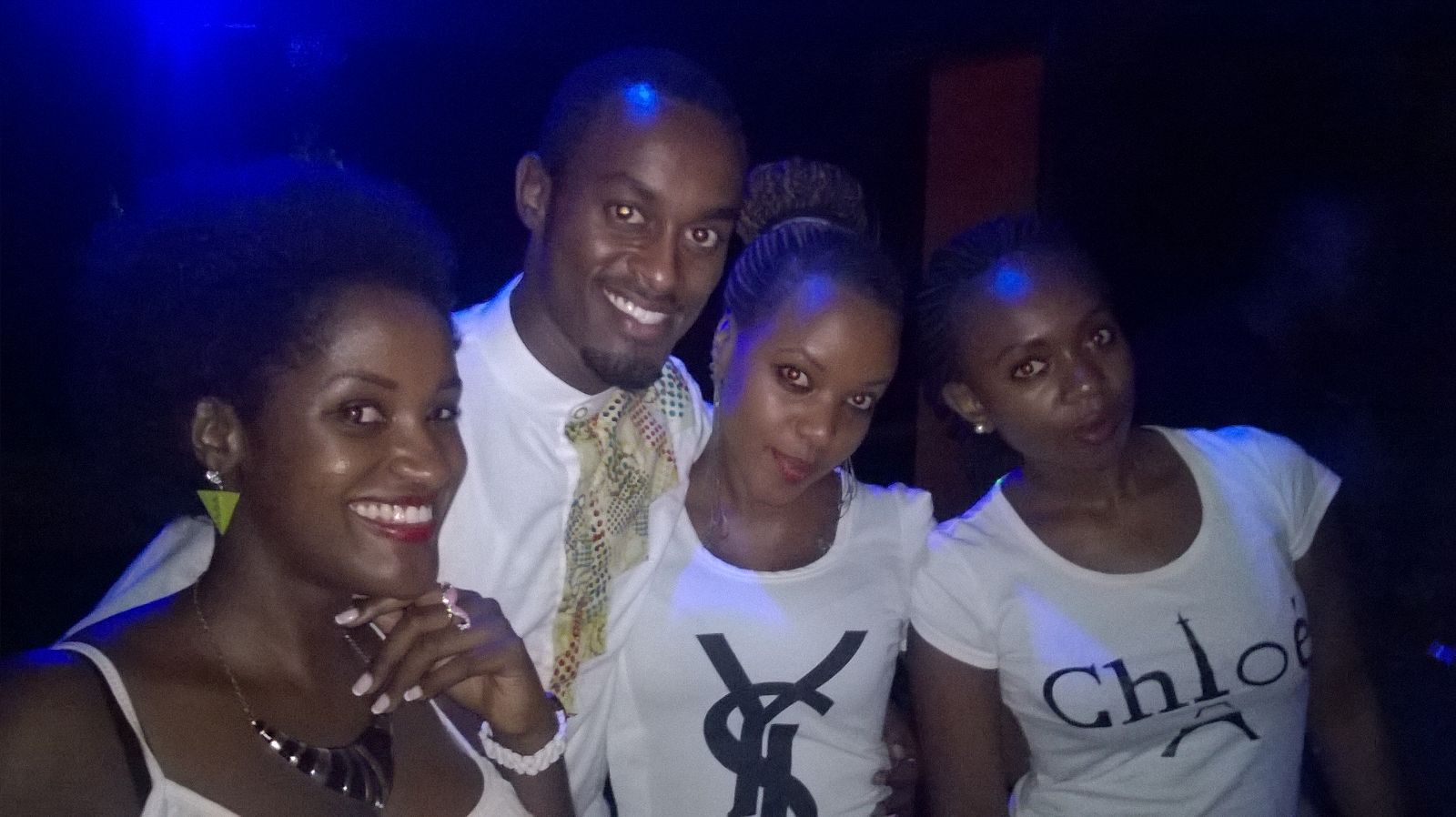 The venue was shamelessly flocked by UCU party animals at about 11pm without any gifts for the birthday boy but with booze-hungry faces written allover.
Drinks were allover the place and the Hive was packed to the brim. Ladies blacked out giving a chance to horny lads to whatever they have always longed to do.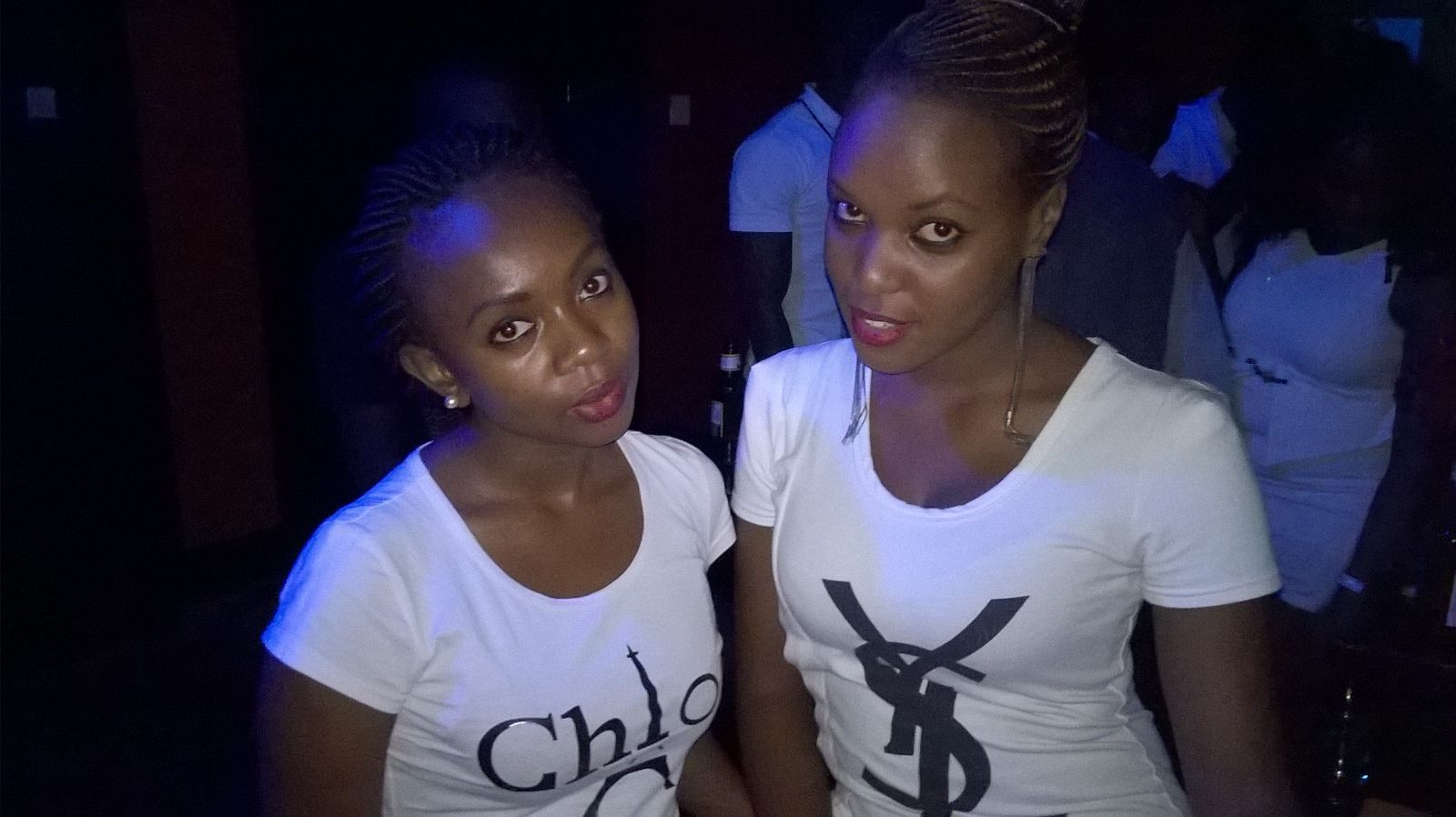 On seeing the wide crowd that the Birthday boy had pulled, a one Sammy the manager of Hive gave two Black Label bottles on the house that rocked the party more. At about 4am, the place was still full and the party was just getting turnt.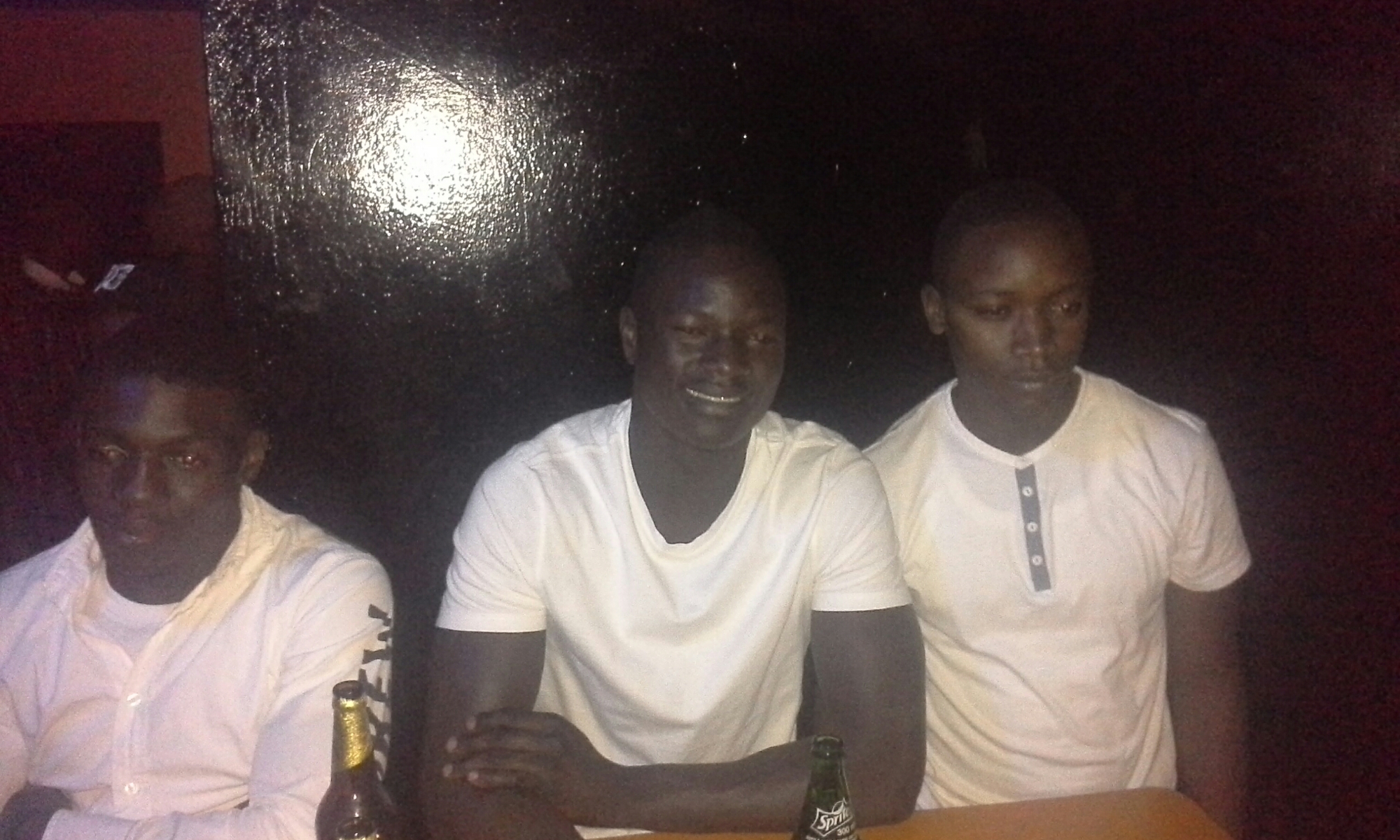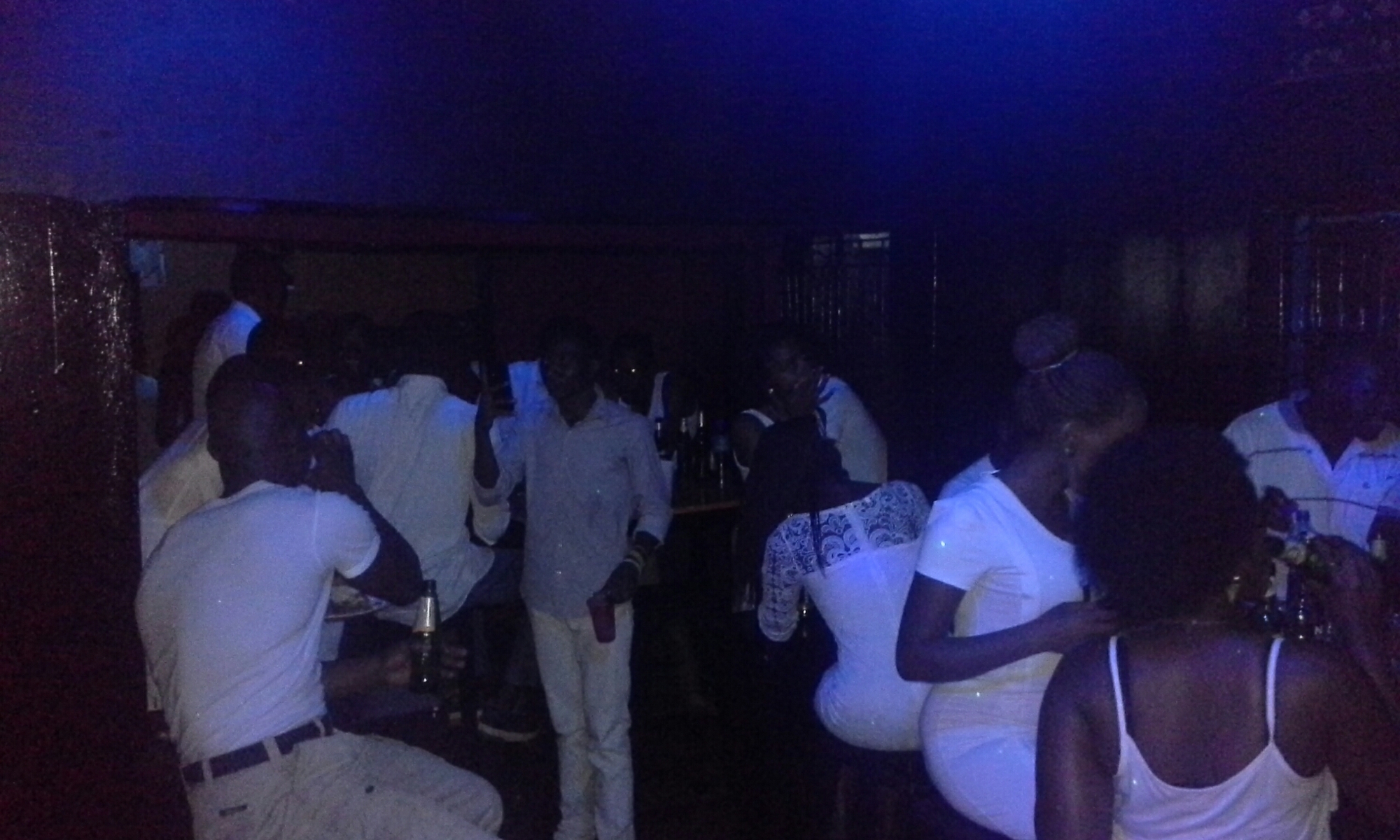 In attendence was Heathens Rugby wonderkid Phillip Wokorach and Top sports analyst Ismail Dhakaba Kiggongo to show some love.
After the party ended, Campusbee learnt that Aine injected a whooping shs2m for drinks and eats for his friends.
Does the Campus scene have a new Mr Money Bags of the sort? The Bee is buzzing!