Forget about bedbugs, competition for admission at universities can turn out to be a student's worst nightmare. This comes after several "vacists" that applied to join Uganda Christian University's School of Medicine were hit by the sad news that the majority would not be admitted despite the fact that many thought it is easy to get into this faculty of the Christian University.
Firstly to their surprise, the applicants were told that they would have to be shortlisted to sit a pre – entry examination for as long as they met the required criteria like the cut off points. A record number of 416 students applied and only 225 students were shortlisted to do the pre-entry examination which was conducted on 20th June, 2019.  This pre – entry sought to test the students' holistic knowledge, intelligence, logic and comprehension of various questions through an aptitude test.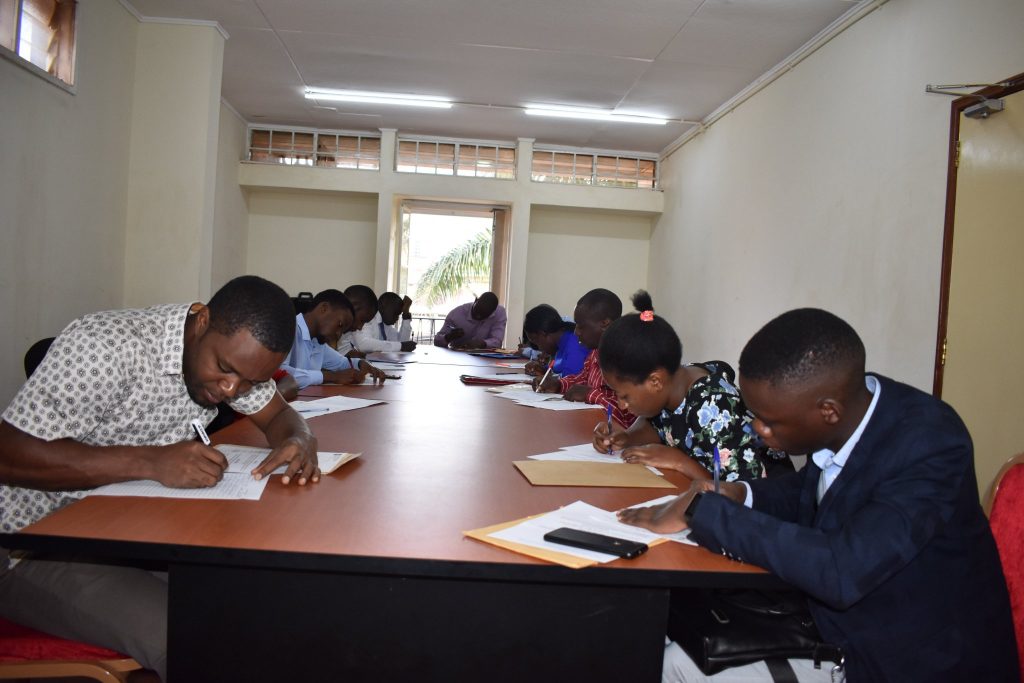 Later on in an address by the Dean of the School of Medicine, Dr. Edward Kanyesigye, he stated that only 60 students amongst those that sat the Pre – Entry would be admitted meaning a total number of 356 students will have missed out on this great opportunity, an announcement that sent shivers down the bodies of several applicants. He further stated that the sole reason behind this is that the School upholds quality and holistic education.
We wish all the applicants good luck.