Uganda Christian University(UCU) emerged as the best exhibitor at the 13th annual National Council for Higher Education (NCHE) exhibition.
UCU received an award and a certificate from NCHE for her outstanding exhibition.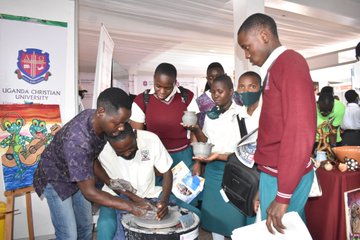 This becomes the fourth consecutive time UCU takes home the best exhibitor award from NCHE annual exhibition.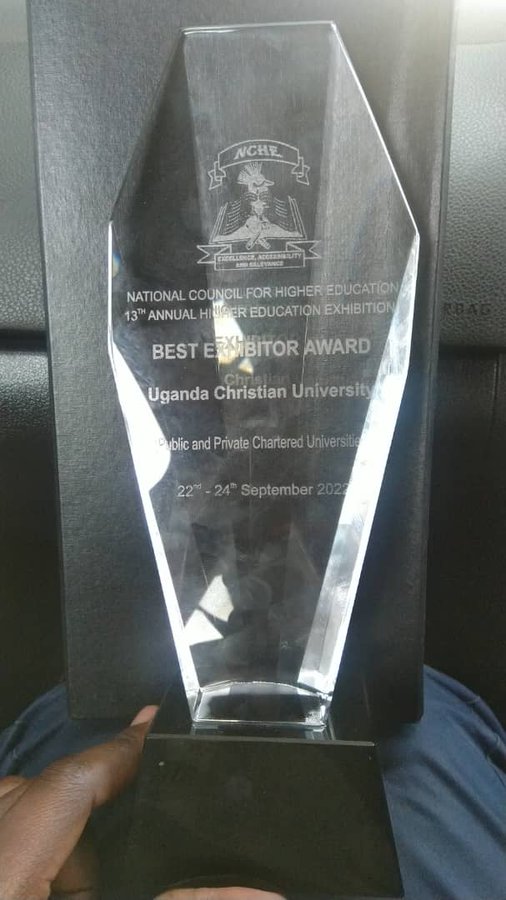 The 13th edition was organized under the theme: "Enhancing of teaching, learning and assessment with open and distance e-learning in higher education."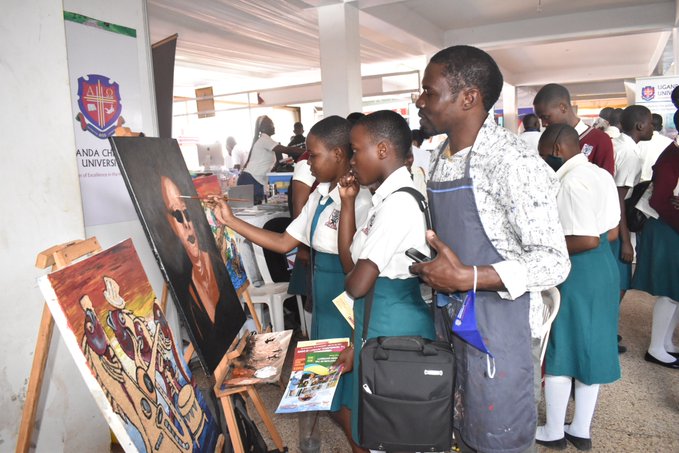 The theme for this year's exhibition comes at a time when NCHE is set to roll out e-learning in all higher institutions of learning.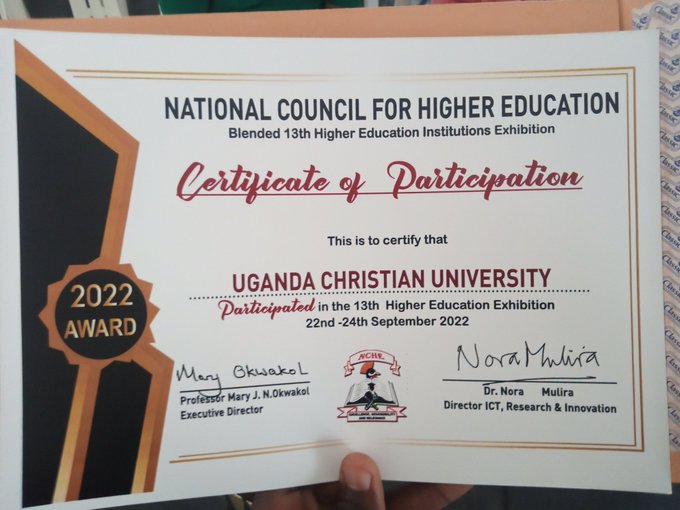 Congratulations to the UCU fraternity!
Comments