The long sought after queen that slays from Uganda Christian University (UCU) has given girls all over the city birthday party goals. From the splendid holidays overseas, to the style that only she can maintain to this extremely extravagant birthday. For her 20th birthday, Kim K as she is commonly known last Saturday threw a classy party at Pearl Of Africa Hotel amidst high end slay queens and family.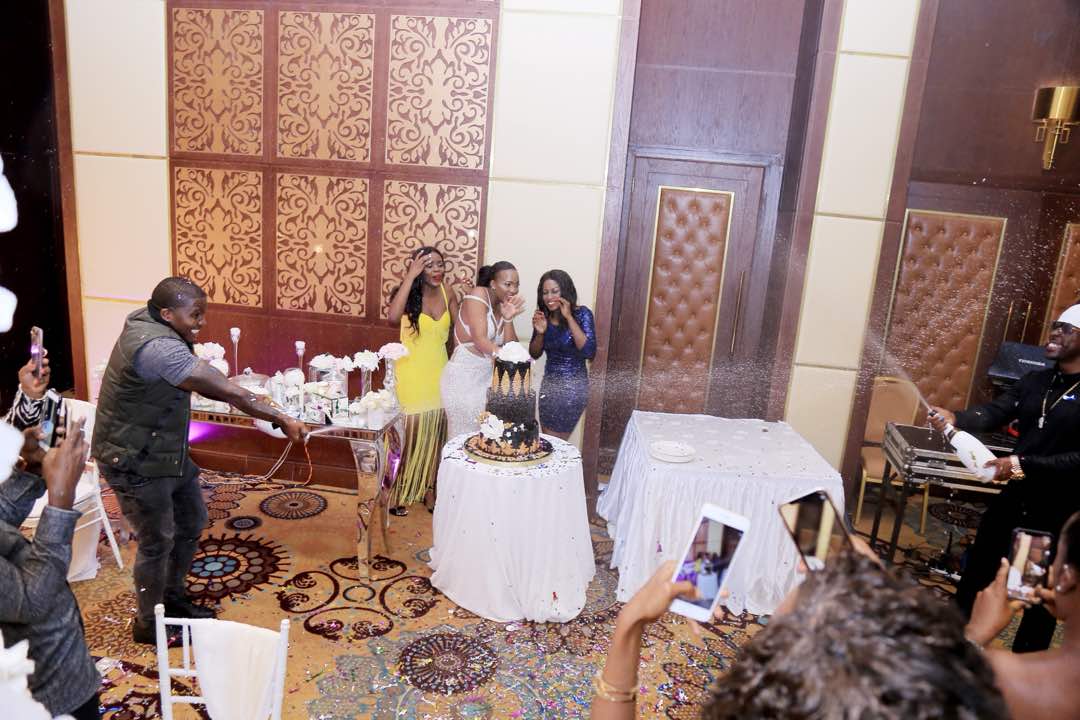 Dressed by one of the most expensive designers we have around town, Kim slayed in Tinah Brad's apparel. The litty party also had Cindy Sanyu perform and excite her guests. Forgetting not, it was an invite only intimate party with a "Happy Birthday Kim" customised back drop.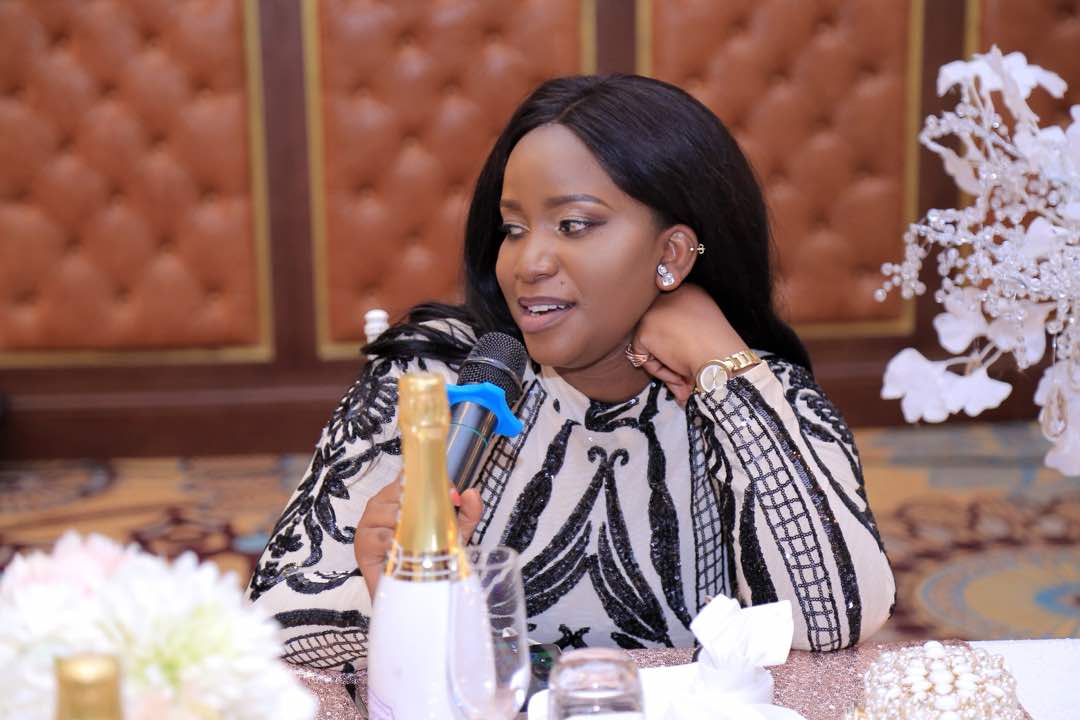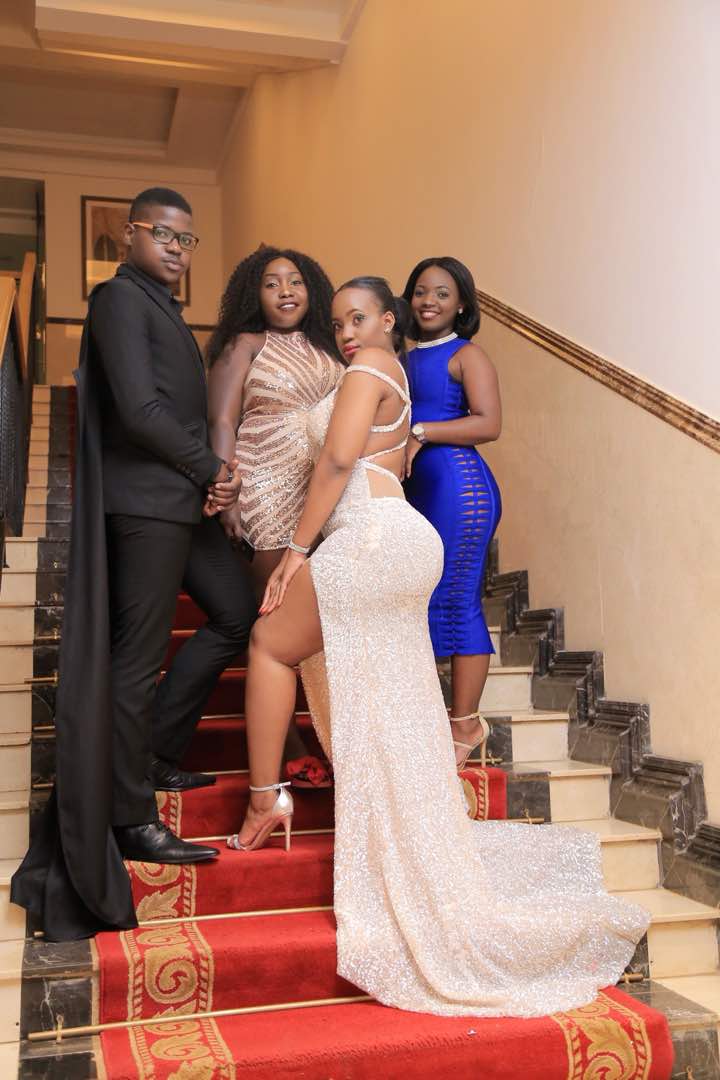 Pals who attended the party say it was worth millions of shillings. For a second year student at UCU, we don't know what can be a better celebration.
Here are the pictures;