Charity Martha Lutoto is a famous twerk queen who became popular after uploading a series of twerk videos on her Instagram account. Having shaken her booty on several dance-hall chunes, Lutoto managed to balance her slaying lifestyle with books despite the fact that she pursued a complex course, in a slayer's perspective.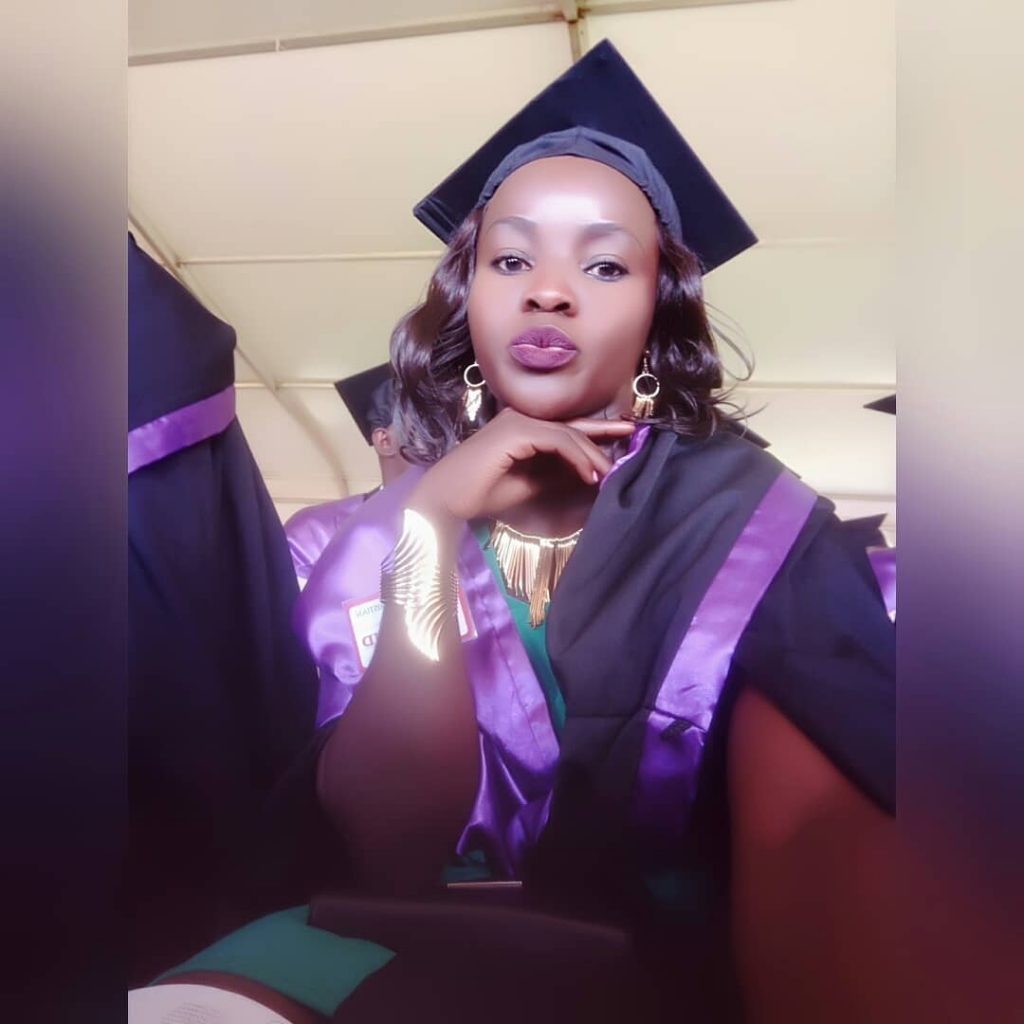 The famous twerk goddess has been a law student at Uganda Christian University (UCU) until last Friday, July 6th when she finally graduated at the University's Main Campus located in Mukono. The excited Lutoto couldn't hide the graduation joy as she quickly uploaded a picture of her rocking the graduation gown with a caption reading "Bachelor of Laws Degree Accomplished."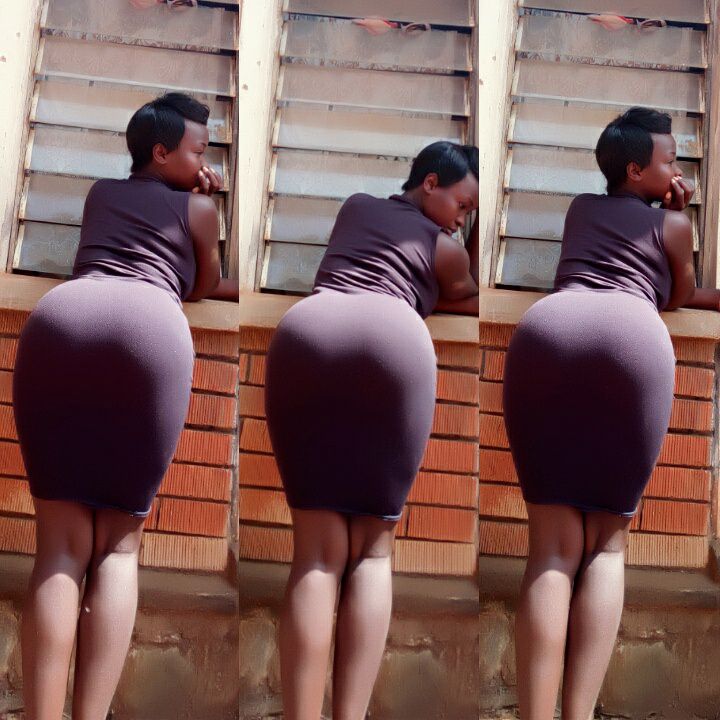 The Law fresh graduand had mastered the art of showing off her big behind and twerking has been her major thing for the last four years at UCU. Her lifestyle has got several city dudes glued to her Instagram 24/7, eagerly waiting for fresh clips and filtered pics.
Lutoto's booty shaking syndrome continues on her Instagram, check her out via @Charity_finestbooty.