Uganda has been known as a country of party people with the slogan "party, party, party after party" seeming to go nowhere anytime soon. This month has a lot lined up for the young party people but what seems to stand out among all is the East Meets West concert.
East Meets West has a new concept in the industry where select West African artists are going to share the same stage with select East African artists to create magical moments. Think of musical heaven! A lot is lined up for the day that will include body painting, a modern market with vendor stalls selling amazing goodies, musical performances from Deejays and musicians among many others. In short this event has been crafted to carry Coachella vibes. It's safe to say Coachella is coming to Uganda.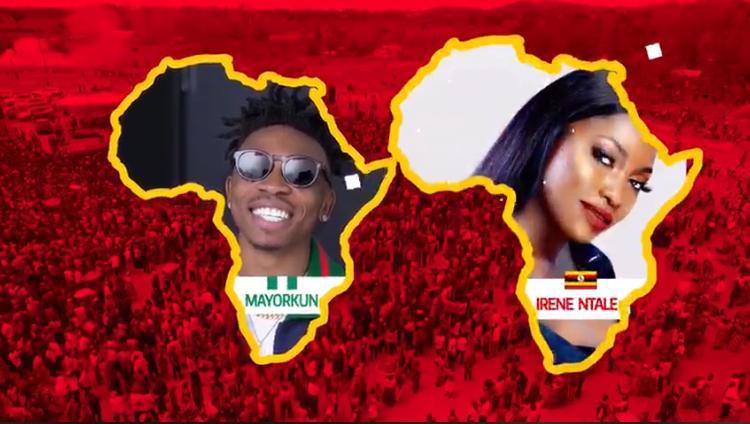 When asked what (EMW) East Meets West is about, Mrs. Nadia Matovu, the CEO of Seventeen18 Concepts had this to say: "EMW is an Afro-fusion festival bringing together the best talents in East and West Africa. The vibe of EMW is very Coachella –ish. We are giving you a lineup of artists to entertain you from Midday to midnight. Although music is at the heart of our event, we go beyond that because we are going to give you fashion via fashion vendors, cultural exhibitions, arts and crafts etc so that you are entertained at every angle of the event."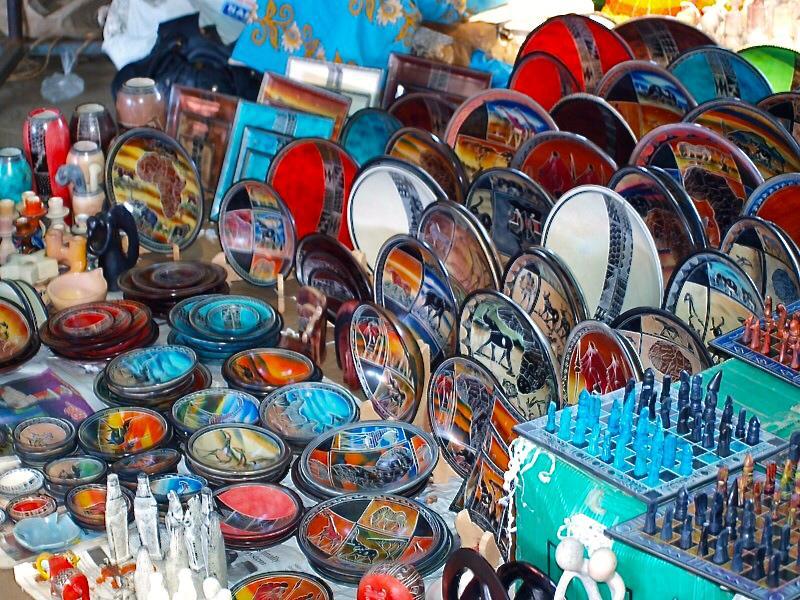 Some of the performers include Ycee, Mayorkun, Oxlade, King Perry, Jinmi Abduls, Ladipoe all from Nigeria then Wendy Kemunto, Le Ru, Ben Soul and Chris Kaiga all from Kenya plus Irene Ntale, John Blaq, Lamu, Lagum thr Rapper from Uganda. Someof these artists have already landed in the country ahead of this mega concert and more are still arriving. Some of the Djs for day will include DJ simples, DJ KasBaby, Dj Bryan, DJ Crowd Kontroller from Nigeria, DJ Roja and Slick Stuart, Dj Tenyis, Dj Alur and DJ Vee. With so much anticipation of a crazy fun filled day, you might need comfortable dancing shoes because heels might not cut it for you.
Besides the good vibes and all the fun, this event is giving a very big platform and a chance to artists to make collabos and scale new heights in their musical career. Some fire musical collabos might come out of this event.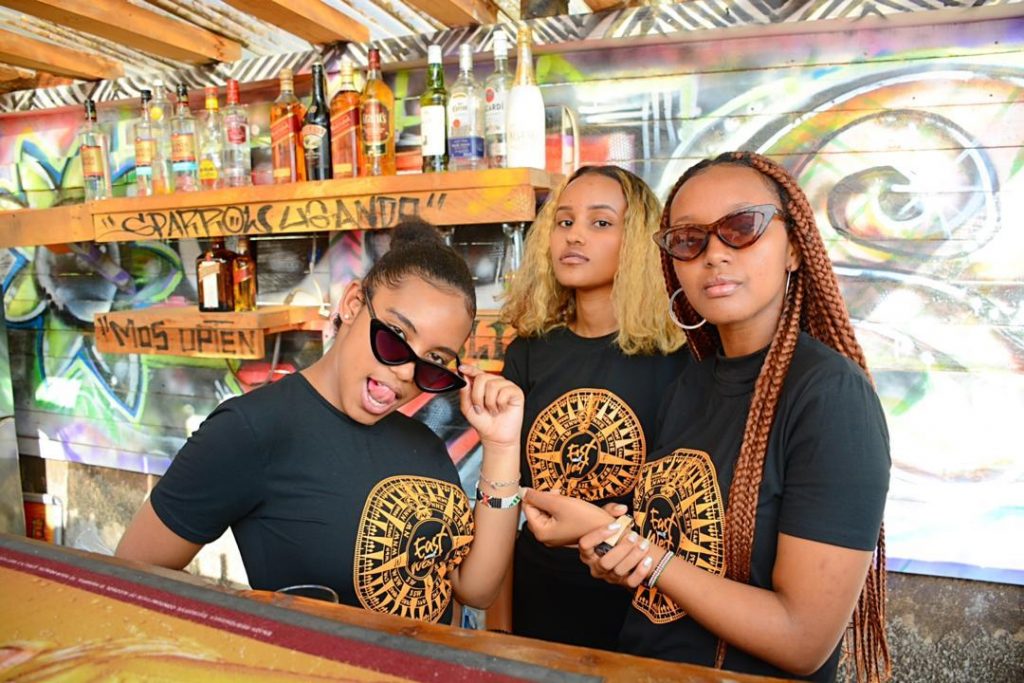 Advance tickets go for sale at only 60k and 100k at the gate. They can be got from Mona Faces at Kisementi, Kenji's bar and restaurant and also House of Walker. Amazingly printed East Meets West shirts are also on sale for whoever would wish to get themselves one at only 20k.
Courtesy photos
Comments