Uganda Waragi has taken on the title sponsorship of the Nyege Nyege 2022 festival.
Uganda Waragi, through the Uganda Breweries director of marketing and innovation Emmy Hashakimana, made the announcement at a press conference on August 18th, 2022.
For the next three consecutive years, Uganda Waragi will bind revelers at the biggest continental music festival Nyege Nyege.
"We are pleased to assume title sponsorship for this festival. Uganda Waragi is the spirit of Uganda making it a natural fit for this event that gives us an opportunity to showcase the best of the Pearl of Africa to both domestic and foreign tourists in attendance providing the opportunity to experience our rich heritage, music, culture, food, fashion and all things uniquely Ugandan. Uganda Waragi will sponsor the event alongside Bell Lager and Smirnoff all providing unique and exciting experiences." Emmy Hashakimana said.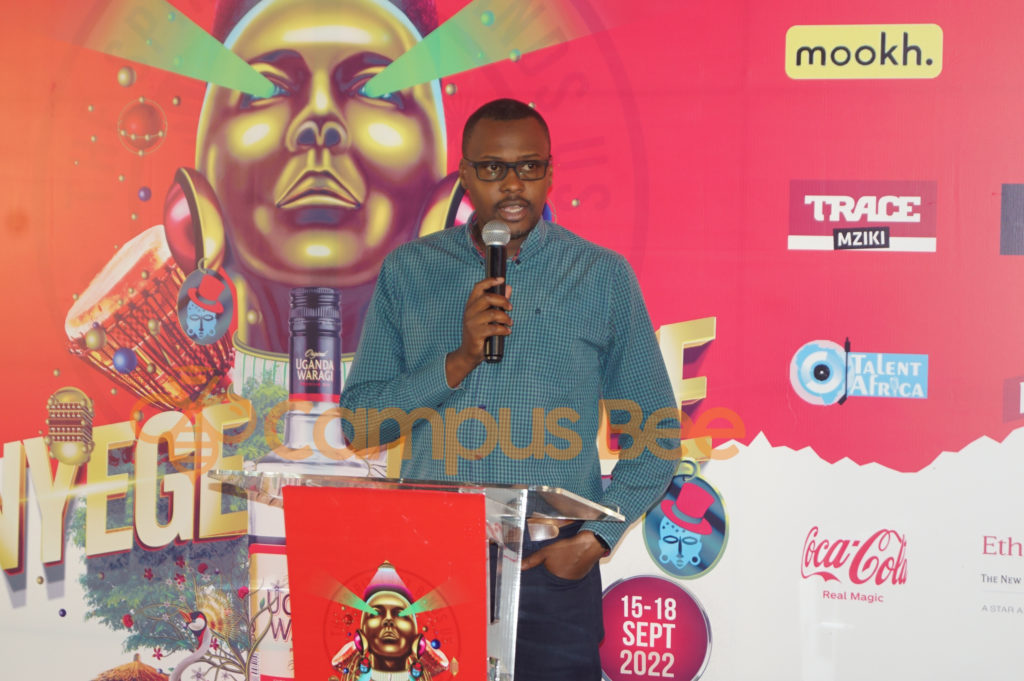 Derek Debru, the Nyege Nyege chief executive officer thanked Uganda Waragi for the generous sponsorship which he believes will boost the plans to present a bigger and better festival.
"We are proud to welcome Waragi Uganda as our title sponsor, it's a match made in heaven of two brands that believe in the power of Uganda as a global brand that reflects on good times, friendship and creating lasting memories. We will work as a team to make sure that this partnership is implemented in the best interest of the revelers. No brand represents Nyege Nyege better than Uganda Waragi. Nyege Nyege is now Uganda Waragi Nyege Nyege." He said.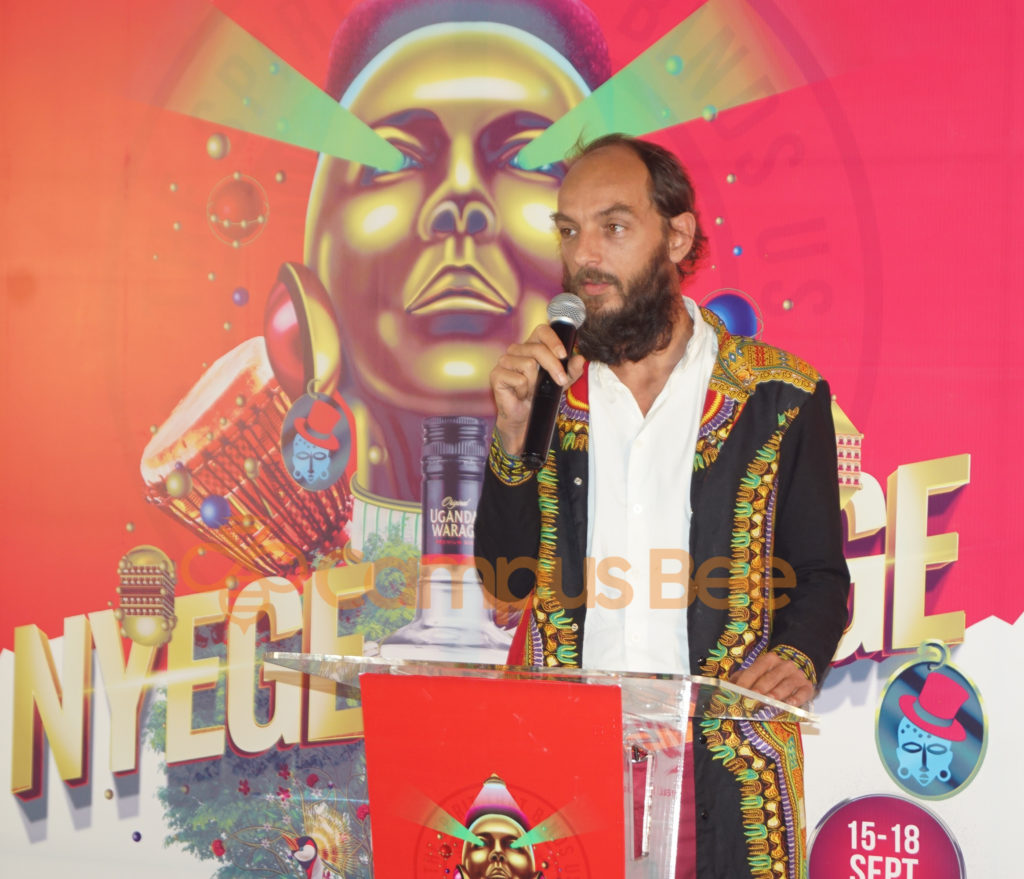 The Nyege Nyege festival aims at providing a totally immersive African party experience, diving deep into the cauldron of contemporary African music and its wider diaspora.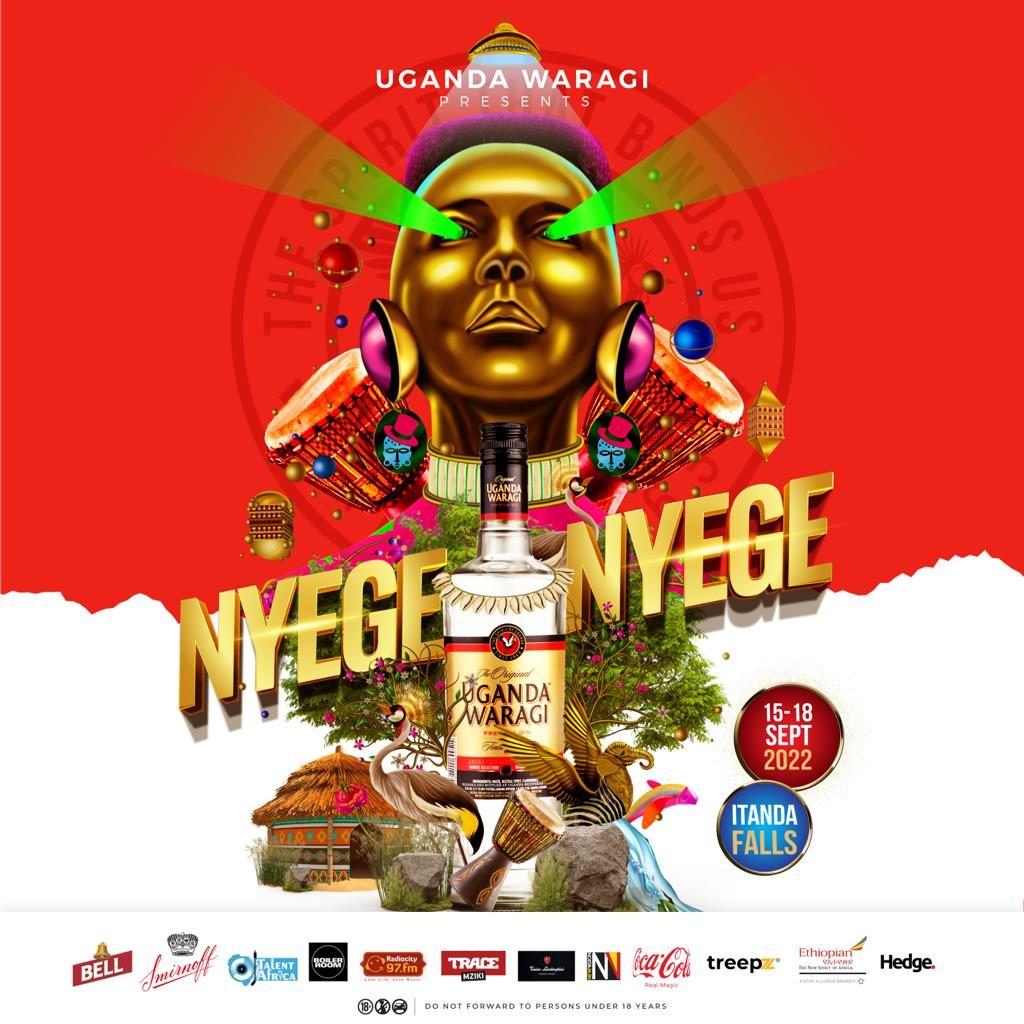 Organized by Talent Africa, the Nyege Nyege festival is yet to give revelers the best entertainment experience.
Buy ticket: https:nyegenyege.com/tickets/
This year's festival which marks the 6th edition of Nyege Nyege will be held at Itanda falls, a new venue thrice large in comparison to the former.
Related: Nyege Nyege Festival to Feature Nyegeville, a Revelers' City
Nyege Nyege 2022 is organized by the Nyege Nyege Foundation and Talent Africa in partnership with NBS Television, 97FM Radiocity, Trace TV, Treepz, Hedge, Lamborghini, Coca Cola, Uganda Waragi and Smirnoff.
Comments