Uganda will celebrate 60 years of independence on 9th October, and without 'kusimbula', a celebration doesn't count in the Ugandan setting.
Afropalooza, the first independence festival of its kind, will give Ugandan revelers a five star 'kusimbula' experience.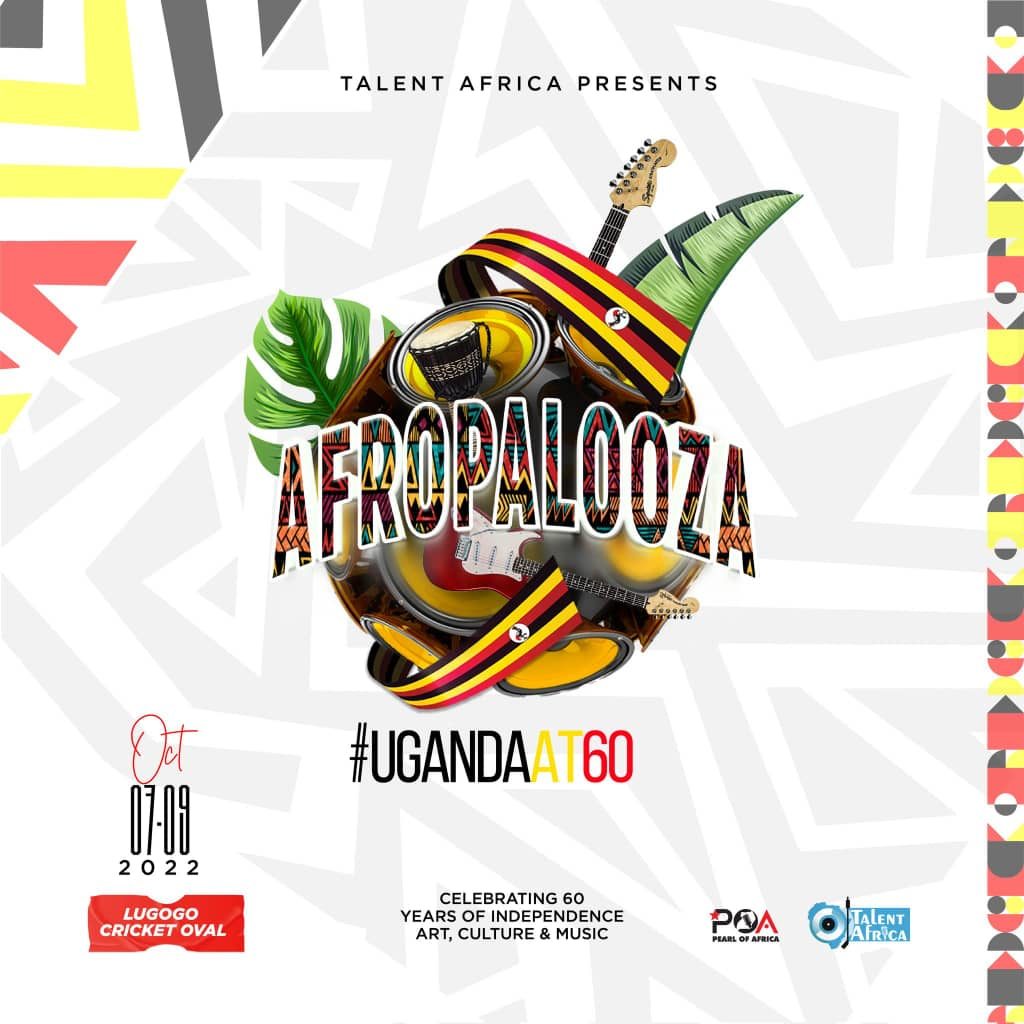 60 artists are expected to celebrate 60 years of Uganda's independence and culture at Afropalooza.
The lineup is a mix of both Ugandan stars and celebrated international music personalities.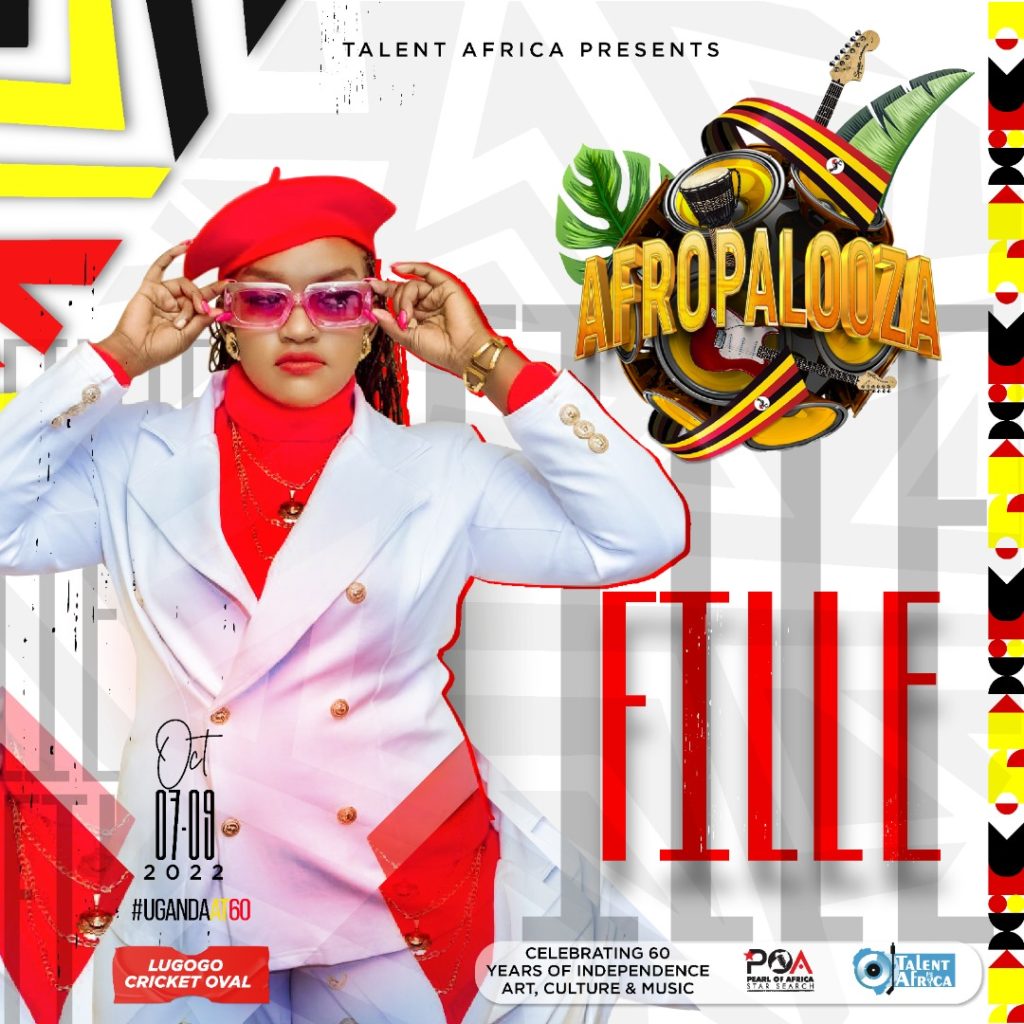 Local artists will include Pallaso, Maddox Sematimba, Spice Diana, Cindy Sanyu, Lilian Mbabazi, Klear Kafeero and more.
The festival will also feature a live band and dance group tribute to Uganda's legendary musicians such as Philly Lutaaya.
Afropalooza festival will be a three-day long non-stop musical event, running from 7th to 9th October at Lugogo cricket oval.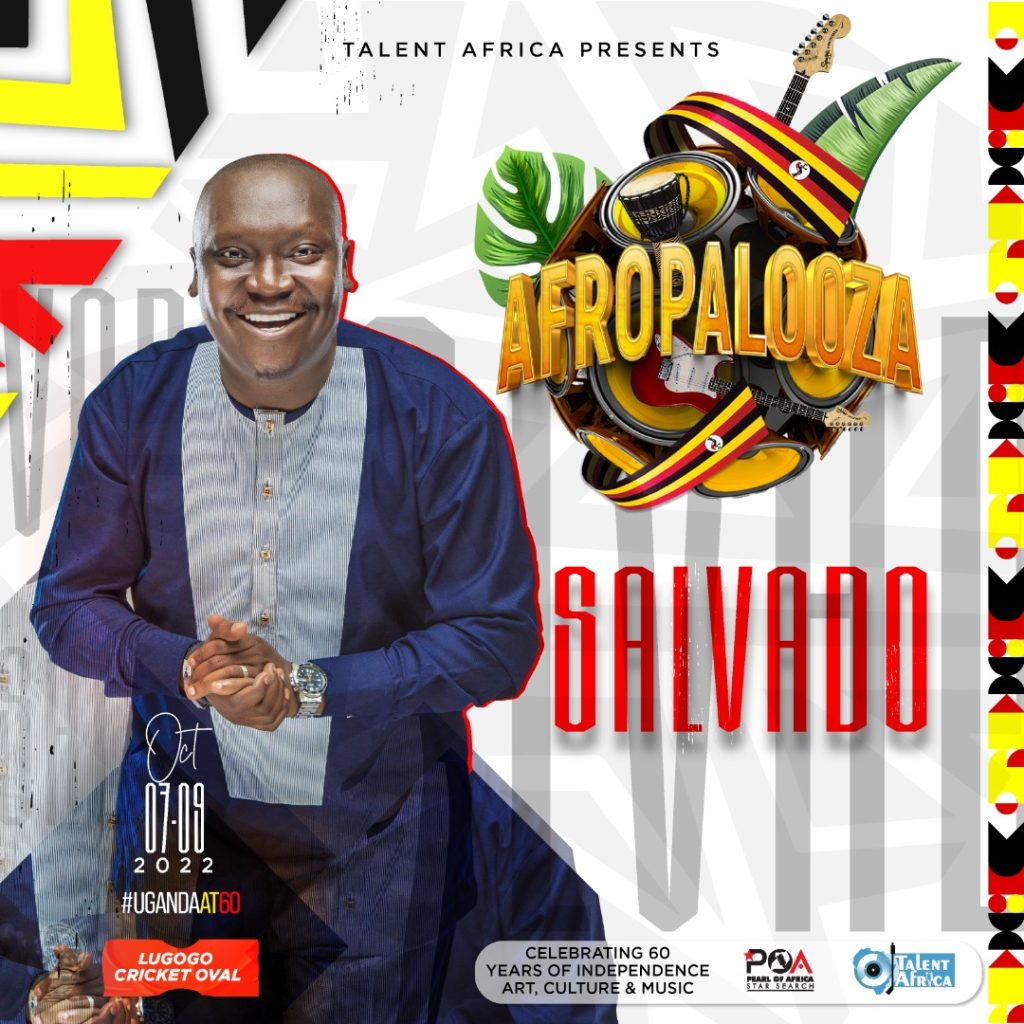 Organized by Talent Africa Group, Afropalooza will be the biggest independence celebration in Uganda's history.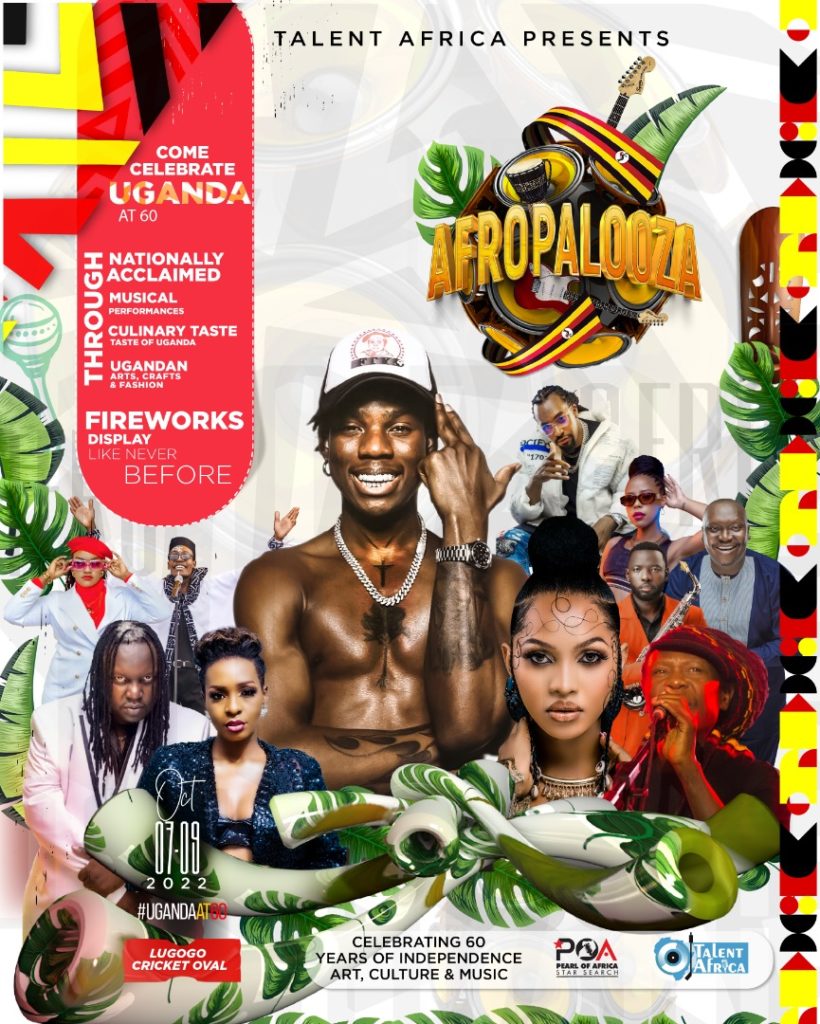 The festival will bring thousands of Ugandans and tourists from all over the world to Kampala for an epic weekend of arts, culture, food, film, music and entertainment.
Comments