Ugandan Blockchain enthusiasts have come out to call upon different organisations to give Blockchain solutions a thought if they're to smoothly adopt to the demands of advancement and future technology. Blockchain technology is one of the fastest innovations picking adoption in Africa with the Blockchain adoption index indicateing that Nigeria and Kenya are highest in adoption rates on the continent with increased peer to peer kind of transactions.
Uganda has of recent followed suit with many Blockchain activities and events running across the country.
In a recent event (meetup) that was organized by a one Moses Mucunguzi, a web3 advocate and polkadot ambassador who also runs the Polkadot Kabale Meetup group, there was a general call for different organizations to give Blockchain solutions a thought.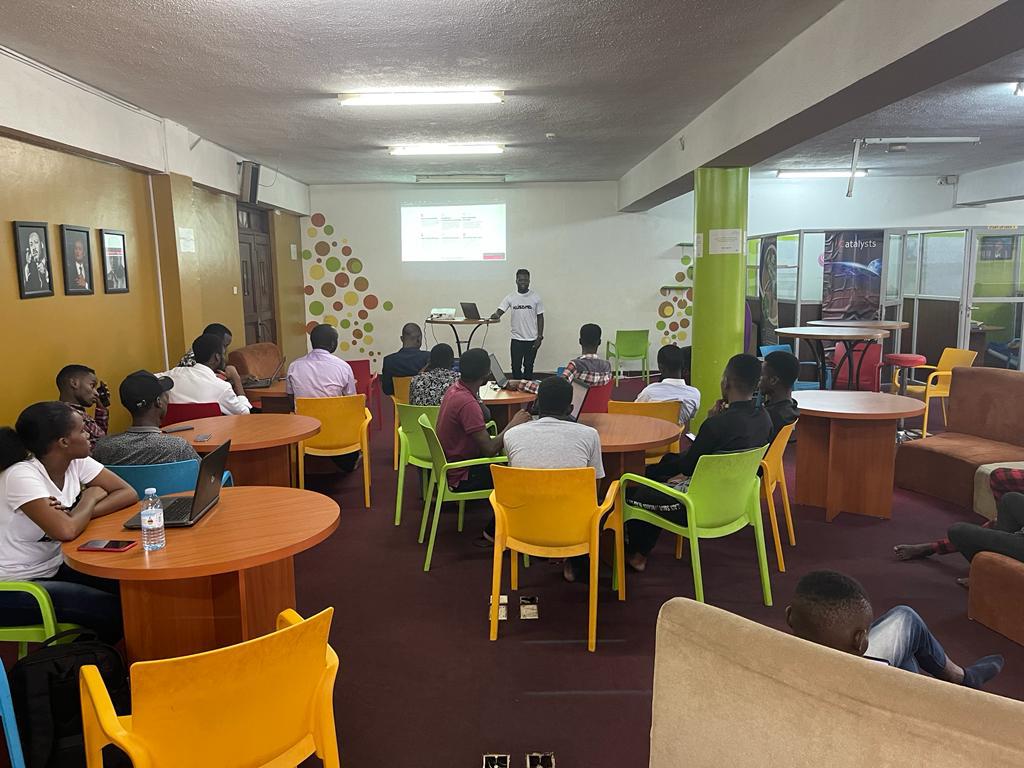 As the event theme went, "Blockchain for everybody, a more inclusive web3," Mucunguzi called upon the audience to focus on involving people in decision making as the Blockchain organizations dubbed Decentralized Autonomous Organizations (DAO's) operate. He discussed that this encourages distribution over accumulation which is healthy for wholesome society growth.
Mucunguzi also called for smart contract based governance tools for charity organizations if they are to truly serve their purpose. He added that it in turn boosts democratic decision making and thus favours resource distribution.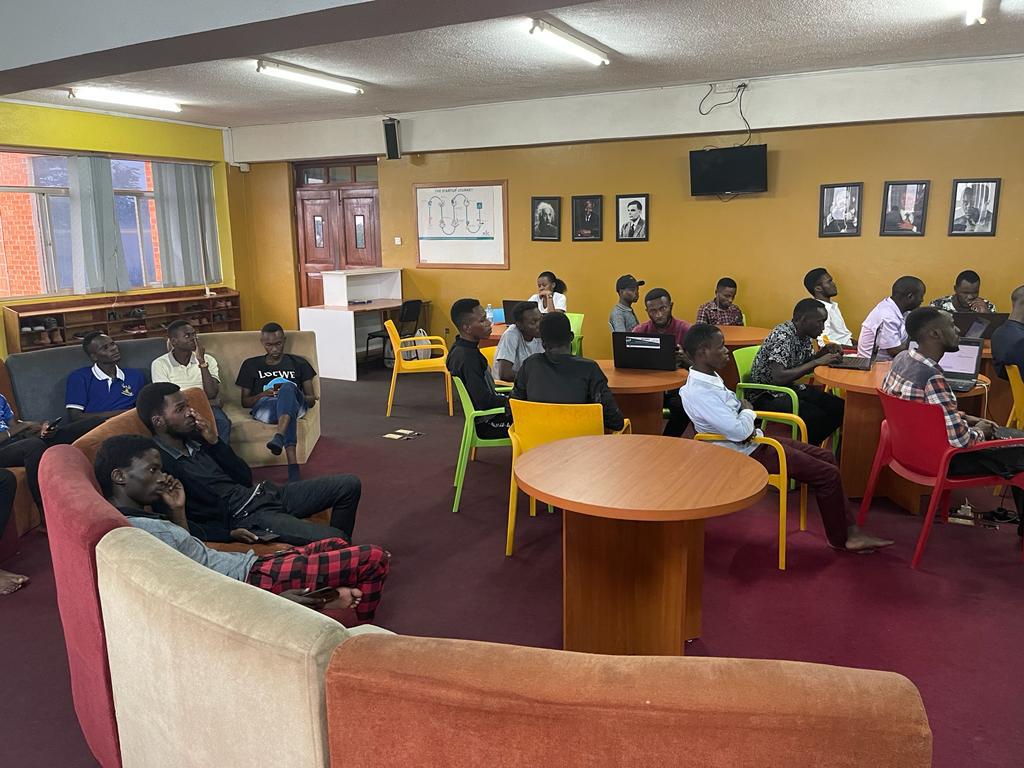 Mucunguzi hailed the https://web3.foundation/grants/ for encouraging Decentralized solutions through their grants program highlighting https://encointer.org/ which allows for Formation of local self governing societies to keep value following with keen emphasis on proof of person hood to address the challenges of Sybil Attacks and Pseudonymity which are very common with legacy blockchains.
Comments