Makerere University Business School (MUBS) has so far proved that they are the favorites in the 10th edition of the Pepsi University Football League (UFL) after completing their final group game today by smashing University of Kisubi (UNIK) six goals to nil.
The game that was held at the home grounds (MUBS arena) saw a fuse led of shots rock the UNIK goal, creating an entertaining atmosphere for the MUBS eager fans who had attended in large numbers.
The University of Kisubi team (the Church boys) conceded two goals in the first half but couldn't contain the pressure in the second half as the MUBS team waved tricky patterns of passes that were able to successfully weaken their defence.
The second half saw MUBS scoring four more goals to end the game in a thrilling 6-0 win, throwing Unik at the bottom of Group B table.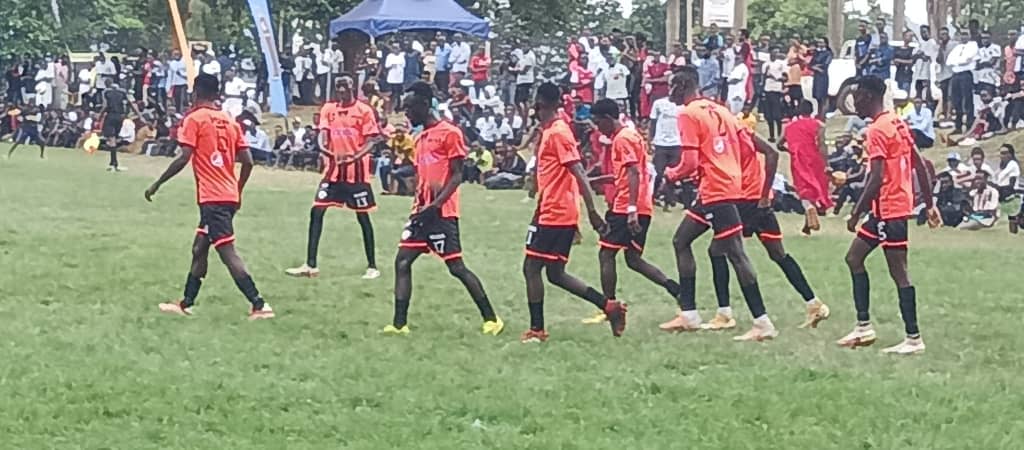 This was the last game for both teams in group B. It was also a game to determine whether MUBS would get out of the group stages without making any loss, draw or conceding a goal which finally came to fulfillment.
The team has won all its group games without conceding any goal from their opponents.
After it was pooled in group B with Nkumba, Muni and University of Kisubi, several football pundits declared this as a group of death, yet MUBS has not met any hardships in registering complete wins home and away.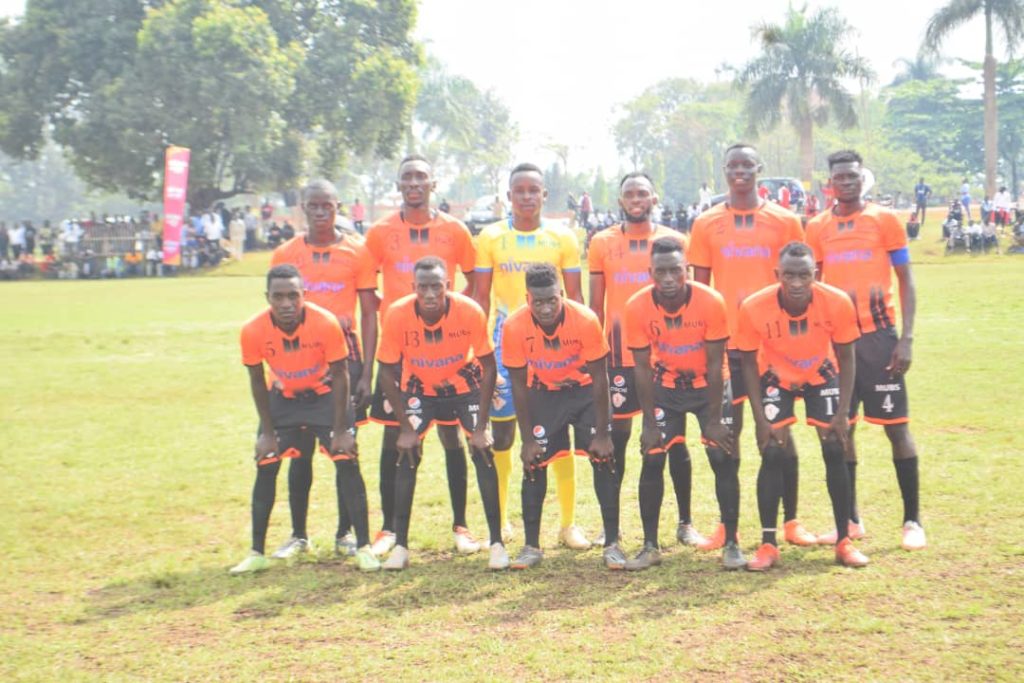 MUBS team has sharp attacking wingers and strikers, a well cordinated midfield and a serious defence that hardly risks any chance for the opponents, establishing themselves as the toughest threat to whichever team they played against.
The head coach, Charles Ayiekoh Lukula, has been involving the team with big game players by hosting constant friendly matches with Uganda Premier league teams like Kampala Capital City Authority (KCCA) Football Club and other league teams which boosted the confidence of these players.
MUBS tops Group B with 18 points, 16 goals for, 6 wins, 6 clean sheets in six games, making them the only team with most clean sheets so far in the league.
They now await the next draws to know who they play next in the knockout stages.
Comments