People that are not campusers have always made meaningless parties for campus students. The gravity is being defied lately. MarkJordan Kasozi of MUK alongside his friends Isingoma Anthony(MUK) and Lazarus Keene birthed a basket ball venture in 2015 that has over the years had rugby and basketball university students increasingly take part.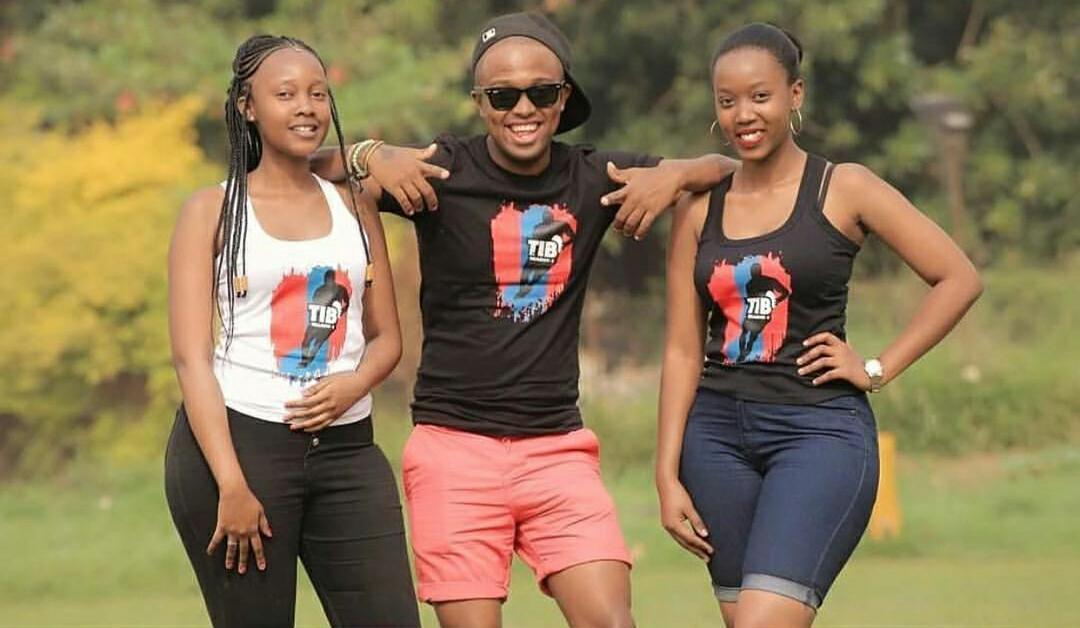 "Throw it Back (TiB) " is a sports venture that uses sports to help youth develop their skills as well as pay human attention to communities. The funds raised from this event are channelled into doing charity. Giving back to the community has been it's back bone since its inception.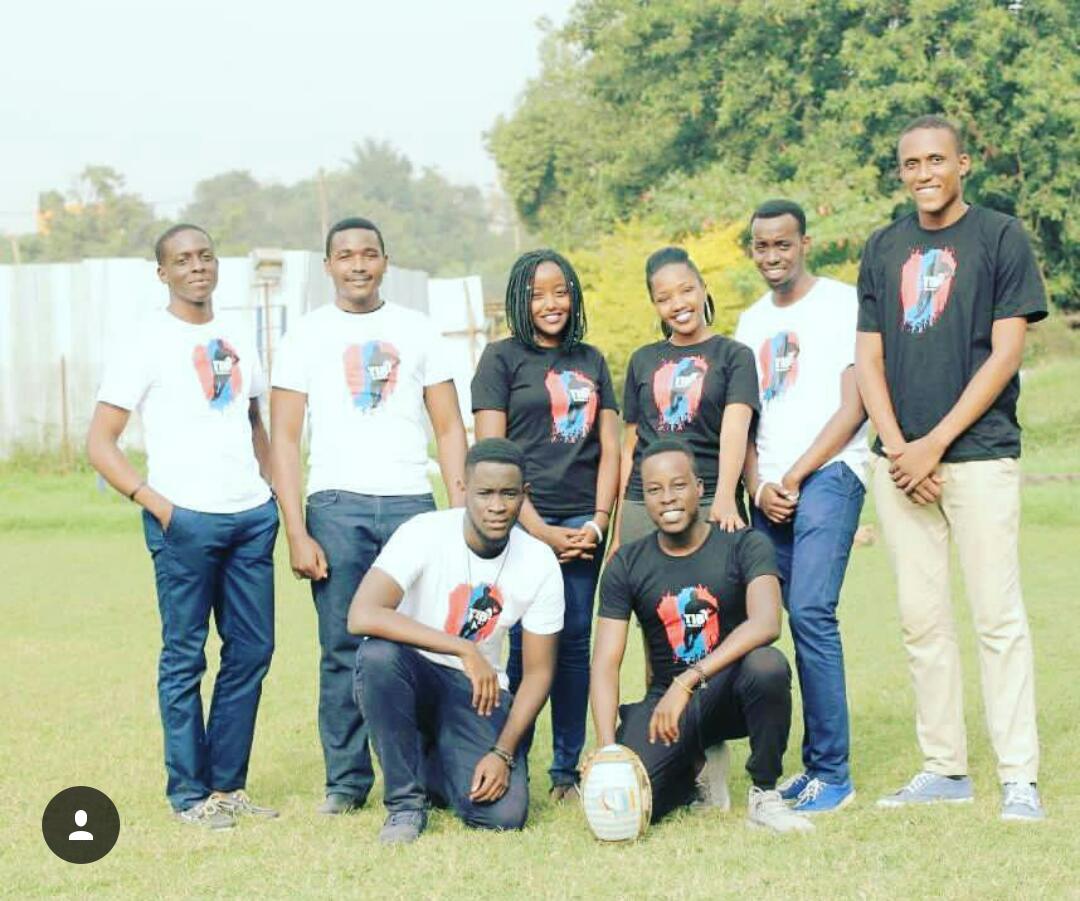 With the fourth edition happening on 19th January, one of the founders had this to say "We hope to reach out to Nabugabo Community Center in the best way we can. This will be through provision of necessities, food stuffs, scholastic materials etc. We also hope to nurture talent in the young rugby fraternity through working with rugby league teams."
They believe one doesn't need much to put a smile on another's face. These second year students have pushed the sporty youth a ladder higher and with no doubt raised the bar.