The Uganda National Students' Union (UNSA) general Secretary who doubles as the Vice President of the East African Students Union (EASU), a one Roy Rugumayo has expressed interest in representing the National Unity Platform (NUP) in the forth coming East African Legislative elections.
In a letter addressed to the NUP top leadership—The National Executive Committee (NEC), Roy beseeches the committee to review a decision that was made in the recent meeting not to front a candidate in the forthcoming East African Legislative elections, saying that "NUP is a party that was founded to give platform to those who had for long been suffocated from the management of society by those who enjoyed capitalistic tools of influence, including but not limited to elite education."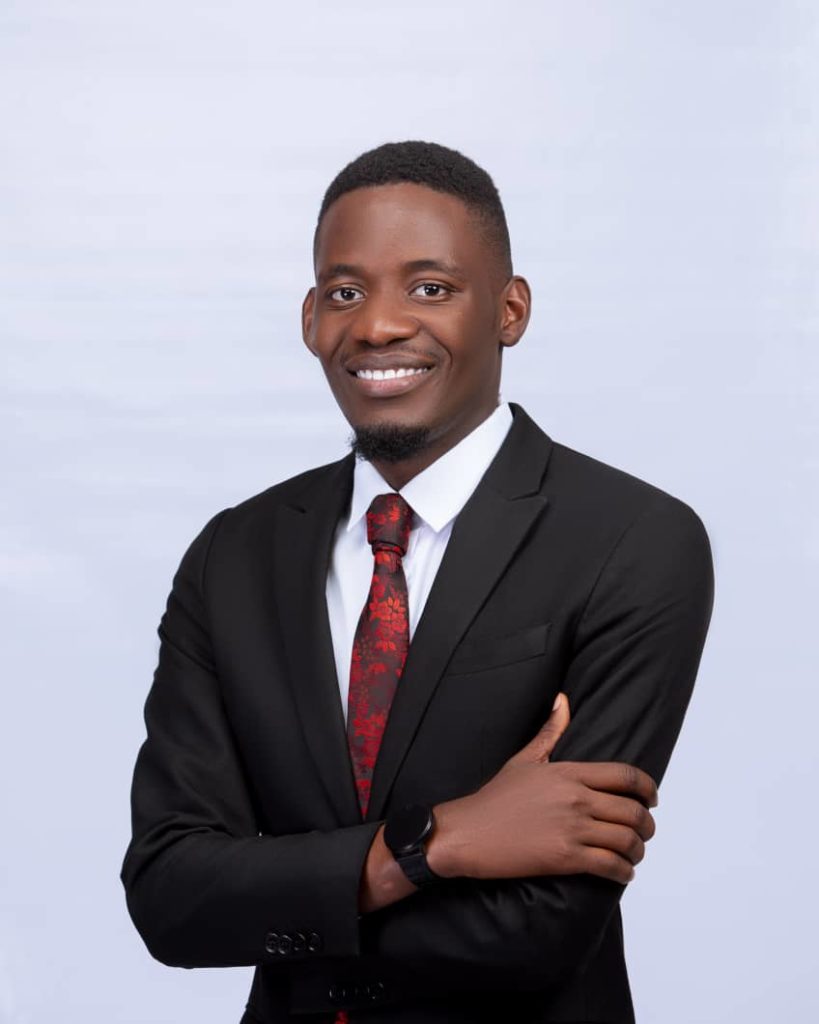 Roy further argues that as the East African federation gears up for the next stage of actual integration that includes a political federation, NUP can not sit back without making meangful contribution in the many developments that are set to pass.
Roy Rugumayo has been a common face in the Ugandan politics, stemming from the #Feesmustfall strike that saw him arrested with several others students at Makerere University and presented before court.
He went ahead to become the president of the school of psychology where his term in office was marked by constant demands for policies that were aimed at improving the services at the school as well as the entire university.
Roy was also one of the strongholds of FDC's iron lady Dr. Stella Nyanzi Campaign team even though he belonged to NUP. He went ahead to become the General Secretary of Uganda National Students Association and Vice President of East African Students Union.
Attached is his submission to NUP;
Comments