Nineteen students from the University of Agder in Norway are in the country to experience the living conditions of Ugandans. 
This will offer an opportunity to the students to learn about house chores and daily household activities in a local Ugandan setting.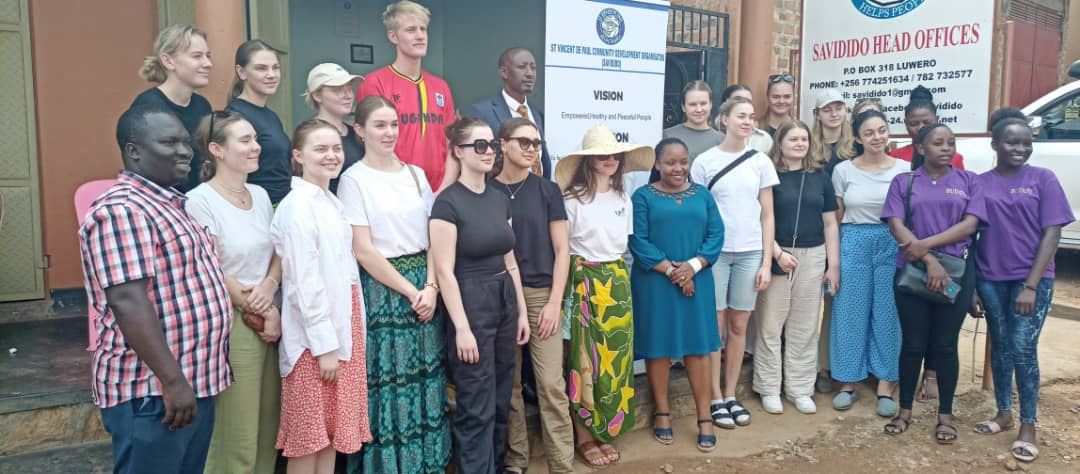 Maria Dyrreng-Nilsen, one of the scholars narrated how she's studying "Community Development" in Norway aimed at understanding the differences and similarities amongst cultures.
The students are mandated to undertake a fieldwork training and this particular batch will spend at least a month in central Uganda learning about the various domestic activities carried about by locals.
Hosted by Makerere University, the Norwegians have been assigned to Luweero District under St. Vincent De Paul Community Development Organization (SAVIDIDO).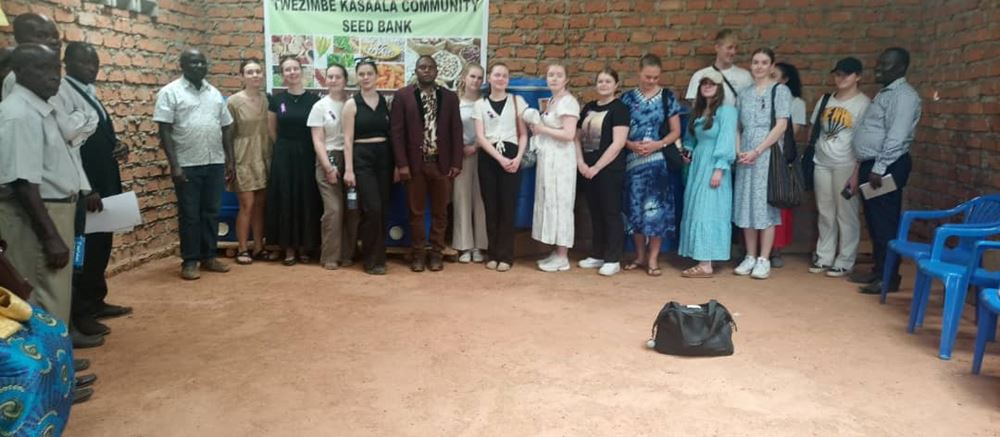 The organization ushered the students into the indigenous format that will help them translate the theoretical knowledge into practice by engaging in activities like using a hoe to cultivate.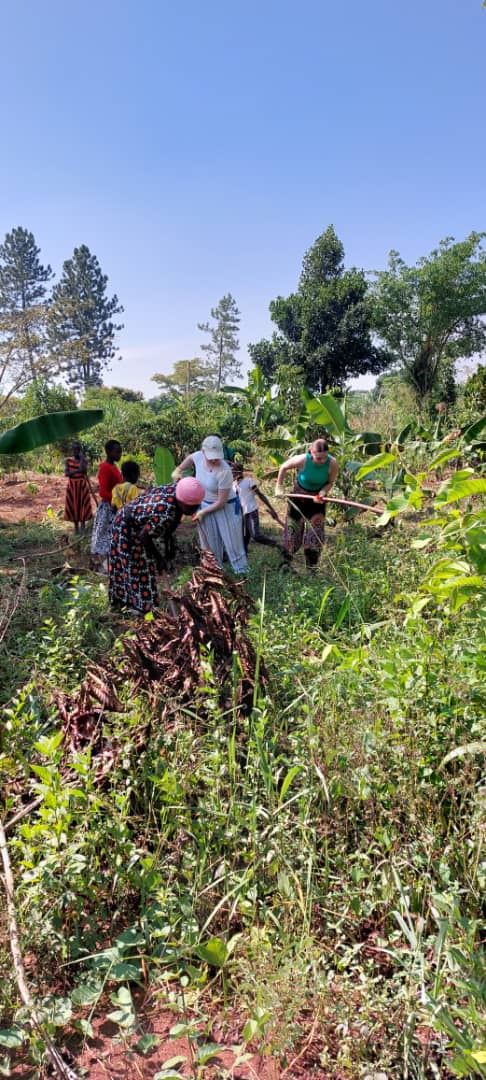 Grouped in several teams, the students were distributed into different homesteads which left many of them thrilled by the first-time experiences.
Other activities that students participated in included harvesting matooke, peeling and preparing the local dish, delivering fodder to zero grazed cows.
The study will stretch to learning about the impoverished households, health, well-being and other issues like domestic violence.
Watch the NTV video clip below for more details.
Comments