There are fine girls, thick girls, extremely beautiful girls. And then there is Dimit Hilda Nakayaga! A girl so fly with a combination of all those and more.
Her bubbly yet curvy body has left no head unturned at the College of Humanities, Makerere University. Dimit is in her final semester pursuing a Bachelor Of Humanities and Social Sciences and has left many Adams in frenzy mode and the females jealousy. She makes the beautiful normal and thick girls doubting them selves. She is such a beau.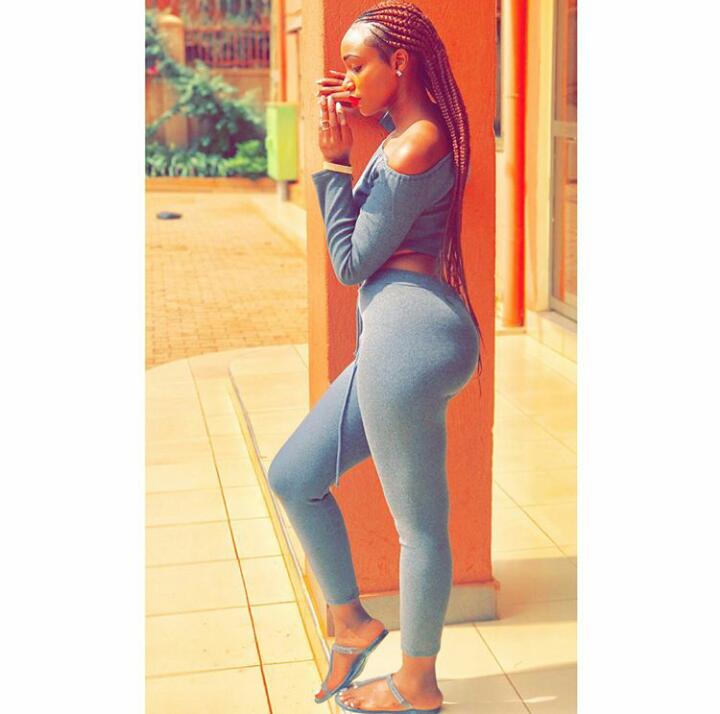 The sight of her voluptuous body. The glow from her skin. The stares. The infectious smile. Dimit topples all these with a kind and humble personality. Even on days when every thing around her is ugly, she has the audacity to remain beautiful.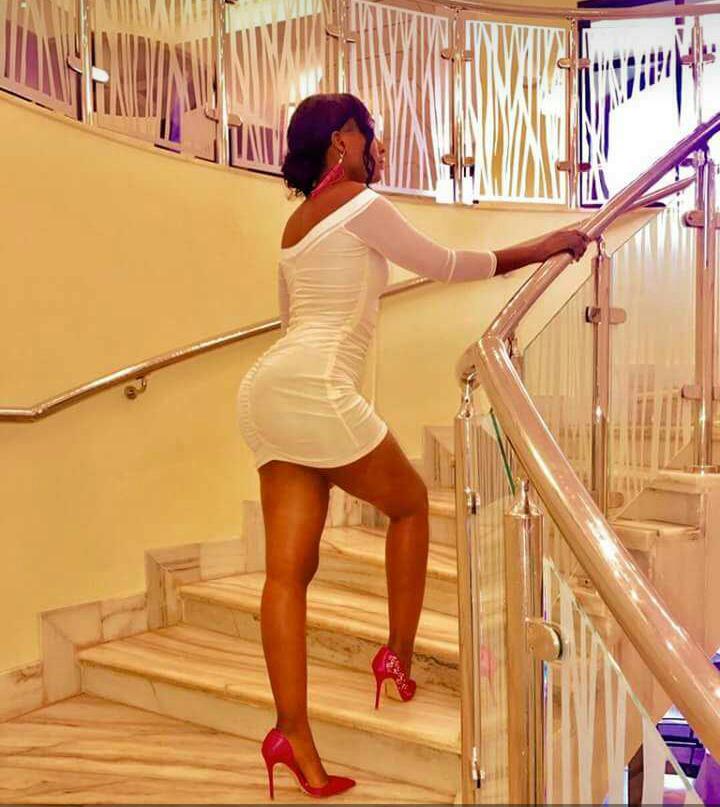 Her fashion game is always in its 'A' class and the joke is on you if you ever think of getting her off guard. Dimit is an actress and you should have seen her dazzling eyes in a number of TV series flaunting her naturality and also doubles as a motivational speaker who doesn't need to say much. Her spotlessly yet poetic face is a motivation that will brighten your mood however low it may be.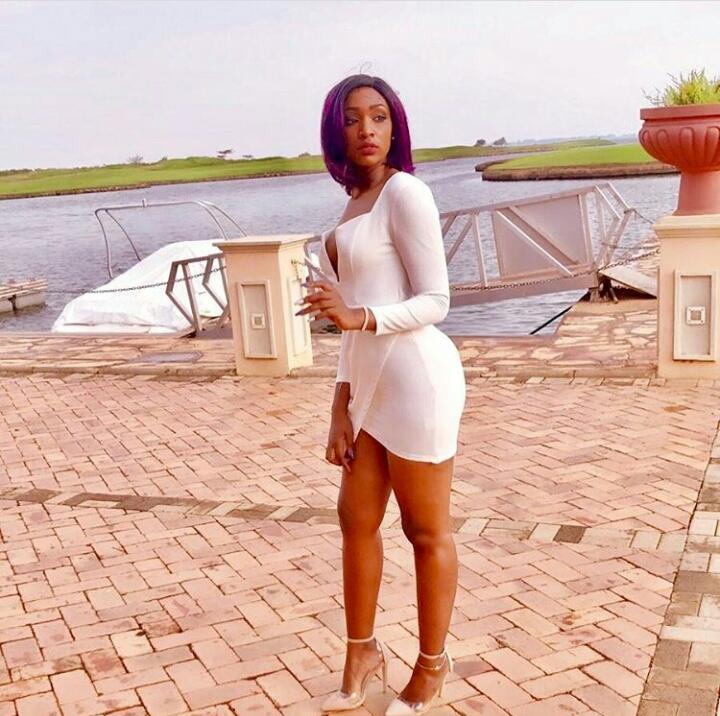 Asked about her favourite quote, Dimit told Campus Bee in a comforting yet soothing tone, "You're under no obligation to make sense to everyone" and indeed, if her beauty doesn't make sense to you then you may need to check your self.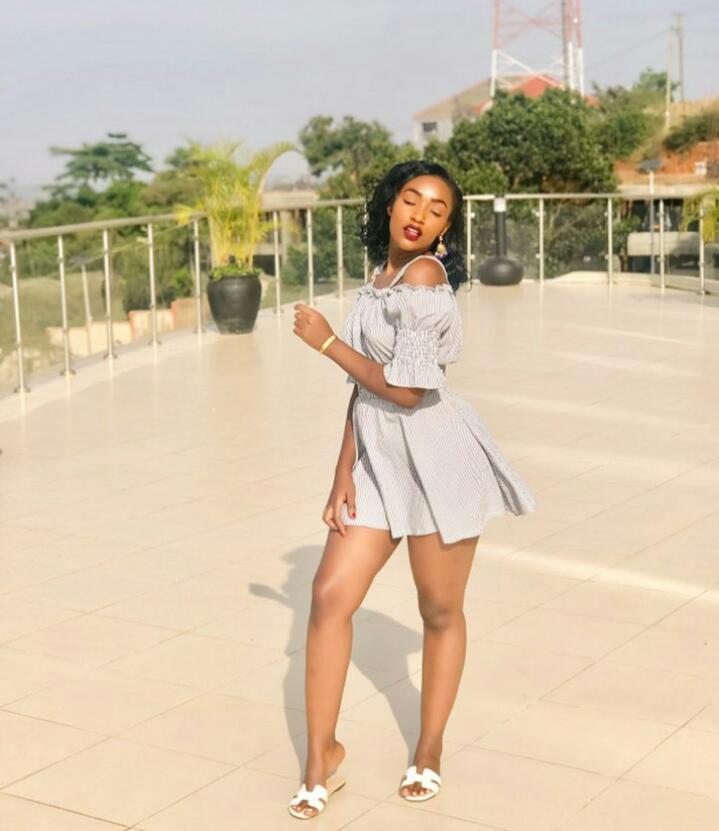 You may want to join the over 12.5k stalkers and followers who wake up to radiations and mouth watering pictures of this gem via Instagram. Search for "Dimit Hilda" while there, Facebook and Twitter. Her astonishing beauty will not only leave you gasping for breath, but also dis arm you off all the January stress!