Like a peacock, she walks slowly, like a model, she walks gracefully, she was majestically like a princess or rather a princess, she is Jovia Mutesi. Mutesi is a student of Bachelor of Arts in Economics at Makerere University and I must say, she is a rare case of beauty with brains.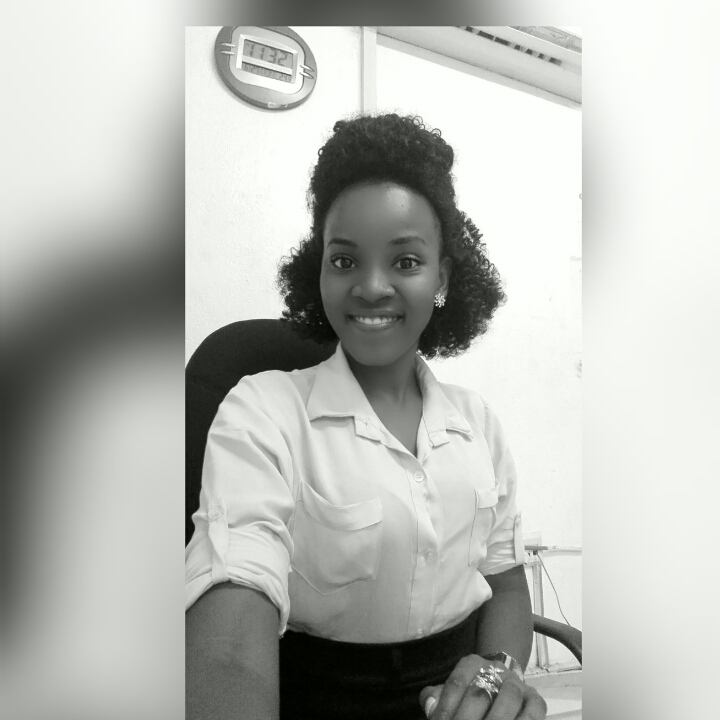 Mutesi resides in the proverbial White House of Kikoni, Olympia Hotel and many of her friends will tell you that she is a social, loving girl who enjoys making new friends.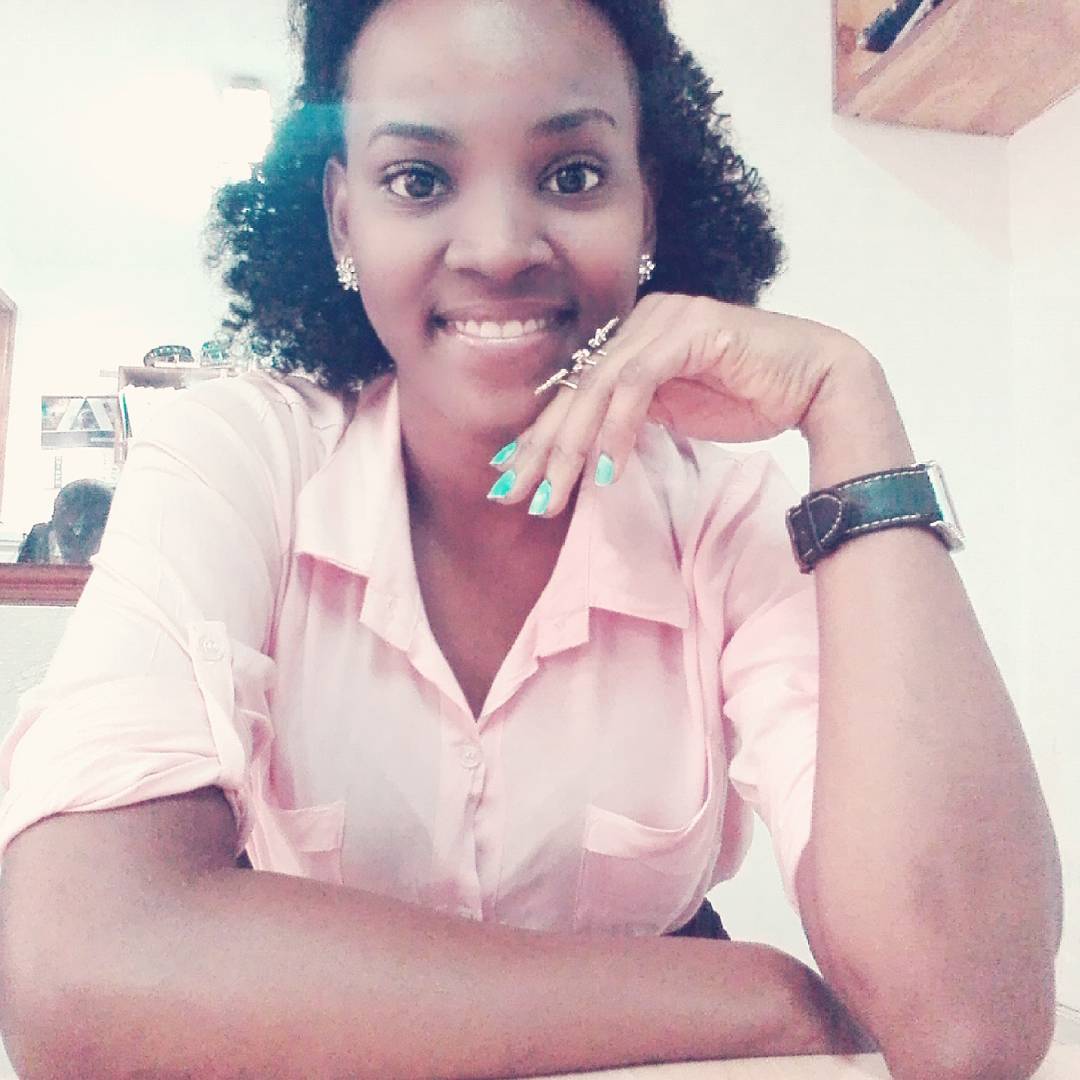 Speaking to her, she told us that she is not a big fan of talking about herself and that her attributes, character, and friends can do it even better than herself.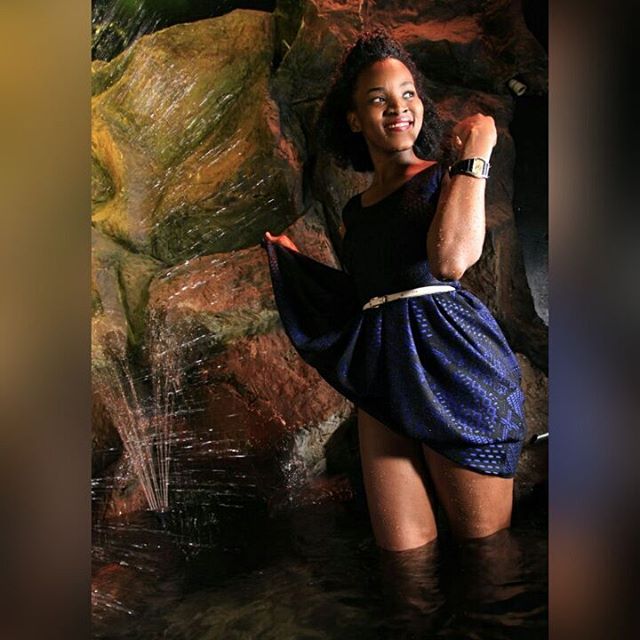 Mutesi, unlike many students that hate/fear water, loves swimming, and dancing. We are not sure whether she is a party animal but her figure sure as hell must be a good dancer.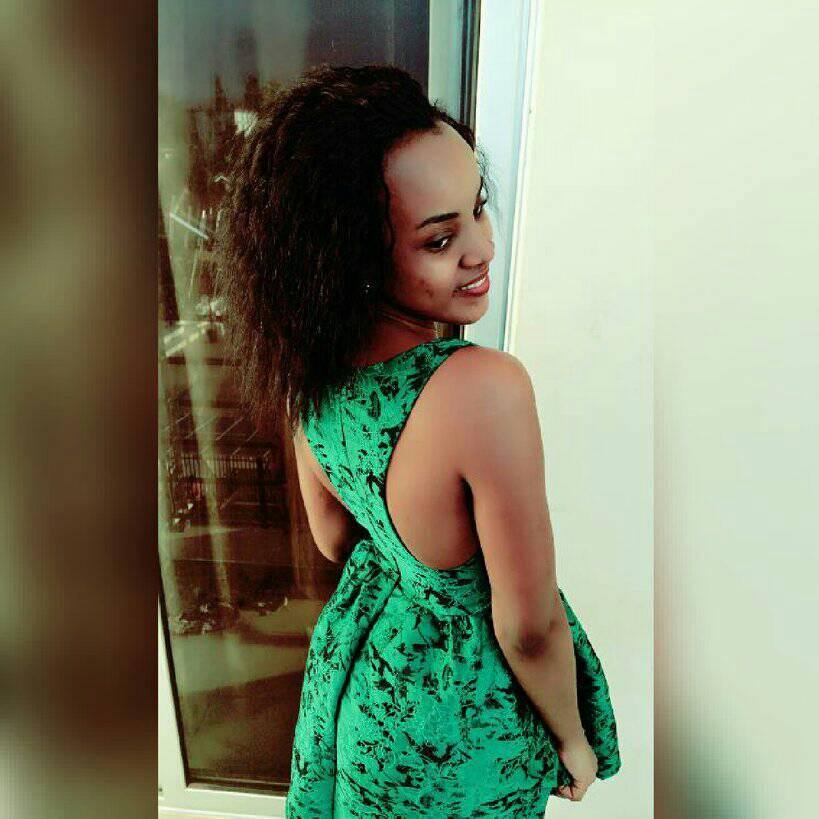 "I want to be a successful economist and if possible an air hostess," she said when we asked for her future aspirations. From us to you Mutesi, we say it's possible go out and achieve your dreams because in this life you either sink or swim, and you are a swimmer.
We are not sure if she has a boyfriend but if you would like to stalk her a little; Instagram- @jovialvin and facebook- Jovia Mutesi
Comments