Ssebadduka Joweria also known as Jojo is a finalist at Makerere University Business school pursuing a Bachelor's degree in Business Computing.
She is our week's Woman Crush Wednesday.
Joweria owns an ice cream booth known as Jojo's ice cream situated opposite Akamwesi Hostel Nakawa.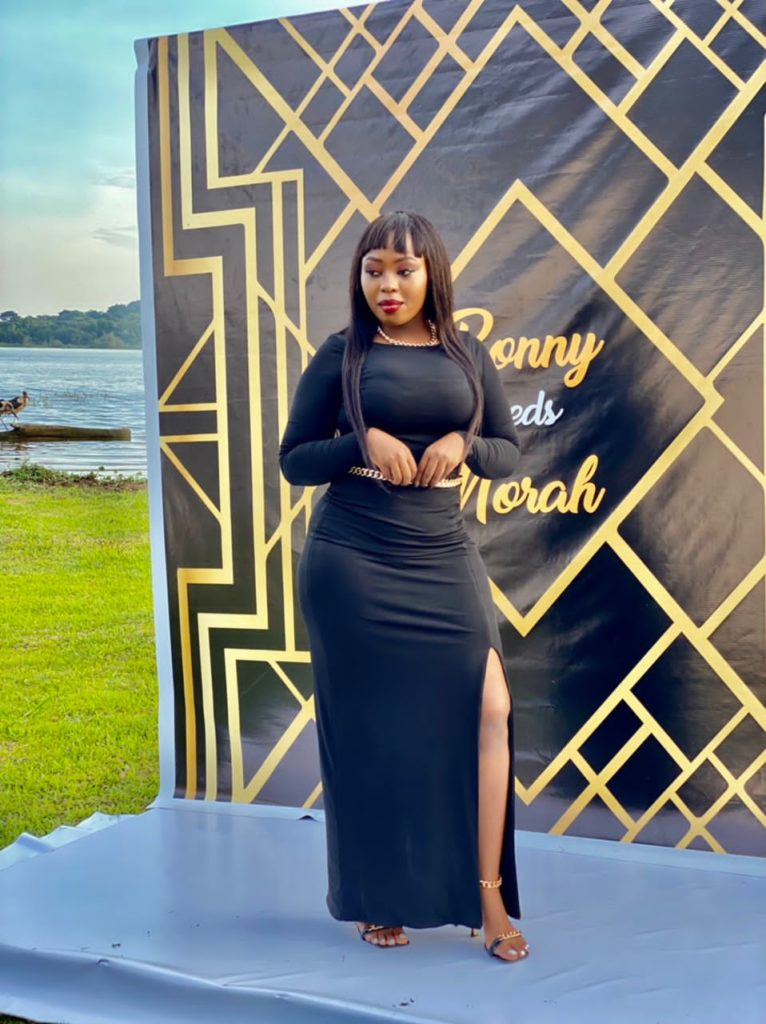 She has also invested in Jojo foodies in kataza opposite ideal platinum.
Like many businesses started at campus, Jojo started hers in 2020 and it started in debt. Her savings were not enough to startup a business so she risked and invested. By God's grace she was able to pay up her debt in one semester.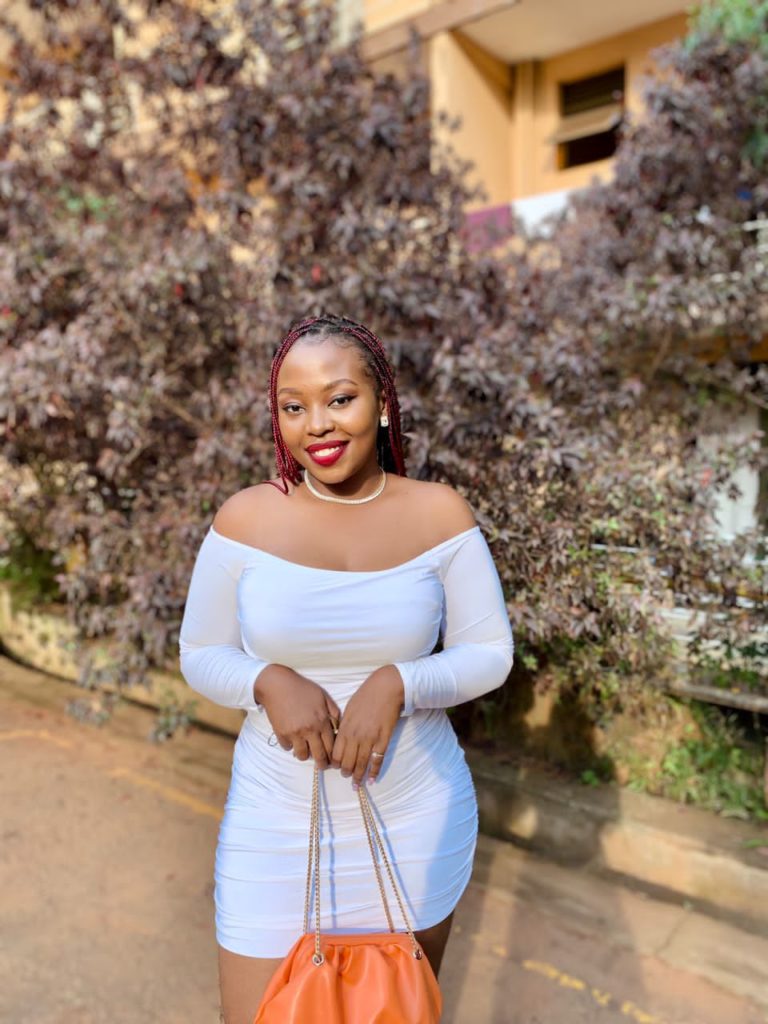 She tells our writer that she faces challenges like any other business, for instance machine maintenance is expensive and one must have ready cash at all times.
She sees herself owning multiple businesses since she is business oriented and an all rounder.
Follow her on social media @ Jojo_icecream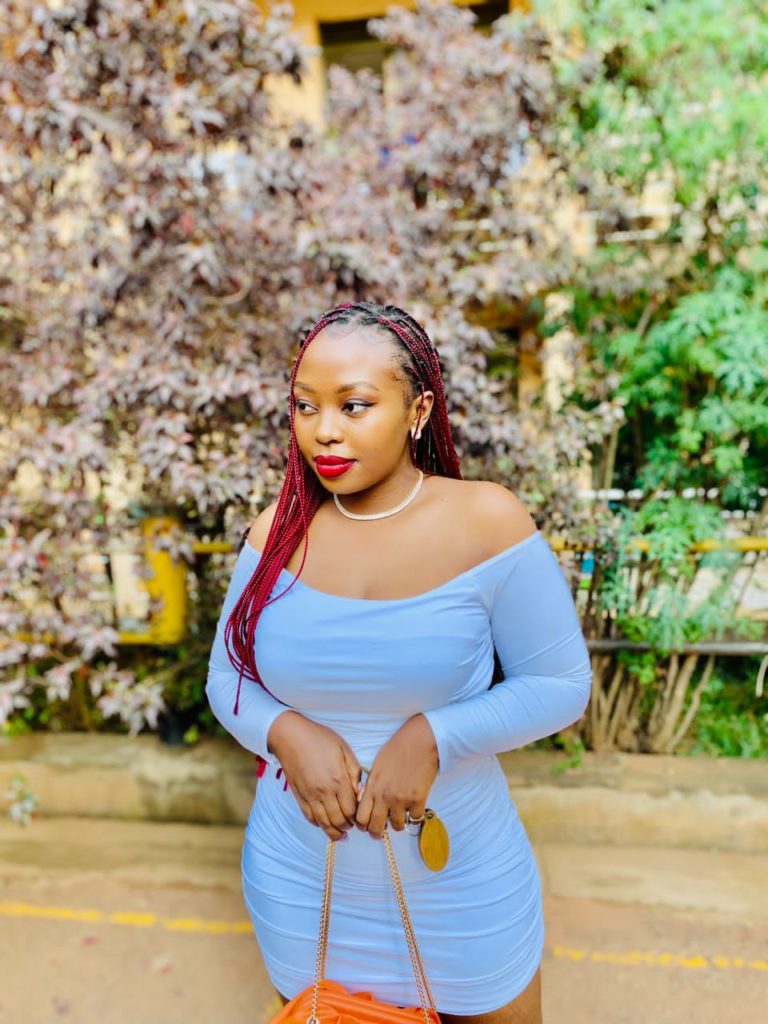 Comments