Jacinta Naluyima alias Rose Petals is an Amazon Kindle store author of a romantic novel titled Met My Love.
Rose Petals is a second year student at Makerere University Business school (MUBS) pursuing a bachelor's degree in Travel and Tourism management.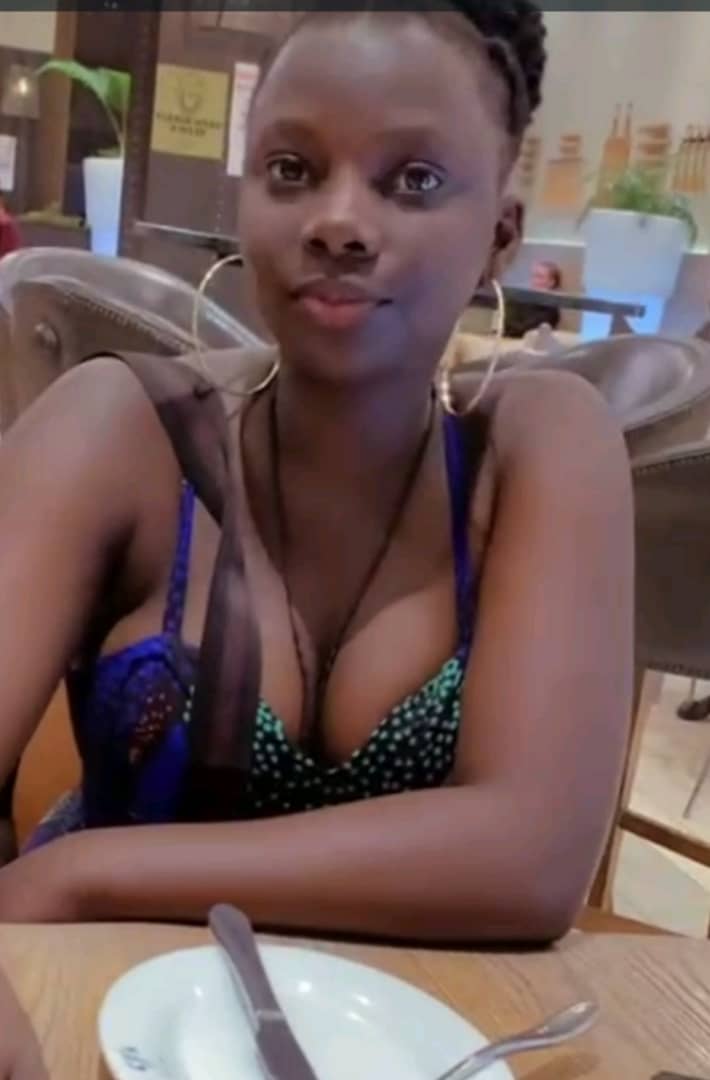 She doubles as a president of the French club at MUBS given her passion for the French language and culture.
This has given her a big spectrum of leadership skills as well as new friends, travel experience, and writing through romantic novels.
The beautiful author enjoys traveling and salsa dancing. In addition,she is inseparable with nature photography which she portrays in her paintings.
Rose Petals' s favourite color is lilac.
"A smart, social, friendly and cheerful lady in general. At least that's how I would describe myself," she said.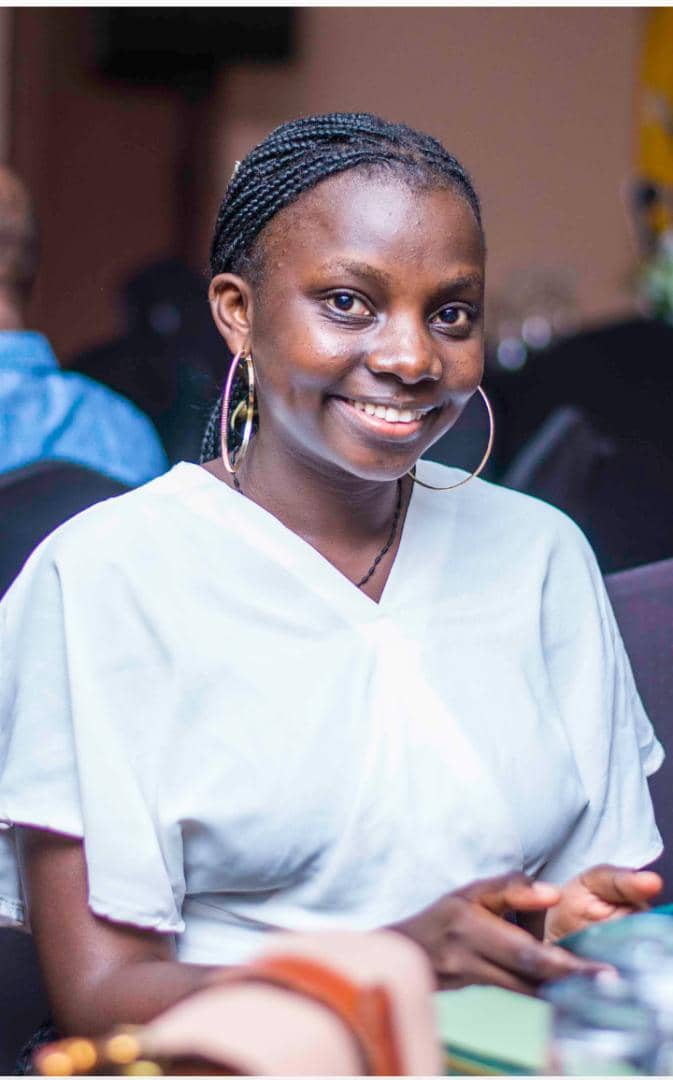 Rose loves French music playlists, wine tasting, reading as well as writing romantic novels and poetry like her favorite found on Amazon Kindle (link attached).
Hit the site admin's DM for her digits.
Comments