By Naluyima Jacinta
Okoobah Kadhanah Shakirah is a first-year student at Makerere University Business School (MUBS) doing a bachelor's degree in Travel and Tourism management.
The beauty is contesting for miss Tourism Busoga region and her hobbies are watching movies, badminton and traveling.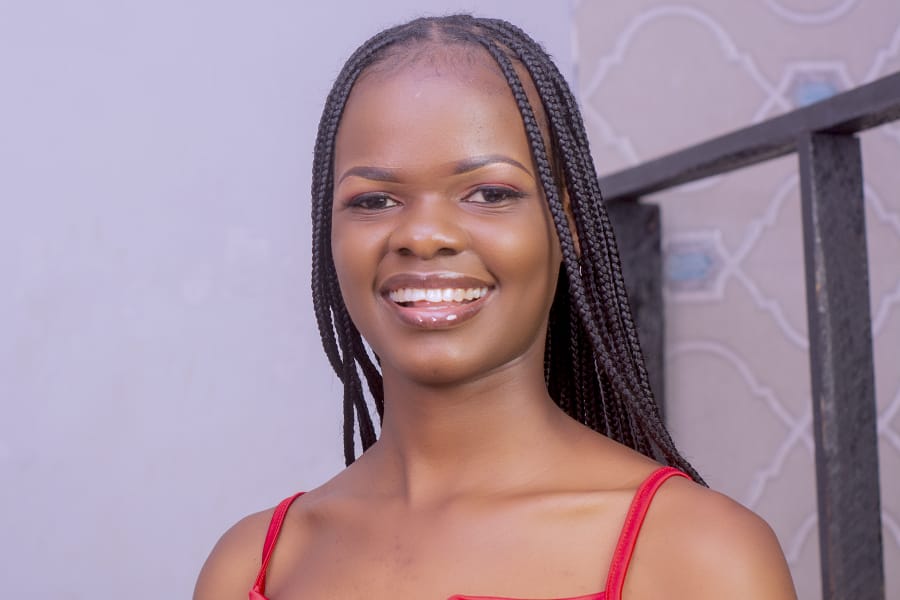 What inspires her to be miss Tourism is her dream of become an airhostess, her mission since childhood.
The zeal to travel is her other key point in tourism. Shakira is passionate about all she involves herself into.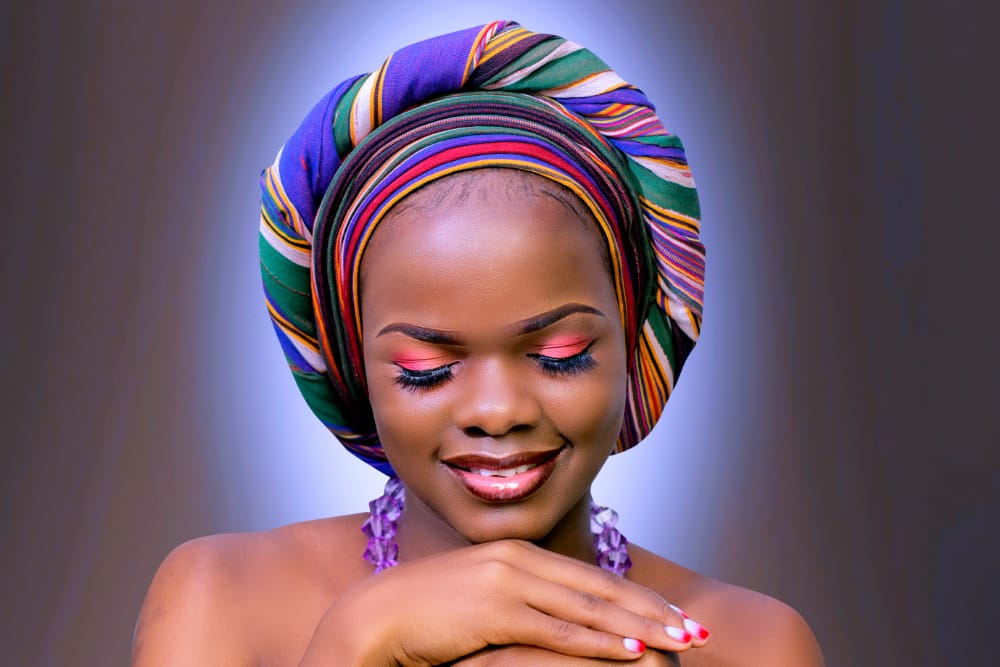 The elegant lady has held head high in the tourism limelight and her love for the environment explains why she is contesting.
In addition, her family addresses her as Queen Shakirah, a gesture that pushes her to dream bigger.
The intelligent beauty balances her books by following a strict schedule insisting that "if it's time for books it's book only."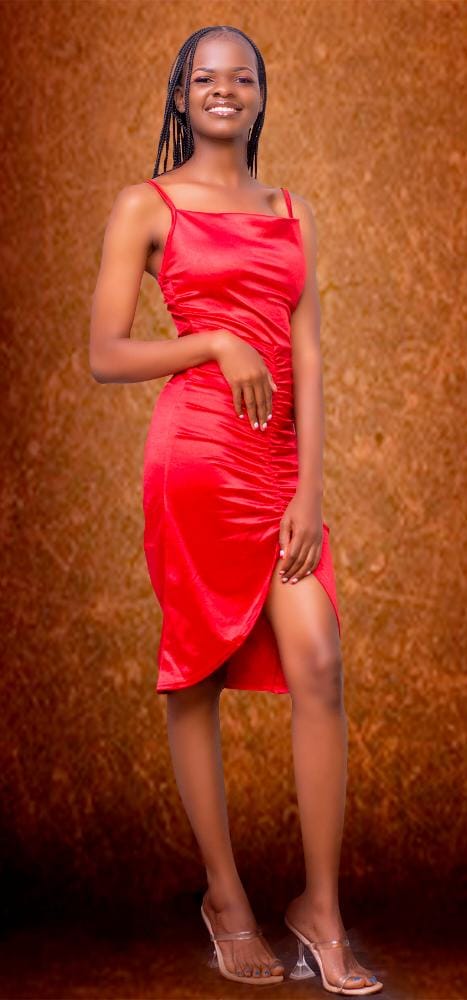 Her definition of beauty is being social, loving the people around you and the environment which carries harmony to the world.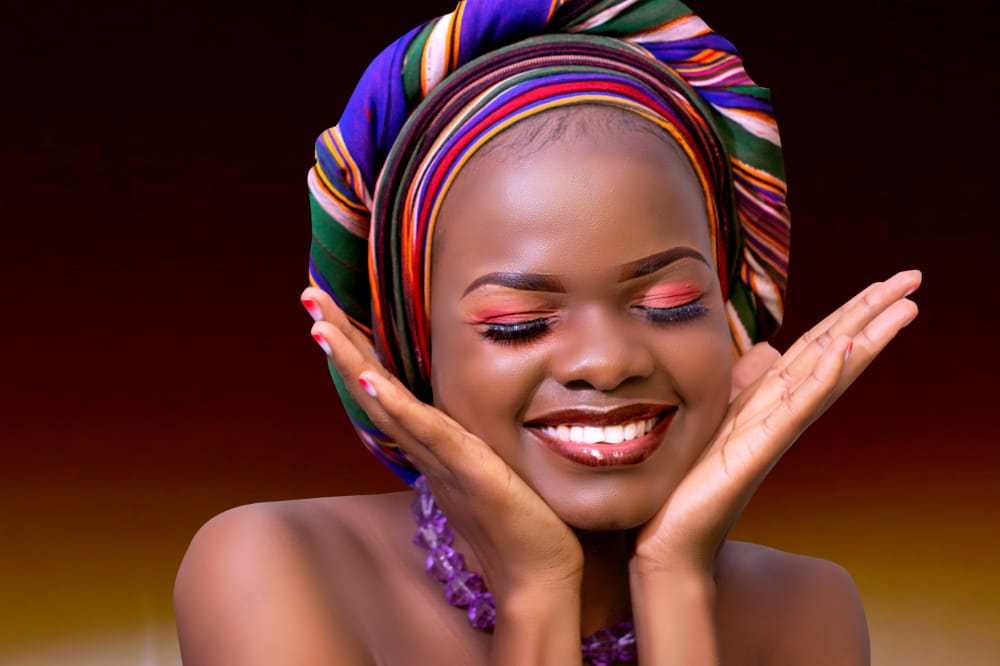 Compiled by Naluyima Jacinta . Contact: absolutelycinta@gmail.com
Comments