Now, they say confident women are in very short supply. And if you find yourself one, then you just found yourself the sexiest woman on earth. Look around!☺
Today, we crush on one of Makerere University's finest graduands, Birungi Sharifah yet to be awarded with a Bachelors of Gender and Women's rights on Friday, 19th January.?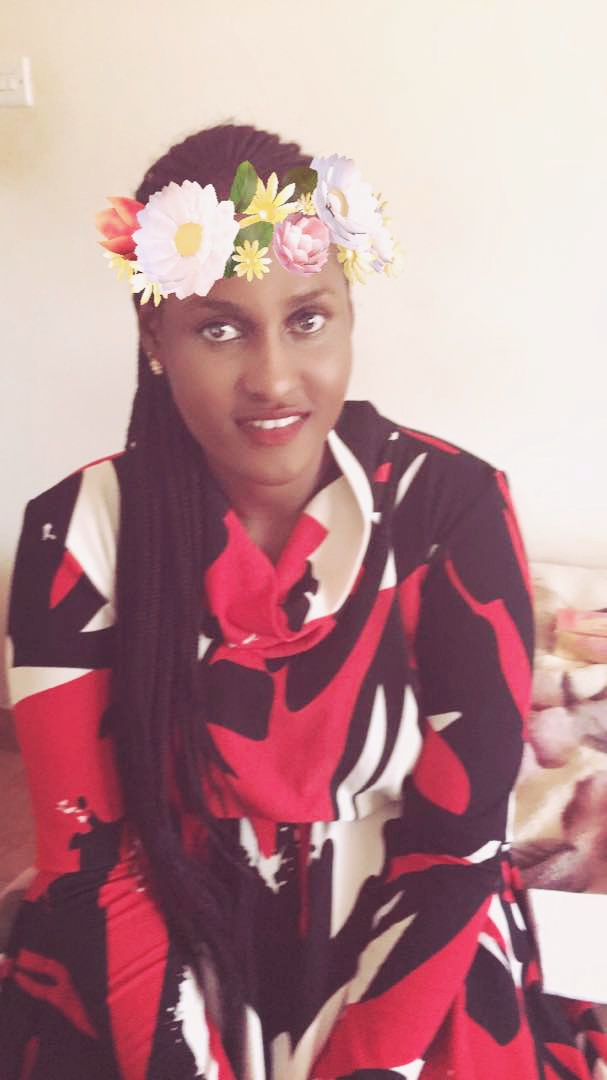 Sharifah is a principled women activist whose hobbies have always rotated around reading and debating while in school. Mhhh…Mhhh….?? Not so fast, she is not that boring principled?, Sharifah is a fun, flirty, good looking and is apparently one who has high expectations of men.?
She is also the type of girl that is more than willing to do anything in order to fight for the rights of women, something she grasped in class. According to her, empowering women is a passion which is the reason she opted to study a course related to gender sensitive issues and more so from the great ivory tower.
Having studied Gender, the principled and proactive Sharifah has been associated with different gender related issues amongst which she has worked with the Uganda Police in a number of campaigns in order to combat violence against women and girls. She is an ultimate example of the crème de la crème in her course of study.
She did her internship with the Parliament of Uganda Sergeant at arms and was as well the recipient of a gift from the resident Fort Portal High Court Judge Justice David Batema for her outstanding work in a copy of his book, 'Women's Access to Justice in Uganda'.
Birungi has always had her ambitions and aspirations at heart and nothing would take away a treasure of hers like Education. Her dream job currently is to work with FIDA, The Uganda Association of Women Lawyers.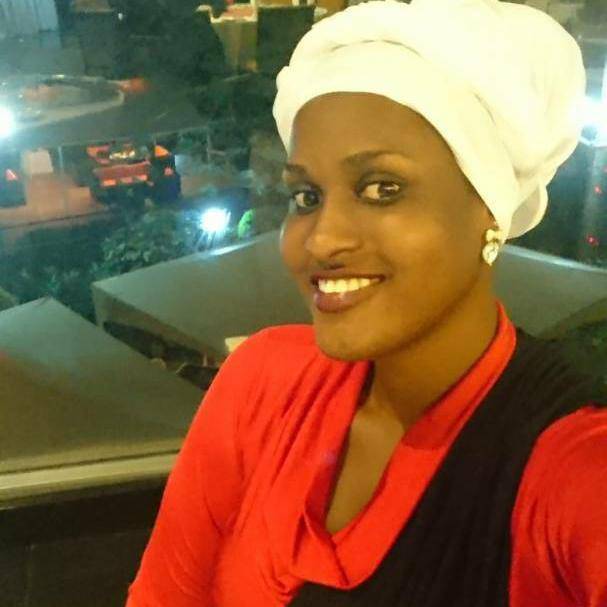 Birungi Sharifah is the former GRC for the school of Gender and Women's rights. She was also appointed deputy Prime Minister in the Bbala government after she served in the position of Vice President's chair – NRM MAK chapter in her Year one. Something some fresh students might find interesting!
Go on girl, Make the world a far much better place to live in and Congratulations upon your graduation!  And oh! Never forget this; When you are happy, you are sexy.?