Sanula Kutaira is a fresh graduate of Makerere University where she holds a bachelor's degree in Arts In Education majoring in Literature in English.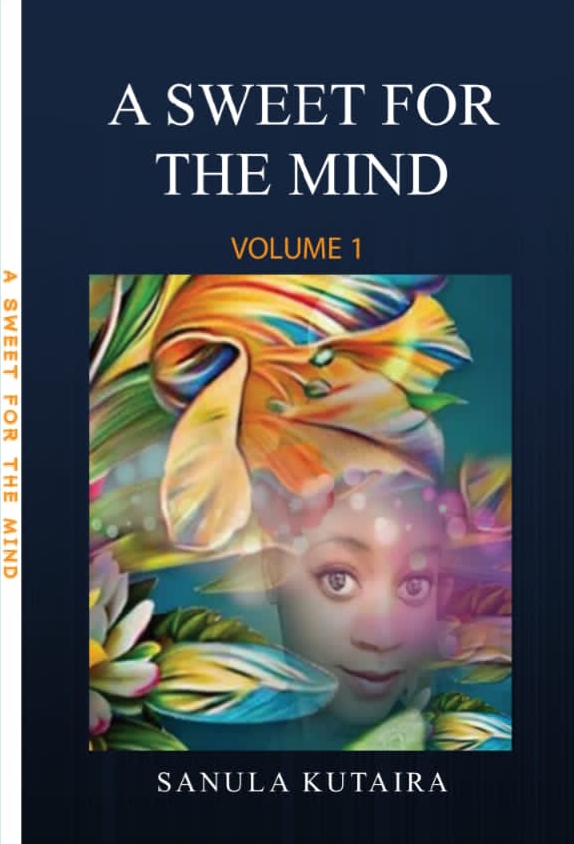 Sanula lives In Kampala and before she started writing Volume 1 of A sweet for the mind , she had earlier on wrote a number of poems based on Patriotism , Love , and daily life.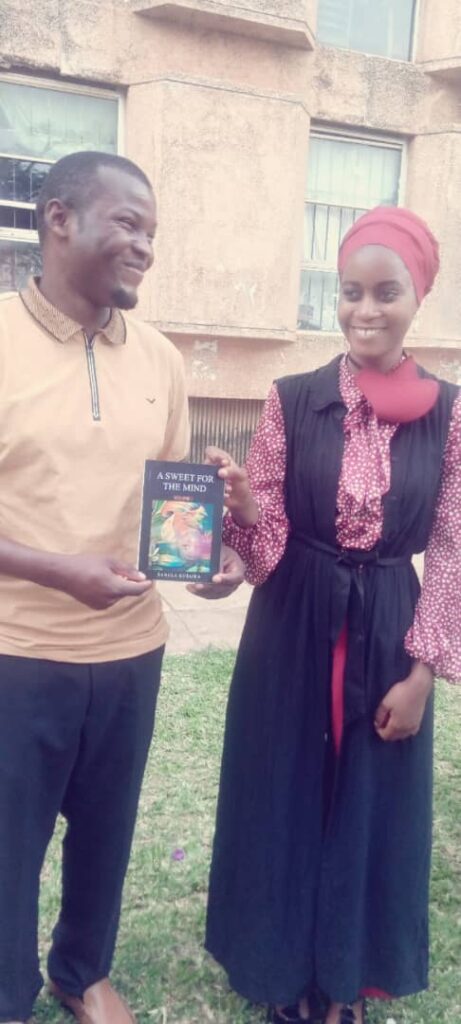 Sanula lives in Entebbe, started writing way back in high school in S.3 was 15 by then but published after graduation and graduated this year (2021) with 4.11 CGPA 23years old, She was an executive of the literature association of Makerere University.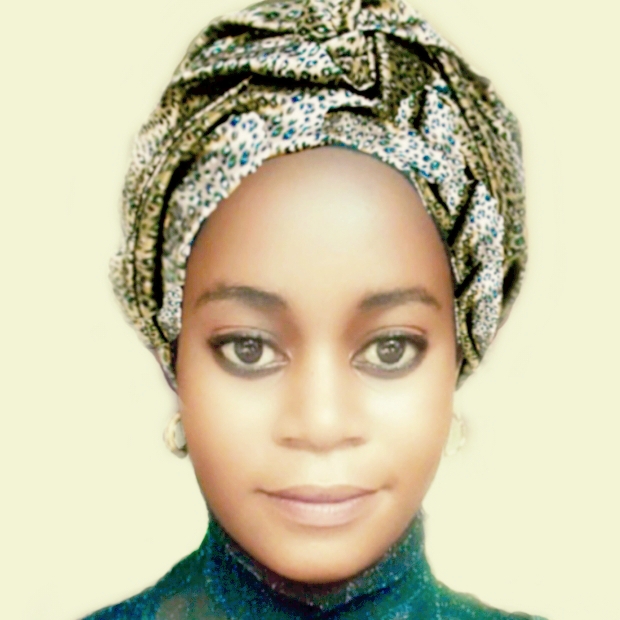 The poems are inspiring, stylistic with end rhyme accompanied with rhythm, blended with quotes. Talking about love and friendship, life, work and ambition, introspection.
Aside poetry she likes reading and teaching.
Comments