Shakirah Namwanje, a third year student of Industrial and organizational psychology is Makerere university's guild chief editor and our week's Woman Crush Wednesday (WCW).

Namwanje, a young determined beautiful lady, serves as the current chief editor of the Makererean, a newsletter run by the Guild cabinet. She looks forward to reviving the paper's popularity with hopes of premiering her first issue in April.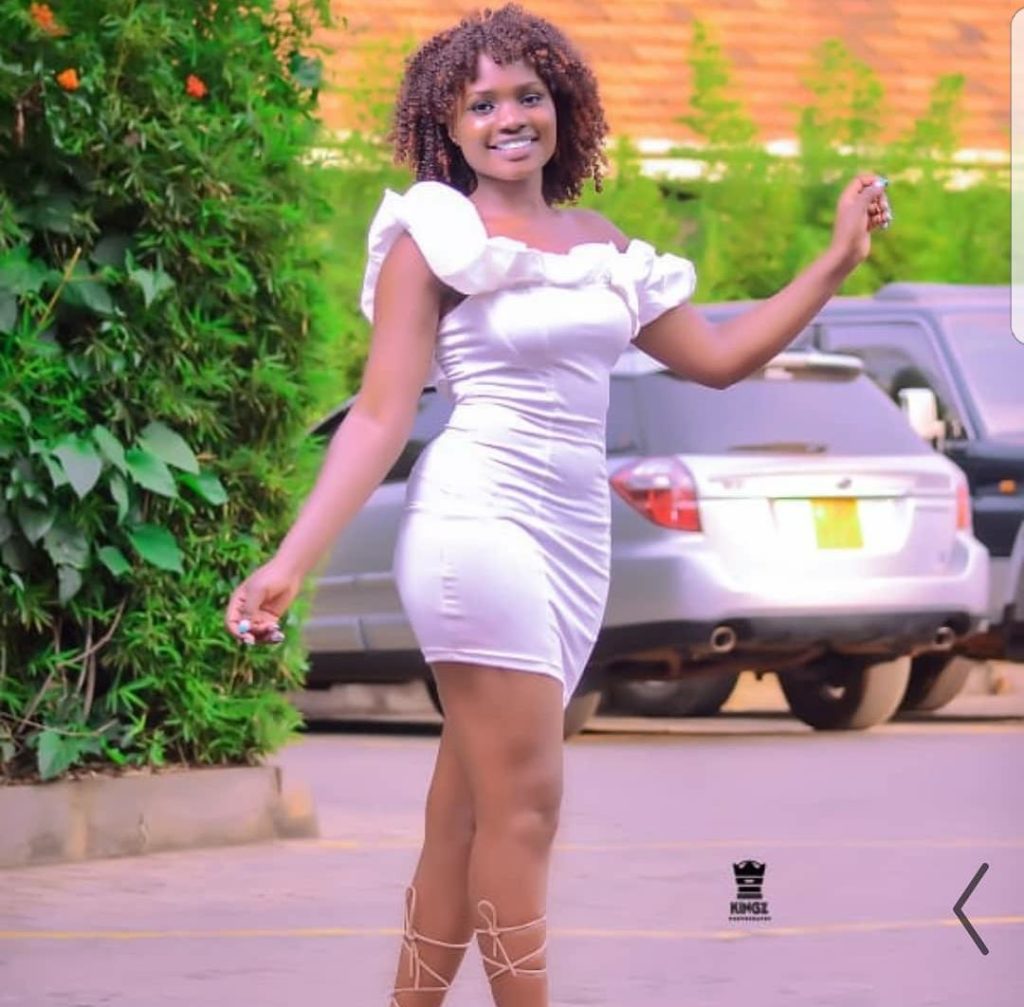 Namwanje who is passionate about writing and news gives glory to God for the fact she can still do what she is passionate about despite not having been enrolled into journalism or law which were initially her dream courses.

"Thank to God I ended up as a chief editor, I think that's my calling to be in the journalism field," Namwanje says.

Having lost in her GRC race, Namwanje didn't give up on her dreams of being part of the 87th guild house as she contested to be the house's editor in chief, a position that easily came by as she got herself into office unopposed.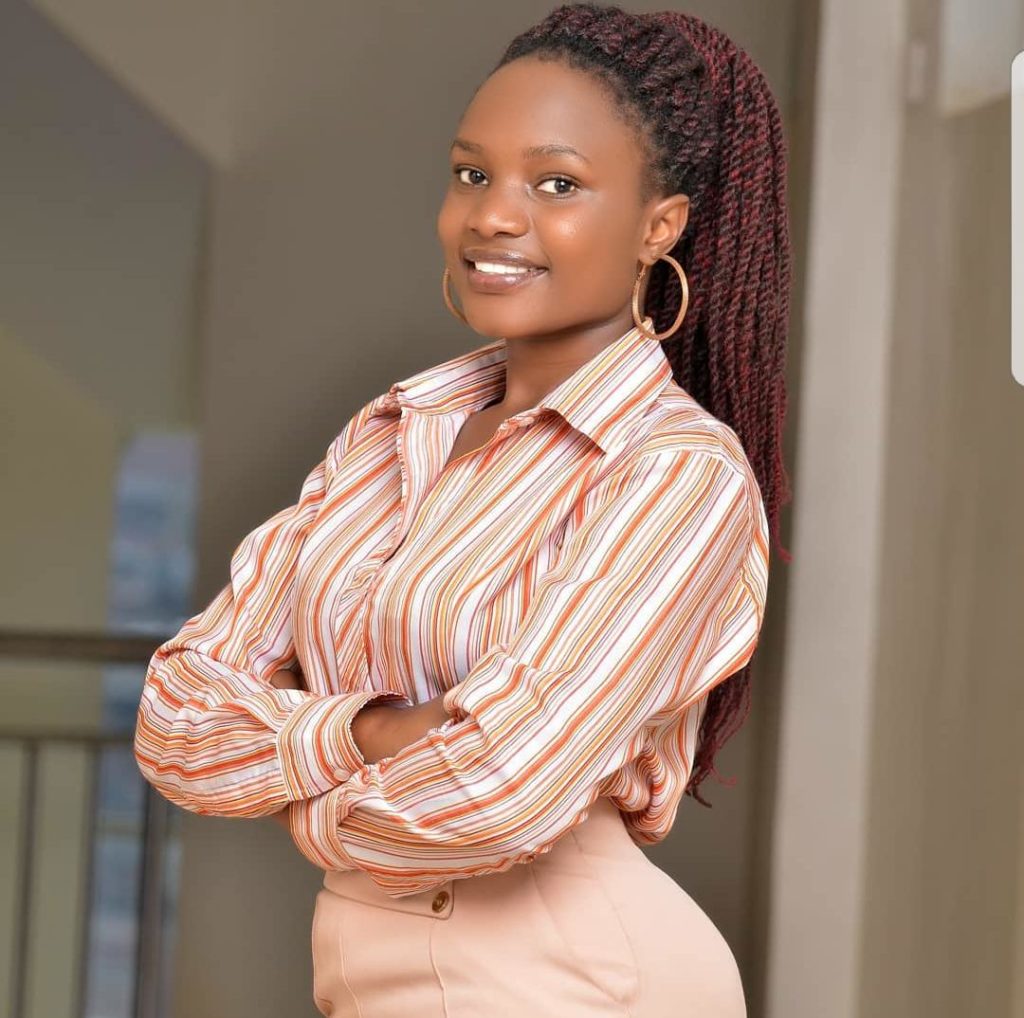 "Few people know about the Makererean (a thing she blames the previous editors for). I want people to know about it because its their news paper not mine…My friends encouraged me to take up the position. At first, I heard we were three people in the race but on the day of voting I was unopposed. It was an easy race for me," Namwanje says.

Namwanje says her friends are her source of inspiration as most of them are into politics. As a chief editor, she says her role is to edit and run the work of the Makererean paper.

For her hard work and determination, she earned the Chief editor position and today, we celebrate her.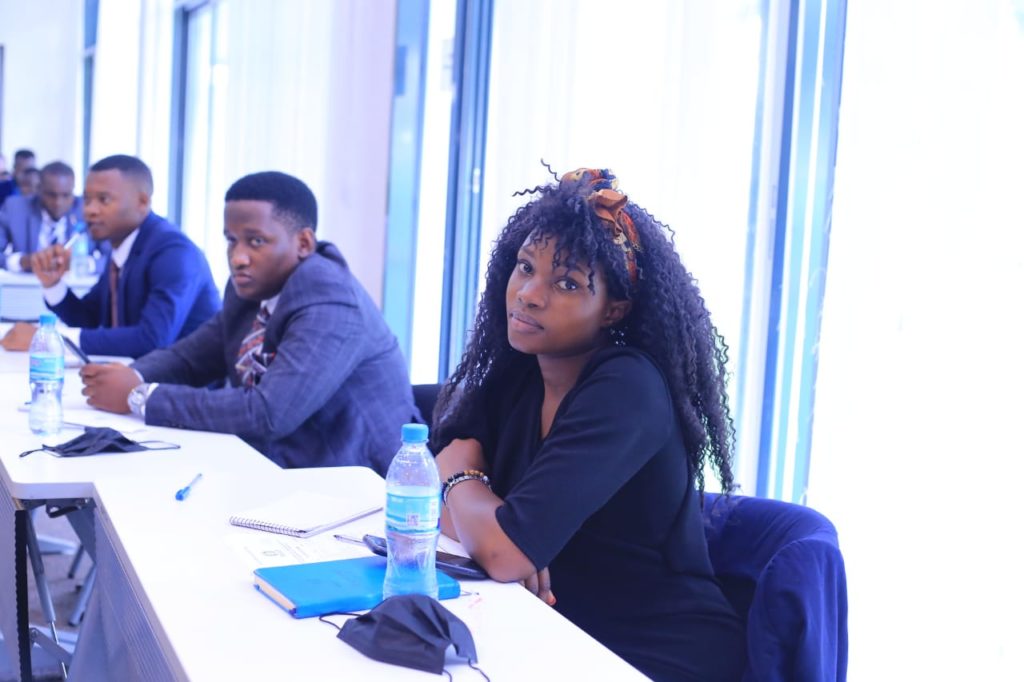 Comments