In the latest episode of the Woman Crush Wednesday (WCW), we turn our eyes to Uganda Christian University (UCU).
Hannah Blessed, the young star in her first year, second semester at UCU.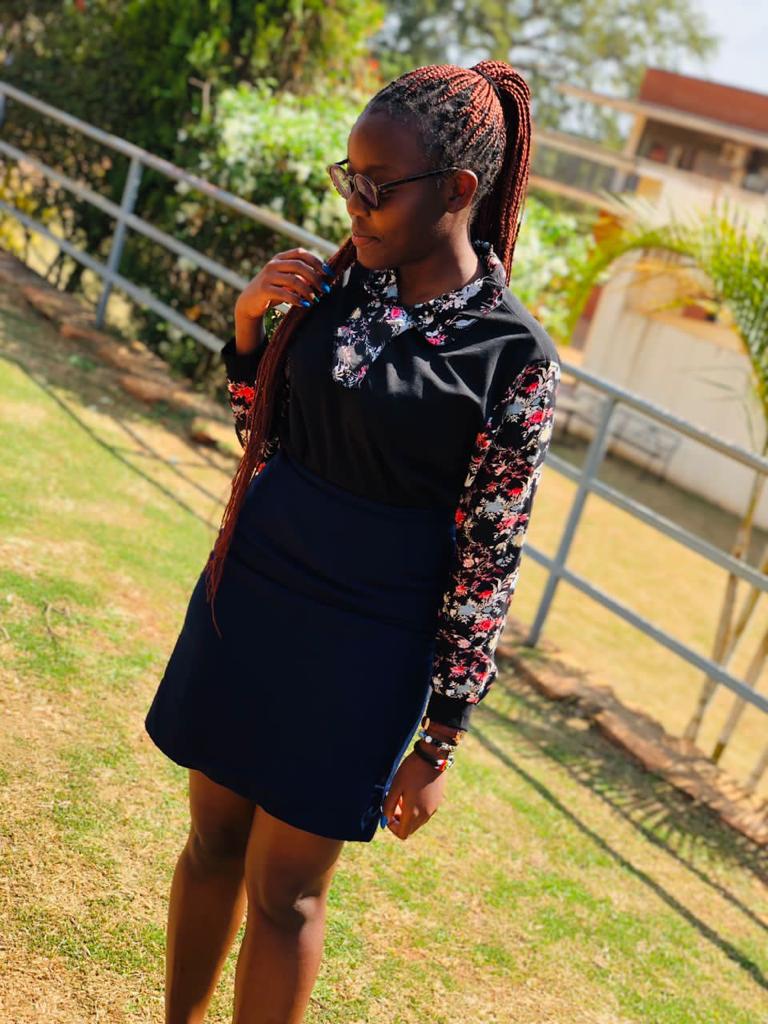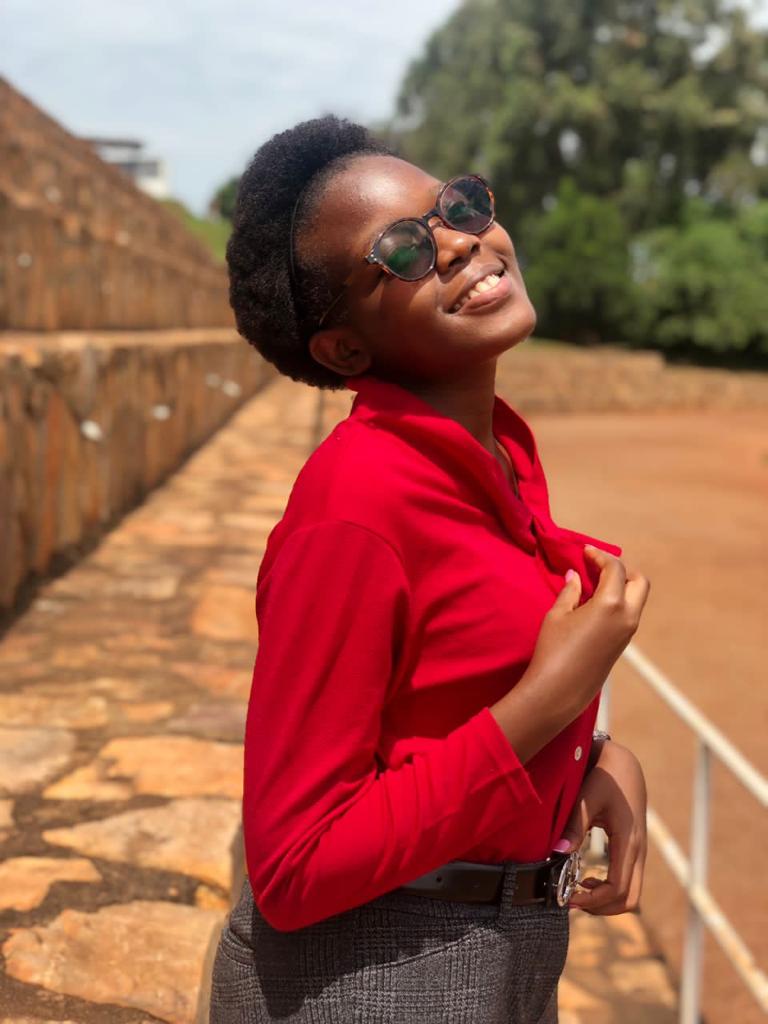 Hannah doubles as a public relations manager of UG teens, a program on a TV station. This has given her a big spectrum of fun with friends, partying and dancing which she enjoys a lot.
In addition to that, Hannah is inseparable with nature photography and always does what makes her happy
Hannah's favourite color is purple.
"A social, friendly and cheerful lady in general.At least that's how I would describe myself," she said.
The journalism and communication student works as an event host as well as a digital marketing guru.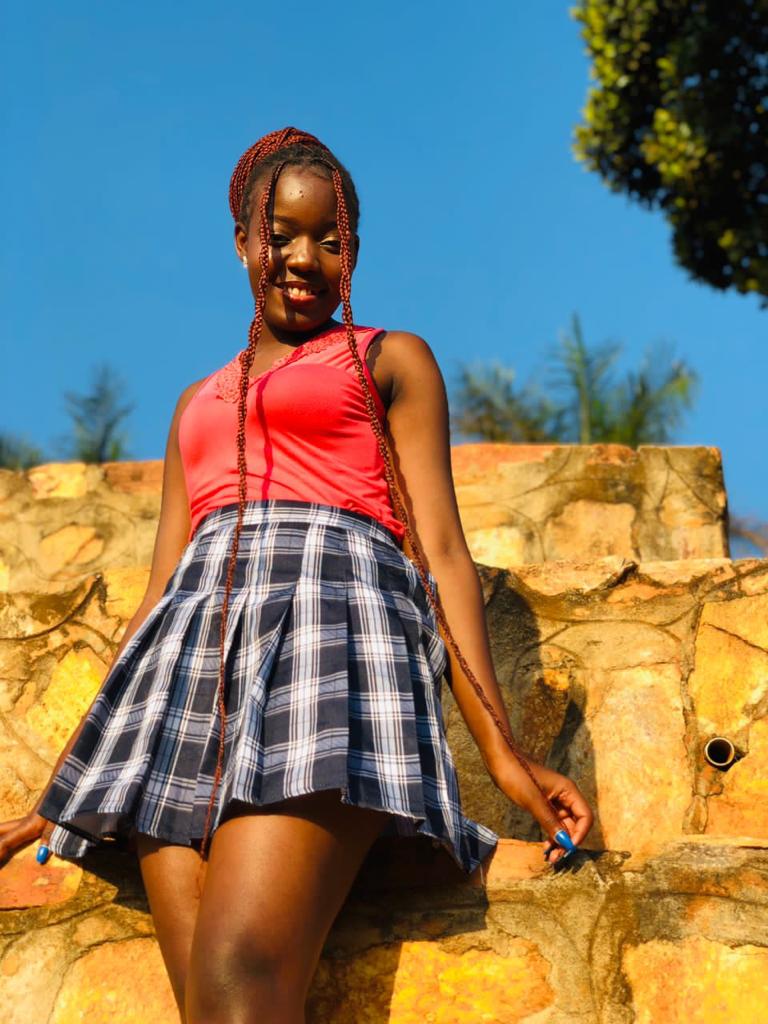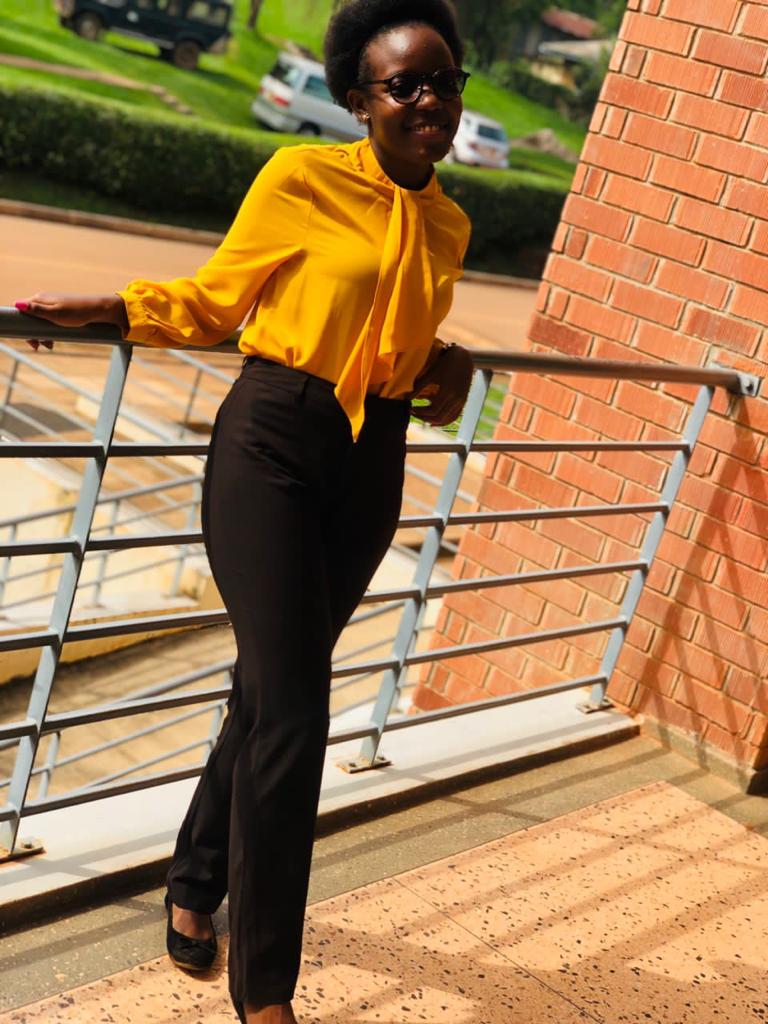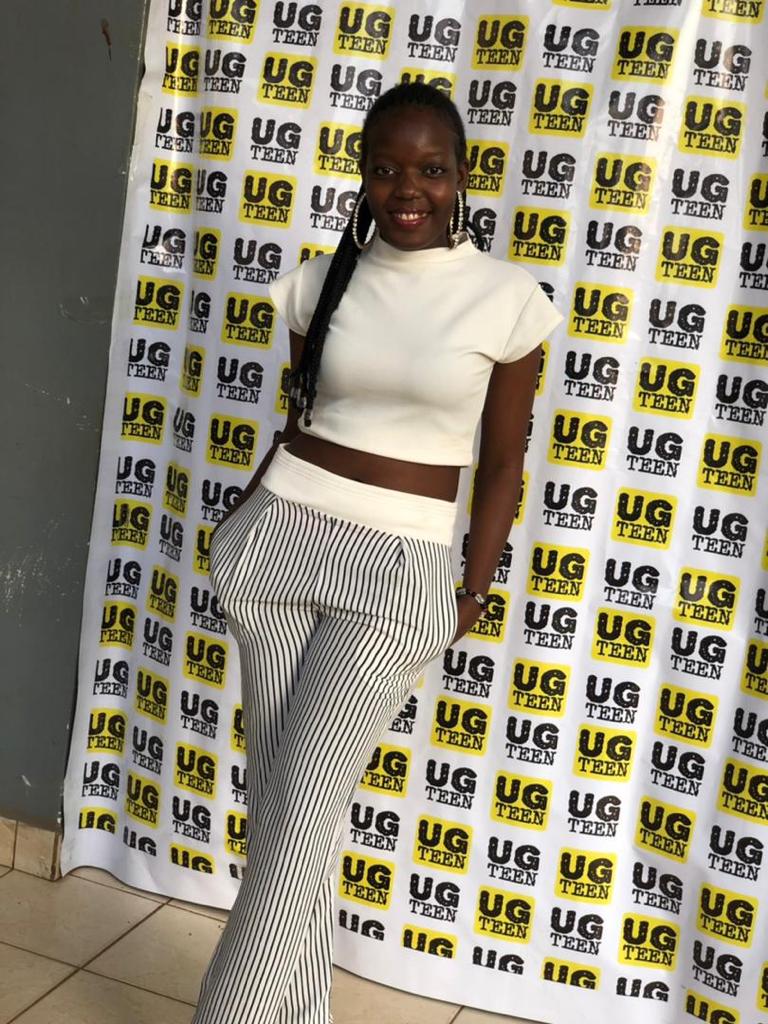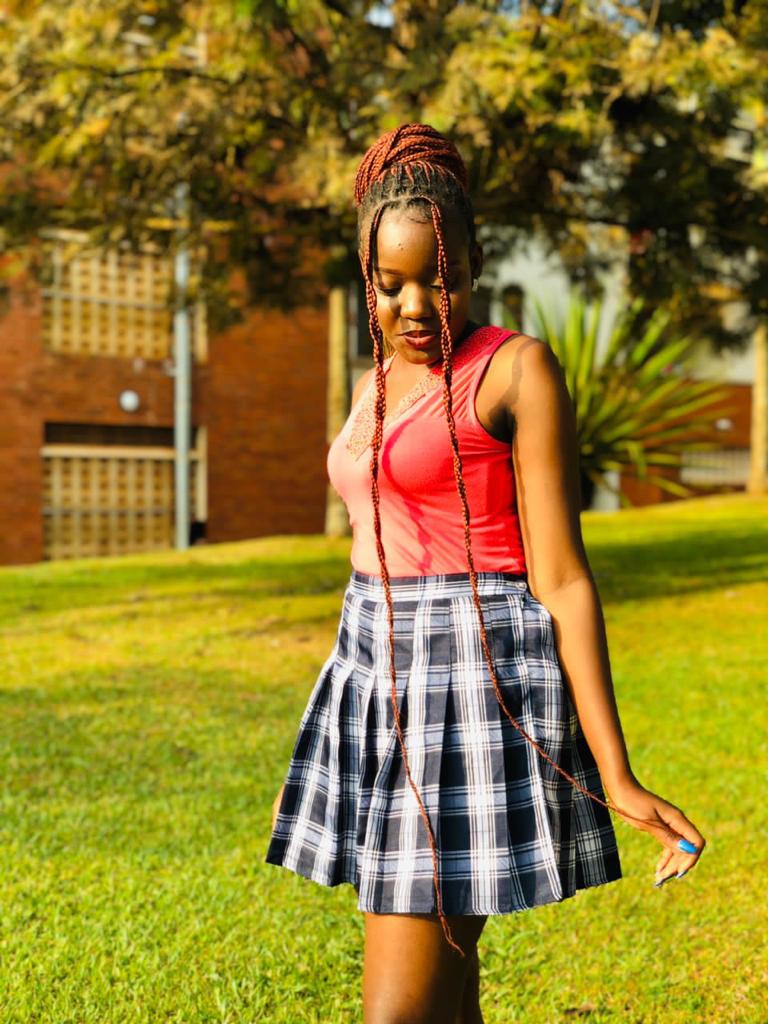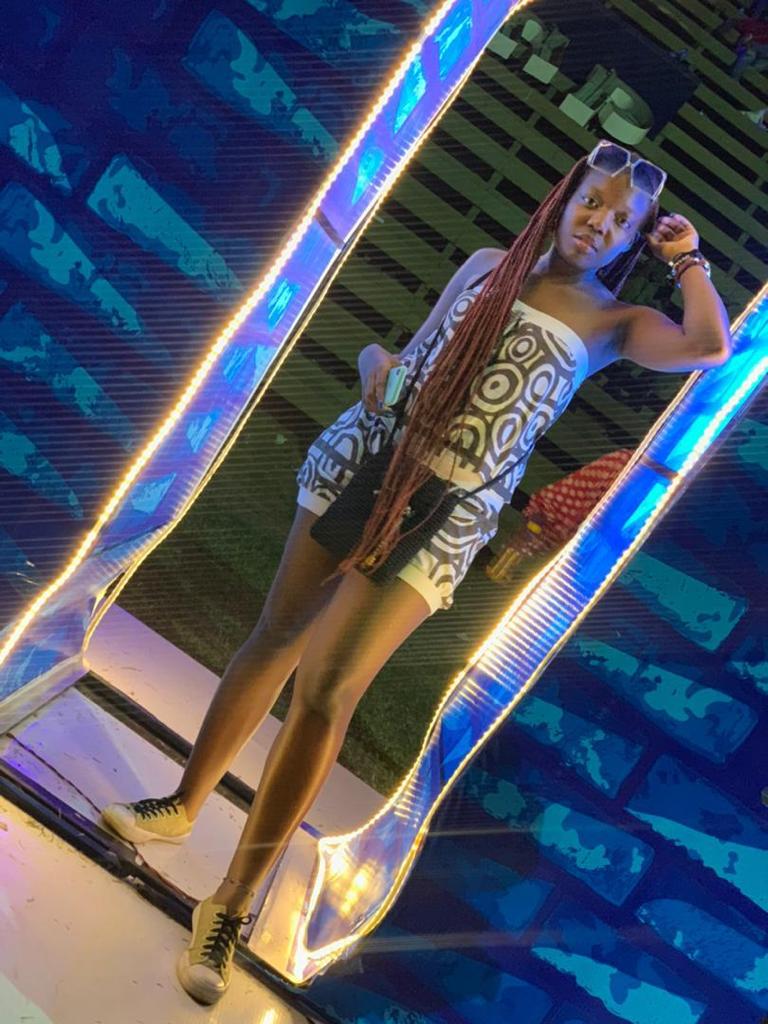 Hit the site admin's DM for her digits. Haha!
Compiled by Jacinta
Comments