BY BERNARD MUBIRU
Mbarara University of Science and Technology (MUST) is the biggest public university in the western region of Uganda. It comprises of two campuses; Town (Current Main Campus) and the Kihumuro Campus.
The Kihumuro Campus is situated 7 km away from the town campus along the Mbarara – Bushenyi highway. It houses the Faculty of Applied Science and Technology where all Engineering courses are being offered.
All first year Engineering students were subjected to compulsory stay in the newly constructed hostels at Kihumuro due to difficulties in transport costs.
Though the hostels are of a good standard, loneliness and boredom are worrying them. The students consider themselves to be staying in one of the villages within Mbarara Municipality. Speaking to Campus Bee, the students said that the place is too cold and there is no nearby neighborhood in case of any problem apart from the vacant Savannah grassland.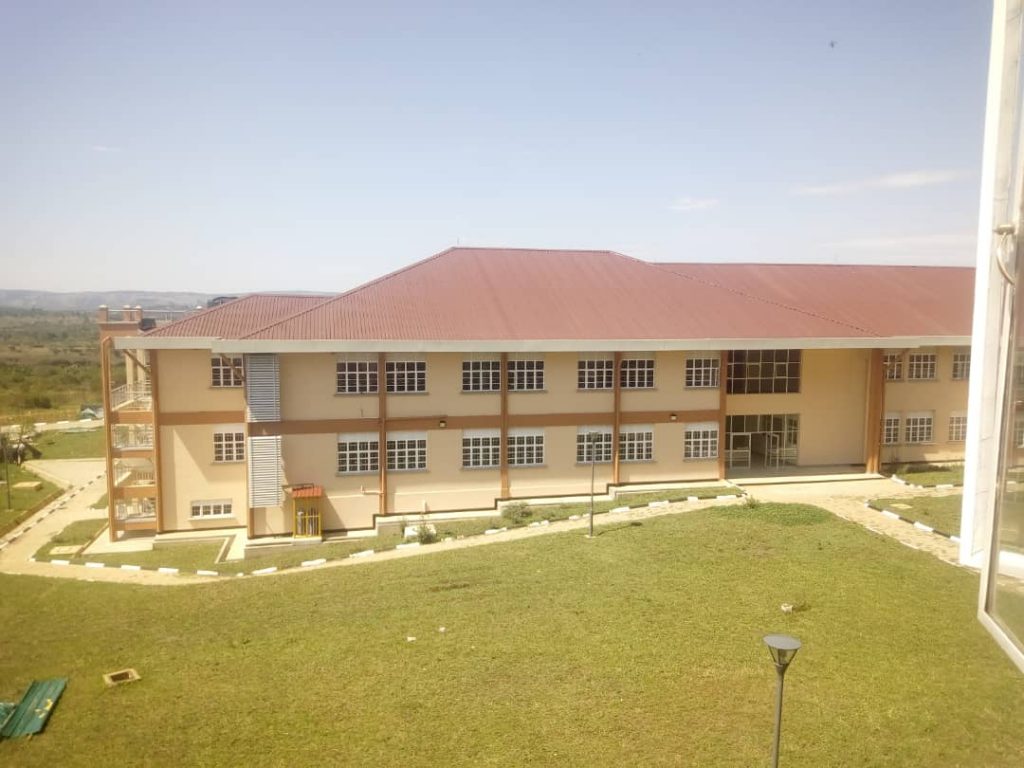 A student only identified as Rose was perhaps the most emotional about the situation in the Kihumuro Campus. "While our colleagues from the Town Campus are enjoying life in clubs like Vegas and Ice Lounge, for us we are here at Kihumuro listening to birds! Imagine." She said.
Adding on their sister's voice, the male residents said that, they no longer watch international football matches since there is no screen in the hostels and even the nearby places (Ebibanda) where they can access a screen, are over 10 kilometers away from them.
Through our reporters they delivered their worries to the concerned bodies to help them out.