BY BERNARD MUBIRU
On Friday evening, a 40 inched flat screen TV which was bought by the Guild counsel was stolen in an astonishing way!
This giant screen was the source of entertainment for girls at MUST who reside in one of the university owned hostels only known as LADY'S FLATS. It is believed that the screen was stolen between 5-6pm from its cage in the lady's flats common room where it had been since it was bought.
Amazingly the cage was not broken and padlock remained intact which left everyone wondering of how the 40 inched screen can be taken without breaking where it was!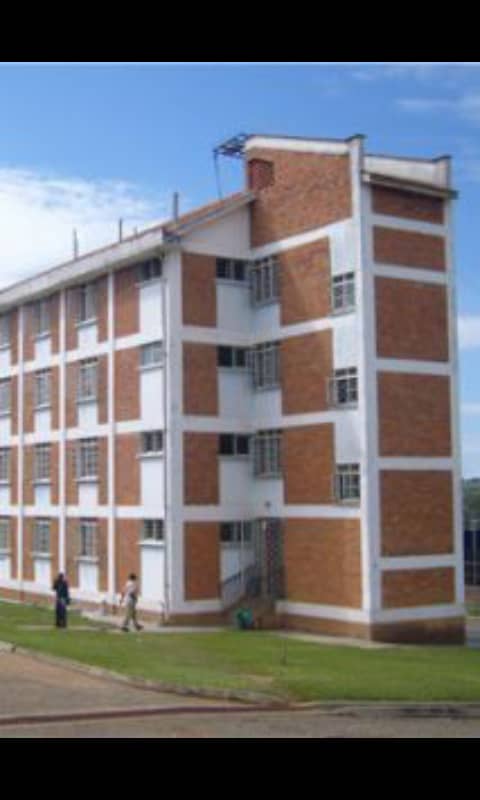 When we approached one of the affected students who was pissed off due to the situation, she said that she is not sure whether she will still be able to follow her soaps like Madhubala on bukedde TV and the rich also cry on Telemundo Telenovelas and she requested those in charge of replacing it to do it as soon as possible.
Ladies flats is a female hostel owned by the university, it accommodates over 150 students, it is bordered by River Rwizi in the south, Mbarara regional referral hospital and the university canteens. Now the question is where did the screen go! All MUST students were fortified to become spies over each other up to when the screen is discovered.