Phaneroo Fellowship boss, Apostle Grace Lubega seems to have had so many long cold nights and has finally decided to settle down. Campus Bee can reliably report that the Shepherd has identified a beautiful sexy ewe from his flock (read Phaneroo) is set to cuff her this year.
Sources in the youthful fellowship have intimated to us that the gal identified as Nicole Kavuma is in the final days of spinsterhood. The law graduate (and an old girl of St Mary's SS Kitende) is to 'sekkle down' with the man of God who many faithfuls have dreamt of having as their own.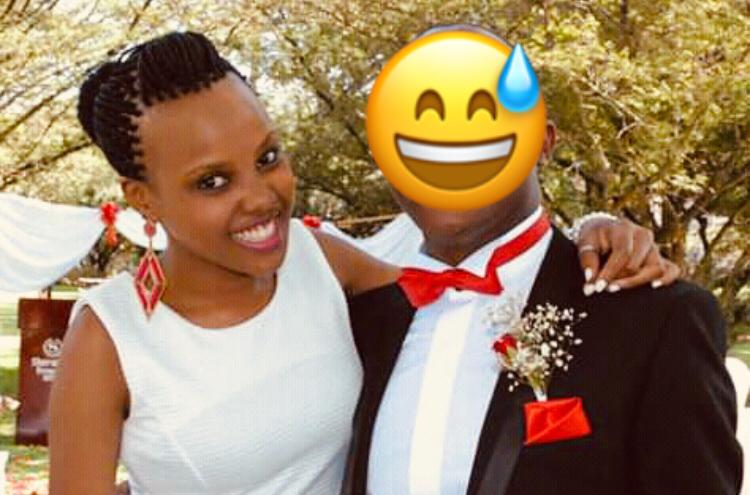 For all his oratory skills that have made many accept Jesus Christ as Lord and saviour, Papa Lubega as he is fondly known is making the illegal 'holy romantic' sessions official as wedding preparations are on high gear.
The wedding is set to take place sooner than we aspect and Phaneroo members can't keep calm. Their Papa has finally chosen for them a Mama from within Phaneroo. Talk of getting high on your own supply!