Makerere University seasoned Journalism and Mass Communication student, Anita Kyarimpa Fabiola on Thursday posted a photo of herself posing with her mother.
The two females look really young you'd fail to figure out who the mother is. Fabiola's mother looks younger than the Ex Be My Date presenter herself.
Le mom's baby face has raised dust and has got many wondering if indeed she's the socialite's mother or young sis.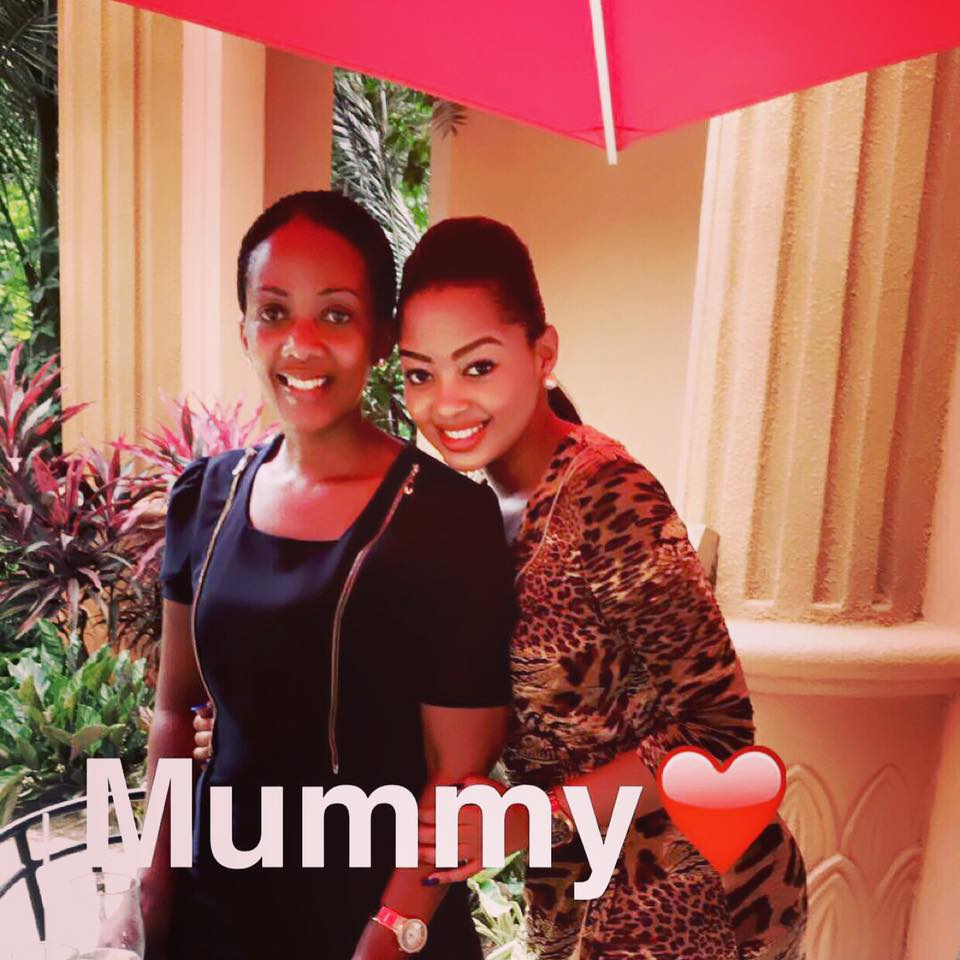 ….and it is not just us; even her followers agree;
Do they look alike? Let us know in our comment box below;