The most hotly contested guild race in recent years was bound to go down to the wire. From the battle of dominance between Mitchell and Lumumba halls to the incessantly spread chemical that many a time was just a smokescreen and slogans such as balance the hill to the scramble and partition of Mak students' votes, we were treated to an intense two week campaign that always left us on our tenterhooks either seething with anger or revelling in the passion of taking sides, strong or not!
Here's why Kateregga Julius came out victorious among nine candidates.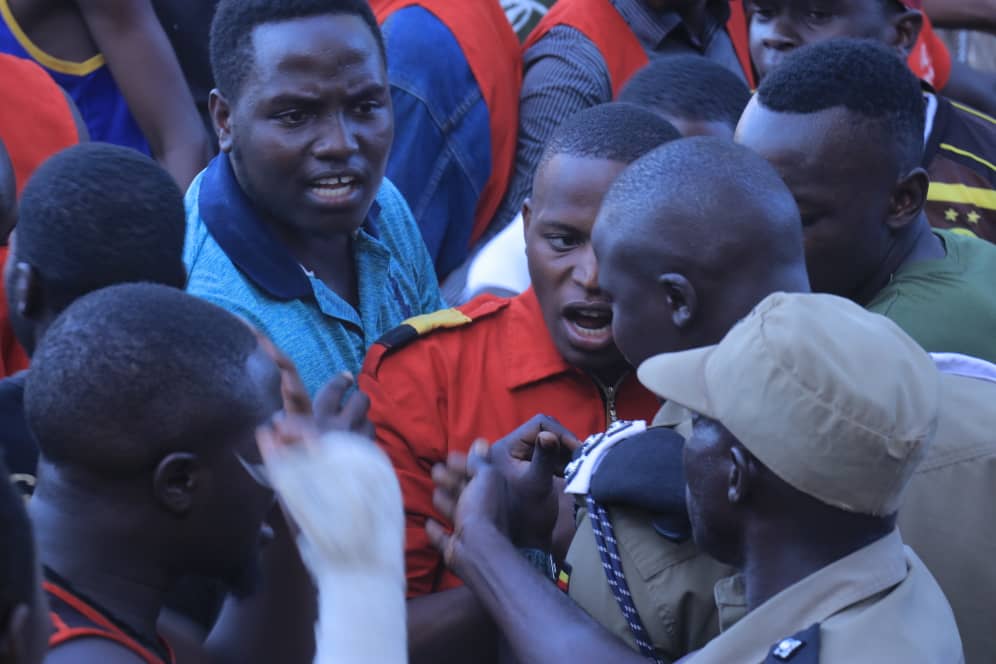 The UYD and People Power Factor
UYD has without a shadow of doubt been the strongest party in Makerere Politics in ages. To put this in context, the two strongest candidates in this years race, Mukisa Joshua and Kateregga Julius tussled it out in the UYD primaries which KJ won to become their flag bearer.
People power has also lately become a force to reckon with. And with Mukisa and KJ both aligning themselves as People power candidates was an added advantage but for KJ to have Eddy Yawe, the brother to the architect and brainchild of the entire people power movement, Bobi wine, in his final guild rally procession, he was bound to come out as victor.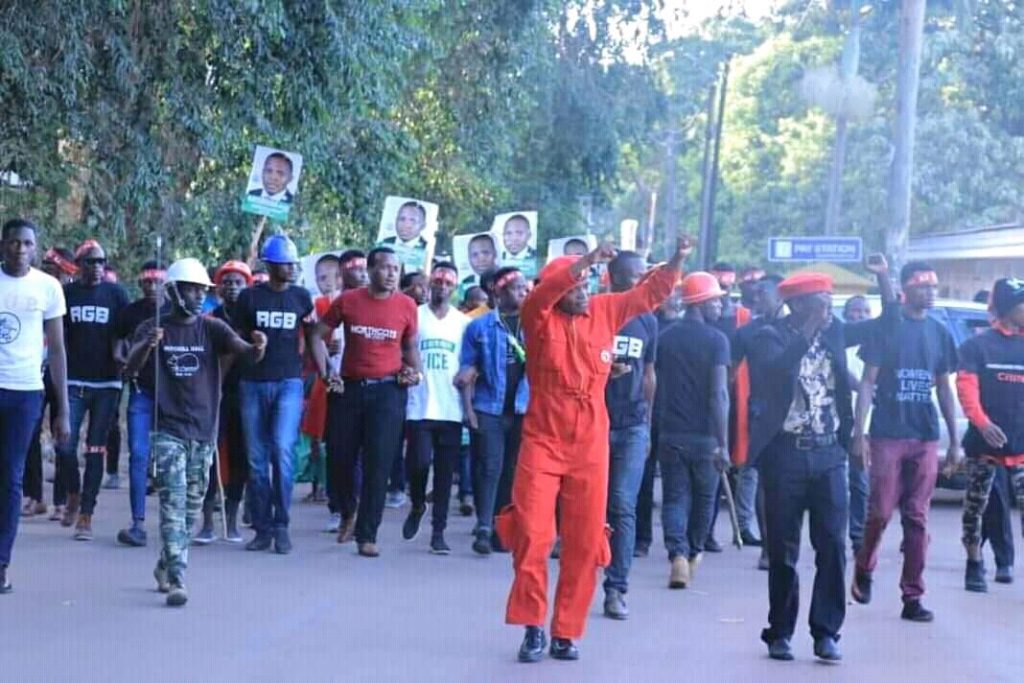 The Mitchell Hall Effect
You can only go far if your very own come out full throttle to support you. The rats from the new 'statehouse' gave KJ an advantage of large crowds from the very first rally and procession. If anyone had the audacity to doubt the authenticity and ramifications large crowds have on swaying undecided voters, I guess there are no more. The passion and zeal these rats exuded when they were at a rally or in a procession left you with less options than switching camps. Kudos to the might rats!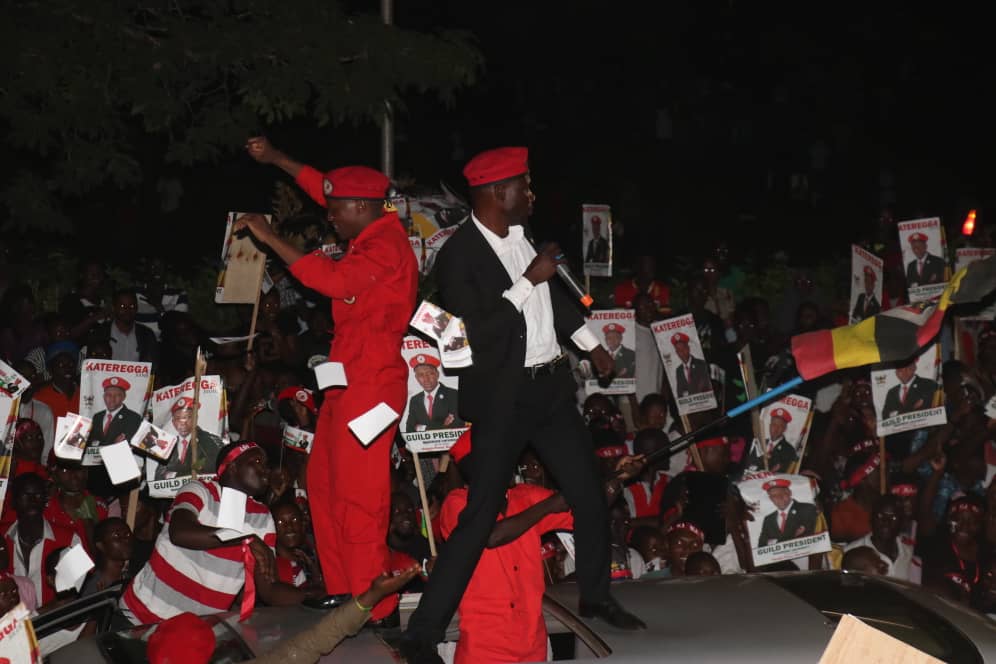 Swing Colleges
The college of Health Sciences and COVAB were the swing colleges in this race. The swing colleges always have a very weak or no candidate at all. In such electorates where many voters apply the 'Eeny meeny miny moe, catch a tiger by the toe' principle to vote, it's a good strategy not to lose by a big margin and then consolidate for the deficit in your strong holds. KJ just did that. He lost by a margin of 128 votes at CHS and 25 at COVAB which college of education made up for.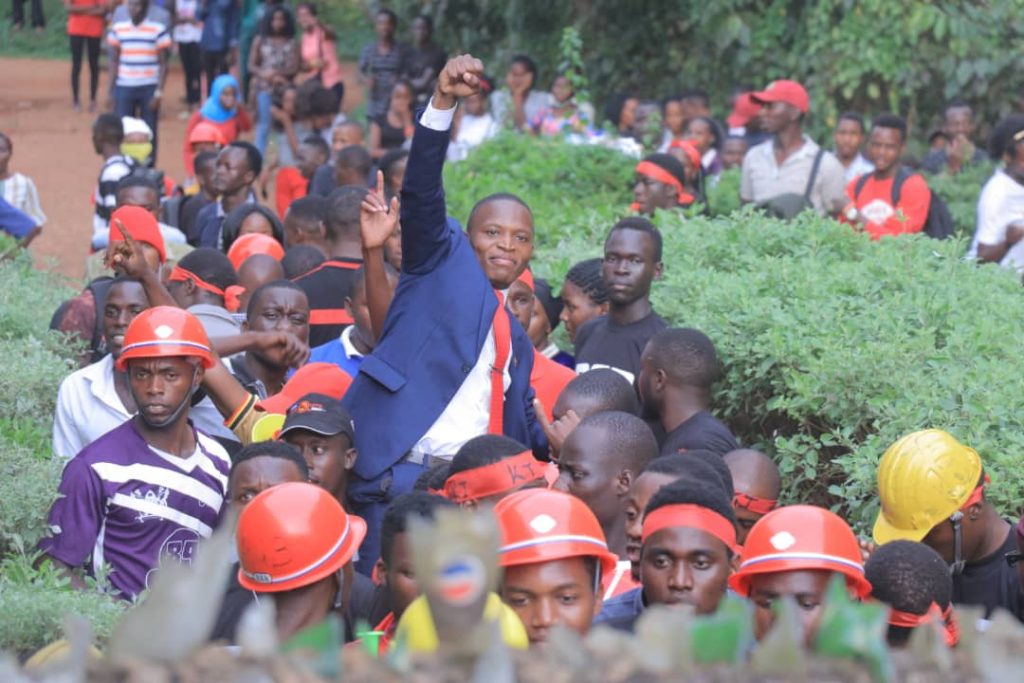 Final Guild rally
They say you've not been at MUK if you've not attended at least one final guild rally at freedom square. The passion, the zeal, the flare, the glitz and glamour. The final rally is always the make or break of any candidates victory. It's always about playing to the gallery and affirming to very one that numbers do not lie. Whoever has the biggest crowd is assured of victory the next day. To be frank, it was hard to tell who had the biggest mammoth crowd between KJ and Mukisa. KJ knew what he was doing when he staged his army right in front of the Main building. And to bring out Eddy Yawe at that time was a perfectly executed plan.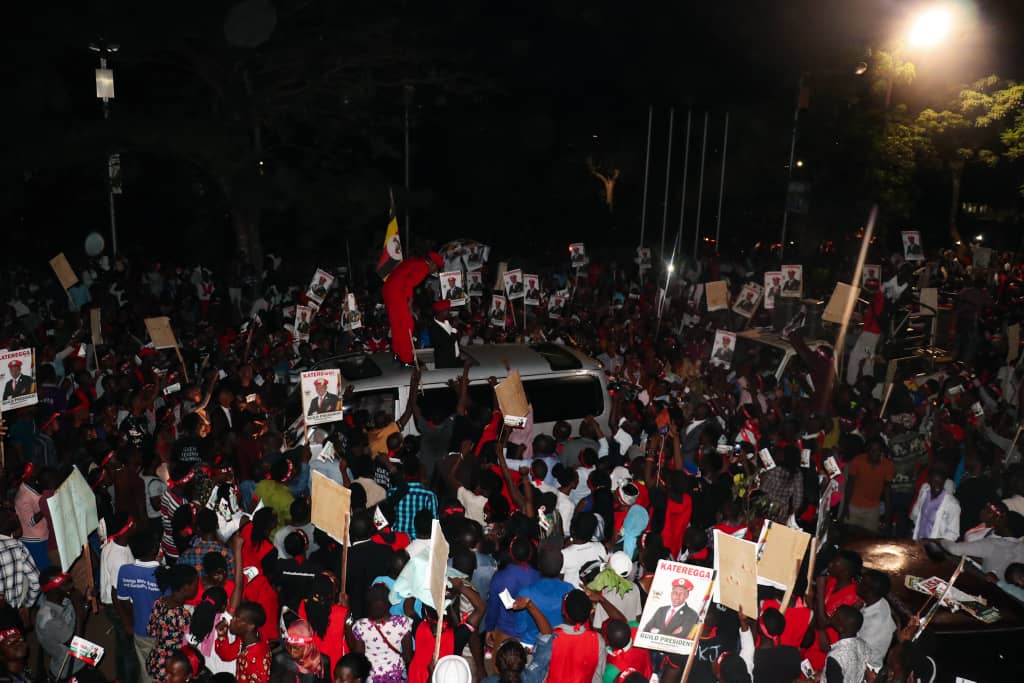 Tying up the loose ends
There's always going to be loose ends in any vehemently contested race. For you to come out on top, you always have to play your cards right. Having two other strong candidates in Namuddu Milly and Musiri David at College of Education and External studies was always going to be KJ's weakest link in a rather perfectly knit up campaign plan. What KJ did was always not to allow to play second fiddle to anyone at his own college. The humongous numbers of students at Education also played in Kateregga's hands. Though votes were bitterly split, numbers do not lie. KJ's tally at education was still higher than in most colleges.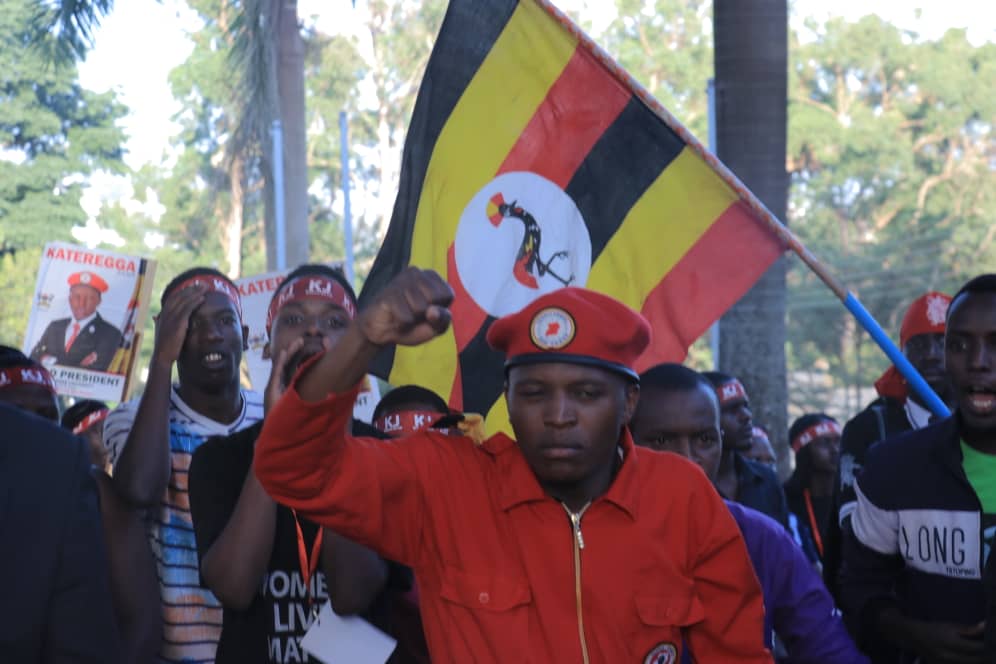 Potent task force
Every ship needs a resolute and an unwavering captain to sail through murky waters. KJ had the mighty Rat Guard Brigade -RGB that worked tooth and nail, day and night and went the extreme mile to organize as well as boss massive guild rallies and processions in vanquish of their opponents without minding to break a sweat.
In Obedgiu Derrick, they had a revolutionary general that has seen it all, combed the nooks and crannies of Makerere with each and every tactic to conquer at his disposal. The incoming GRC school of Economics, Ahmed Abdirahman and the ancestor in General Carcinoma, MBChB V were always going to give team KJ the upper hand.
Every task force also needs a calm and calculated figure at the helm and the former GRC, Law school Marion Kirabo just gave them that.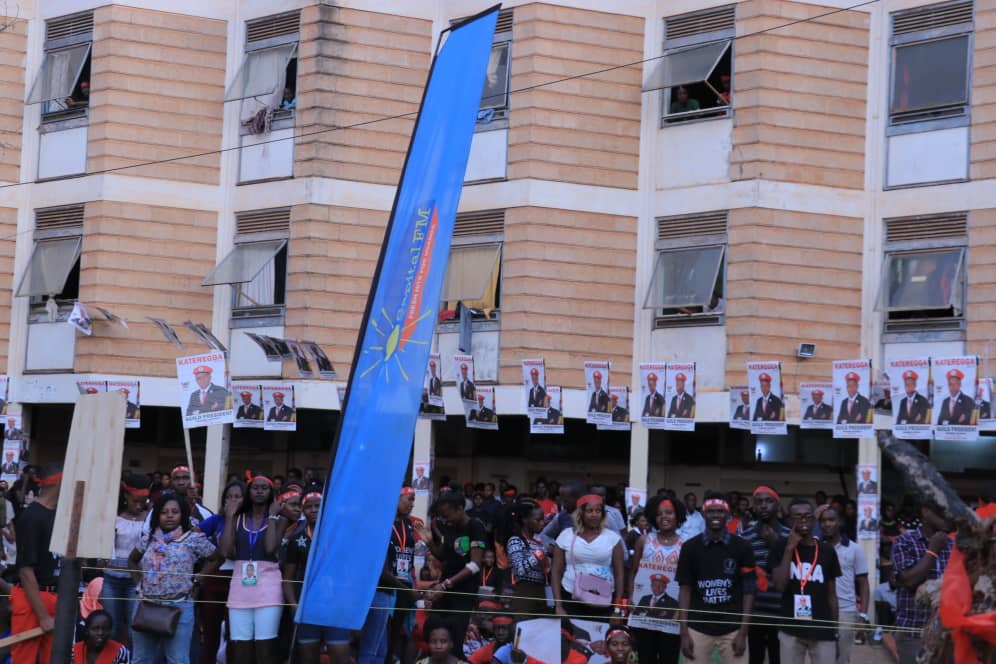 At campusbee, we congratulate each and every candidate that participated in the 85th guild race. You are all victors in one way or the other and might the future of our country's politics be shaped by you. And for Kateregga Julius, kudos! Never change.
Photo Credit: Matte Derrick.