As you may already know, final year students of Makerere University's School of Law dressed to the bone last Saturday and set out for the Speke Ballroom at Munyonyo based Speke Resort and Conference Centre for their Finalists' dinner.
The Guest of Honour, Court of Appeal Justice Kenneth Kakuru who is perhaps mostly remembered for his dissenting judgement in the Constitutional Court Ruling on the age limit last year graced the occasion and inspired the students to go out there and transform the profession and the justice sector in general.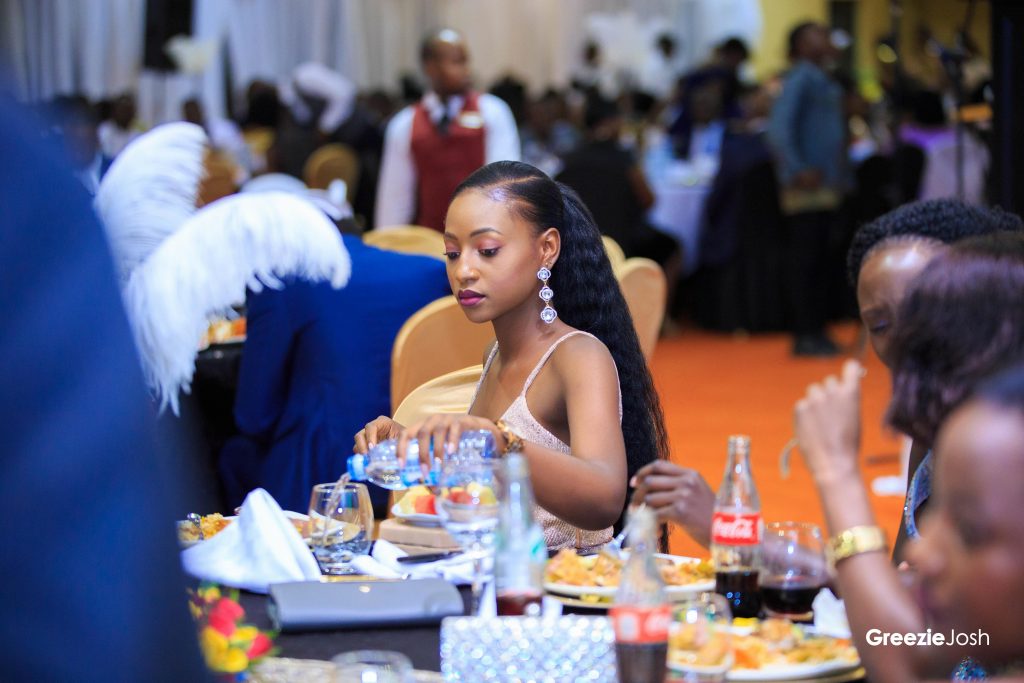 Justice Kakuru, who was the vice-president of the Makerere Law Society in 1980 as were to later learn from him, said that every law student and lawyer needs to be accustomed to dinner settings to be able to prosperous in their career.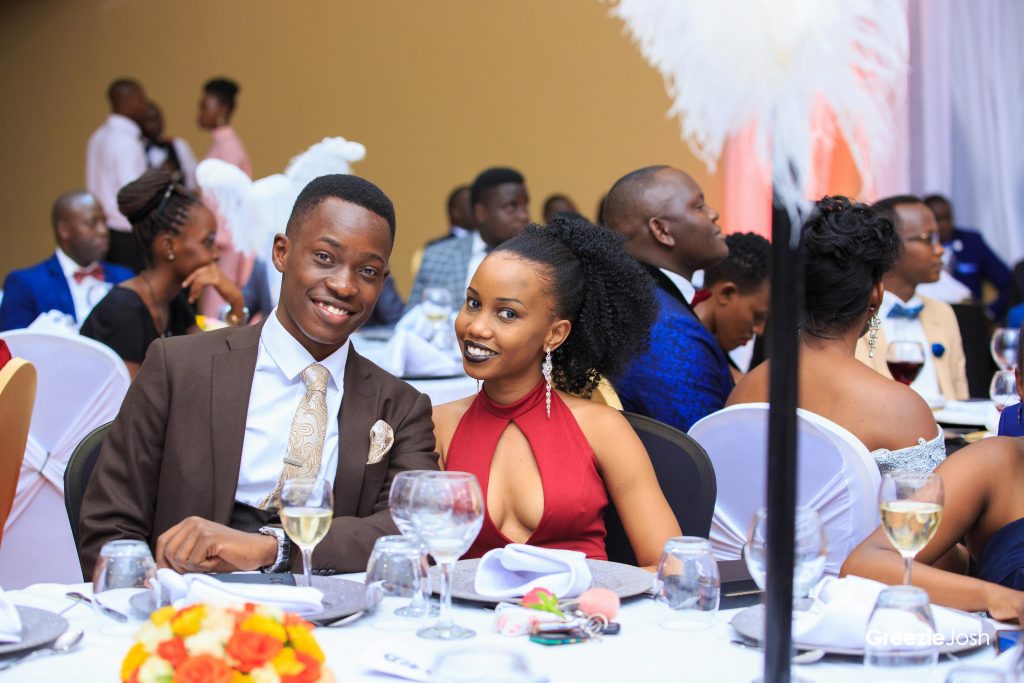 "Dinners are part of the professional training for lawyers and as such, they are important. Being able to tell the difference between a wine glass and a water glass is part of the law training because lawyers are part of the high society" he said amidst cheers from the students.
The flamboyant Justice of Appeal called upon the students to be officers of court in future and always seek to ensure that justice is served. He also wished them success in their forthcoming exams and subsequently, the pre-entry to the Law Development Centre (LDC) in August.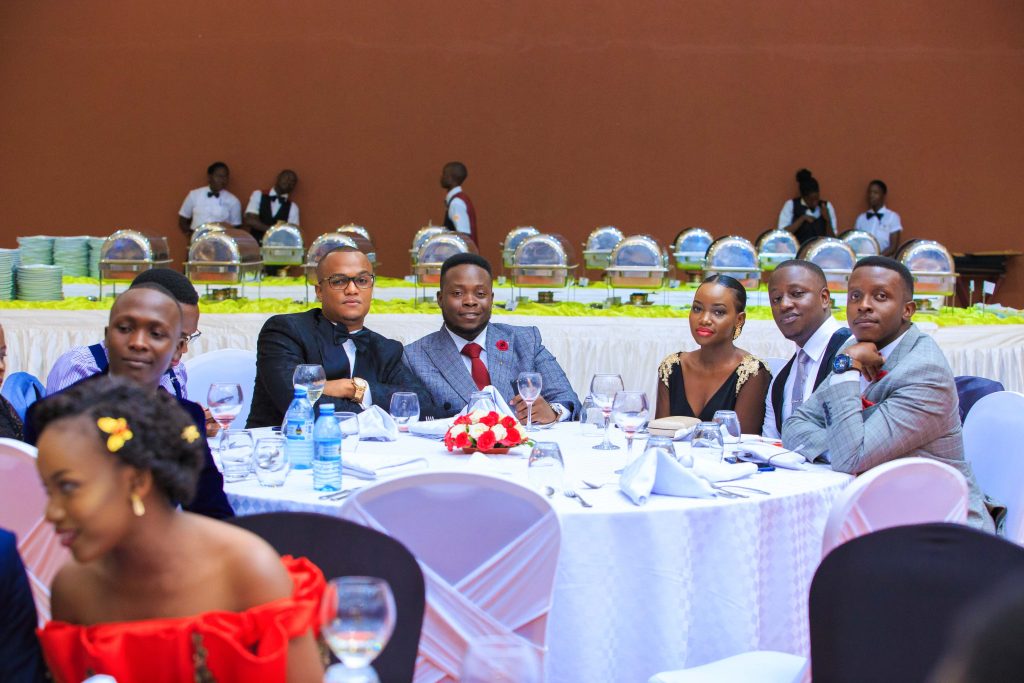 PHOTO CREDIT: Greeziejosh