Diehard fans of Infinix last Saturday gathered at Fame Lounge to take part in this year's X Fans party, an annual event organized mainly to bring together users of Infinix mobile phones. The event featured fun activities like the drawing competition, scavenger hunt, music performances, among others.
The drawing competition was one of the most fun parts of the event where Infinix users drew mind blowing art pieces while using the X pen. The competition saw four artists battle it out for the best position by bringing out their best through art.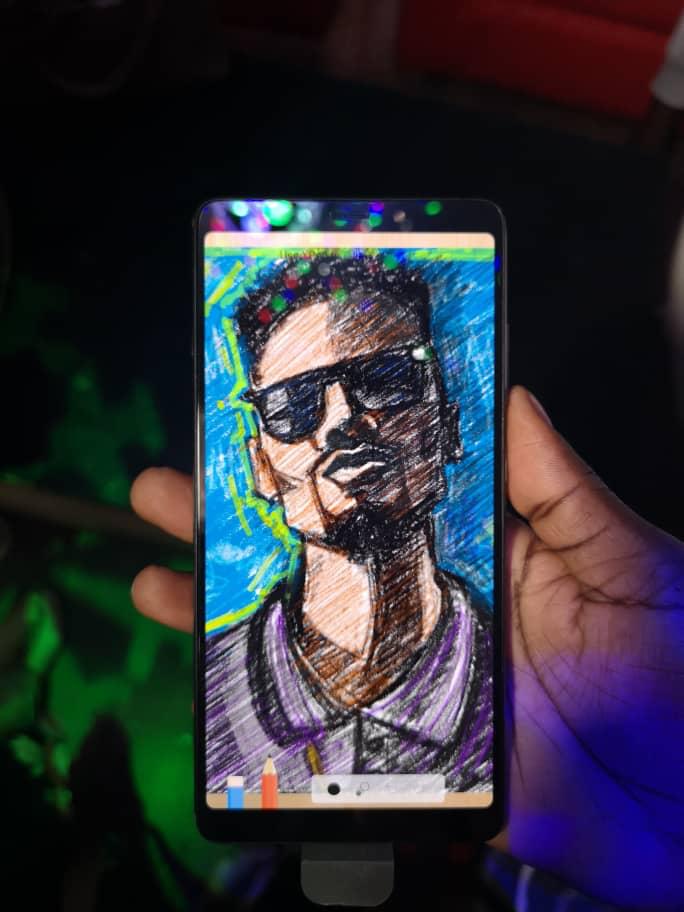 Jonas Rayme emerged winner of the drawing competition who walked away with a brand new Infinix Note 6. Since the event was all about having fun, the other artists walked away with goodies as like power banks, blue-tooth speakers, headphones all courtesy of Infinix.
While speaking at the event, Rwaboni Evelyn, the Infinix User Operation Specialist revealed that this year's X fans meet up party also doubled as a mini launch for Infinix's latest phone, the Infinix Note 6. She added that this was a way of bringing together virtual friends to meet up after a long period of interacting online through X club, an online platform for Infinix users.
"Today's event is mostly an X fans meet up party. X fans are the core fans of Infinix, those who like our pages, and those ones on the X club. So we always do this every year… last year we had one, so today is the second. It's to get the people offline to meet up. Because most times you interact with someone online but you don't know how they look like, so this party gets them together." Rwaboni said.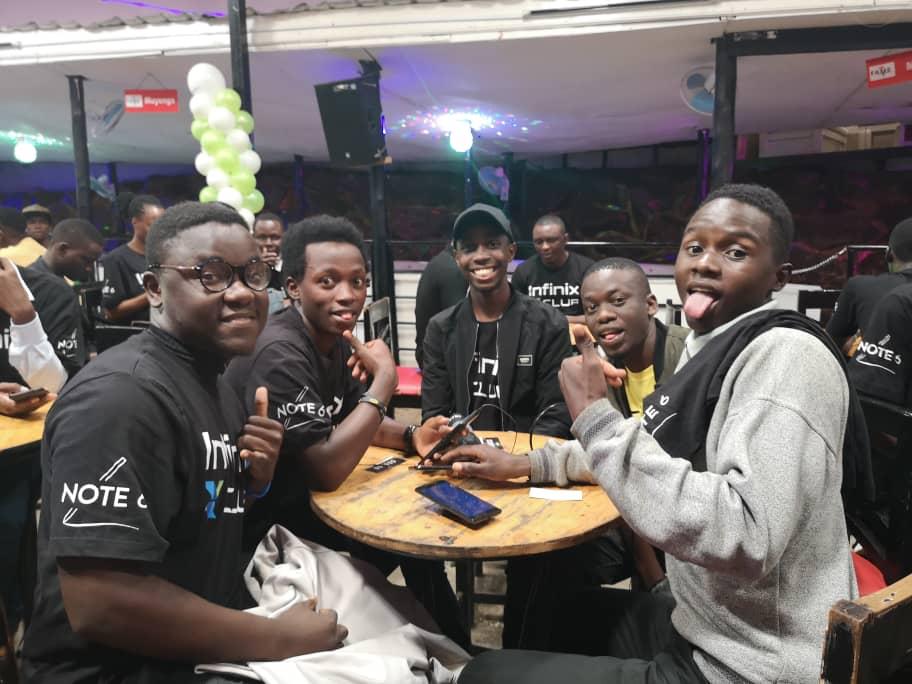 "X club is an online forum for Infinix, you can get it on Google Play store or from the website www.infinixclub.ug. This forum has a unique selling point called X gold, so X gold is like a virtual currency or money but you can't exchange it for money. The more you participate on the forum, the more X gold you get which gets you Infinix items like a lamp, headphones, blue-tooth speaker among others." She added.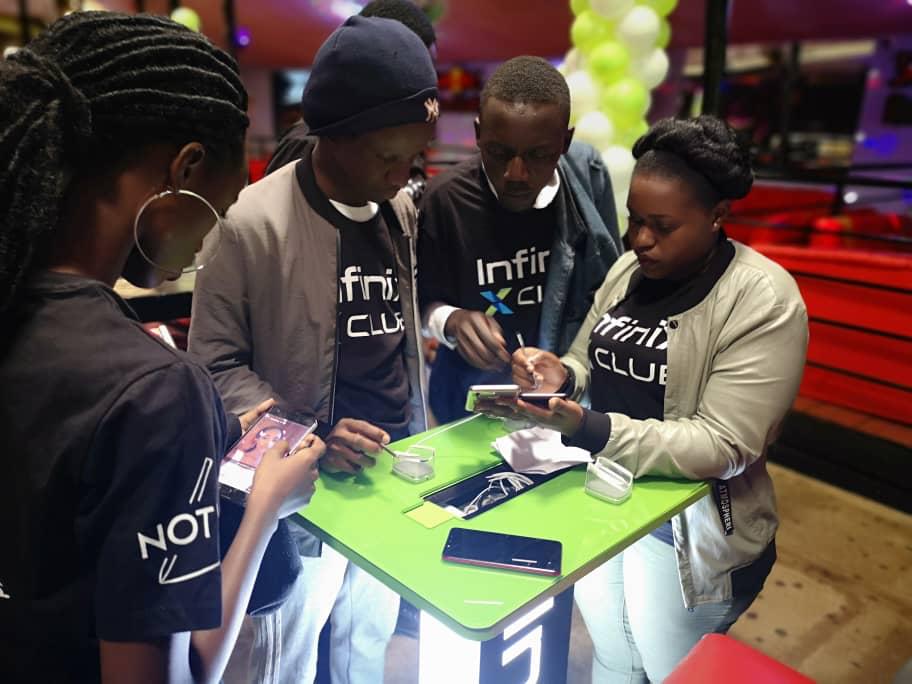 X club users get an exclusive opportunity to know about the new Infinix products on market which are placed with extra user details.
Speaking of new products, word reaching us indicates that the newly launched Infinix Note 6 is already sold out in the first week after launch and information from Infinix officials confirms that they will ship in more stock by the end of this week.