Gallant intellectuals, we regret to inform you of a sudden death of one of us in the name of Kabogo John.
Mr. Kabogo John passed on today morning of 28th May 2015 at Mulago Hospital.
He has been a third year student of Journalism and Communication at Makerere University with student no. 211003093 and registration no. 12/K/2200/PS.
Mr. Kabogo was born on October 7th 1989 in Nairobi Kenya.
On May 2nd 2015, he got an accident in Kabalagala on a Bodaboda. He was severely injured in the head and rushed to Mulago in the Intensive care unit where he was receiving treatment.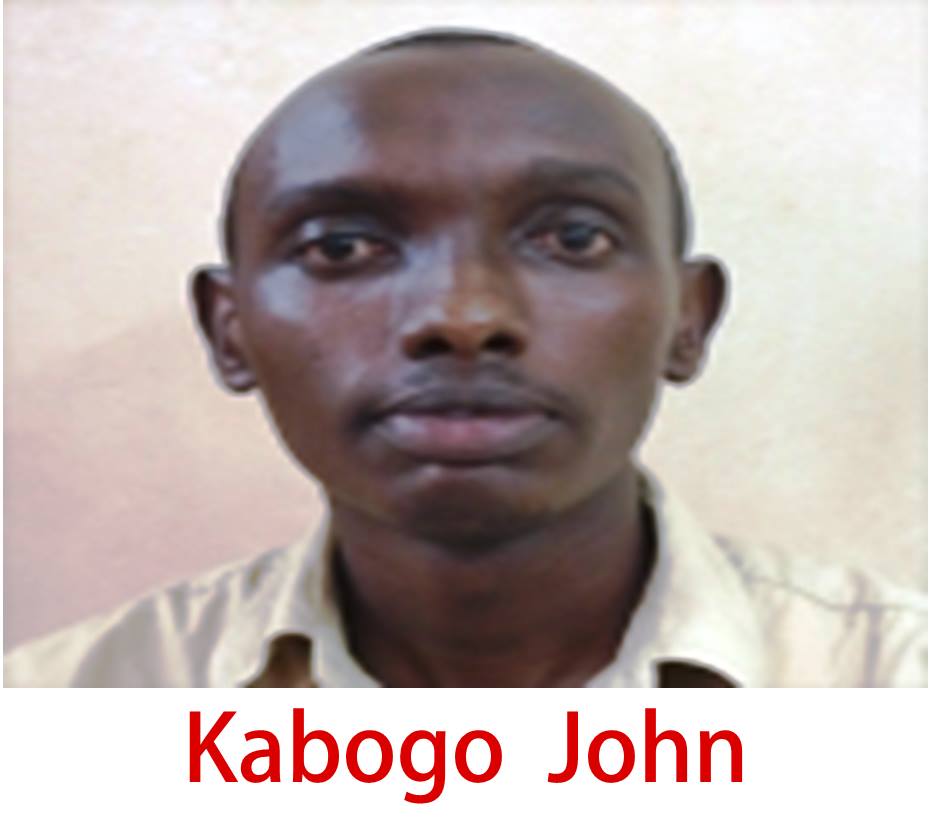 About a week ago, he left hospital and was in good health though he could not open his eyes.
Last evening, he started complaining of body pains and was eventually rushed back to hospital where he breathed his last this morning.
He has been renting in Makerere Kavule. Currently his body is in Mulago and burial arrangements are underway.
Davidson Dvd Ndyabahika
Information Minister