I wish to inform my fellow students and the entire fraternity of Nkumba University about the loss of our beloved friend, Brother LUTALO JOSEPH.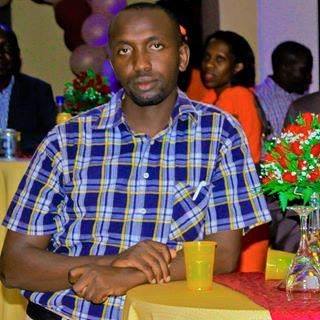 He has been doing BIT, We joined Nkumba with him in 2013, thinking that we shall graduate together. Joseph passed away yesterday of Blood Cancer. Burial is on Saturday in Kiyunga-Mukono.
MAY HIS SOUL REST IN INTERNAL PEACE. 

John Bosco Nkata