During a launch ceremony that was held yesterday evening at Kabira Country Club, Hariss International Limited, the makers of Riham soda officially unveiled a prestigious Rockboom 250ml can. The newly launched can is another Ugandan energy drink's first which gives Rockbooms' ever growing consumer base a chance to fashionably feel the positive energy.
More good news for consumers is that they can conveniently carry the 250ml oval can anytime, anywhere without losing their cool and style.
A 250m1 can of Rockboom energy drink is available in all retail outlets, supermarkets, bars and restaurants country-wide at a recommended retail price of UGX 3,000. Consumers can buy a single can, a pack of 6 or a tray pack of 24 cans depending on their requirements and budget. Rockboom is also available in 320m1 PET (plastic) bottle across the country at a recommended retail price of UGX 2,000.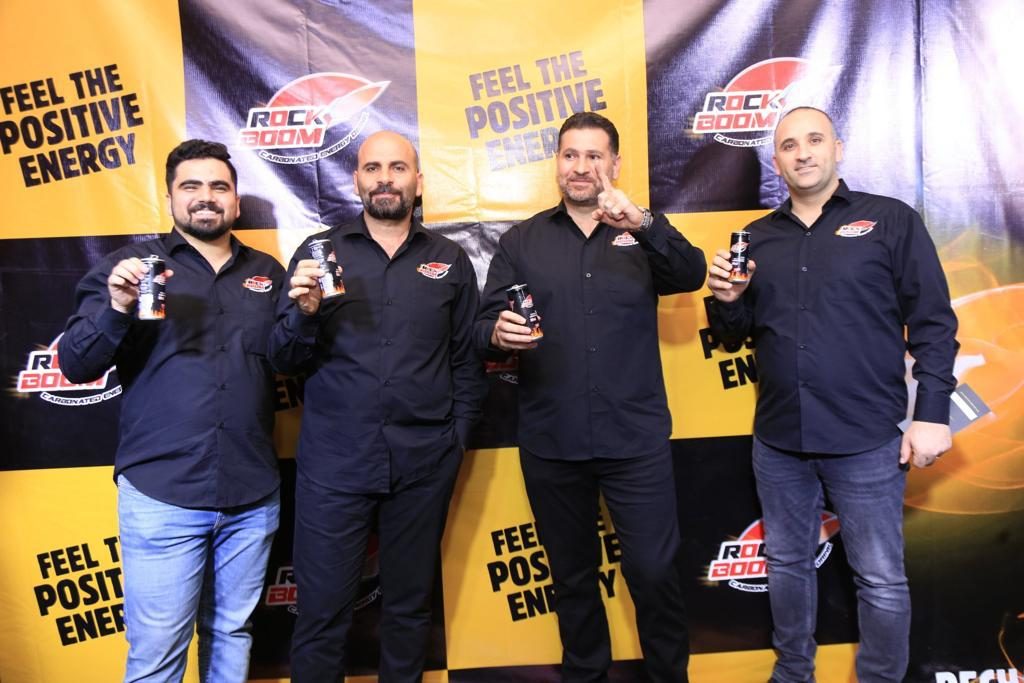 While speaking at the launch, Jerome Hall their sales marketing manager said that the newly launched can will be sold at UGX 3000 because Rockboom is a people centric brand that is enjoyed by people from all walks of life.
"We are glad to announce that the new 250ml prestigious can of Rock Boom energy drink will only cost 3000 Uganda shillings because it's a people Centric brand that is enjoyed by people from all walks of life". Jerome said.
Positive energy, transforming sports, ever since its birth in 2013, Rockboom has continued to dominate the energy drinks sub-sector, at a growing envy of its competitors.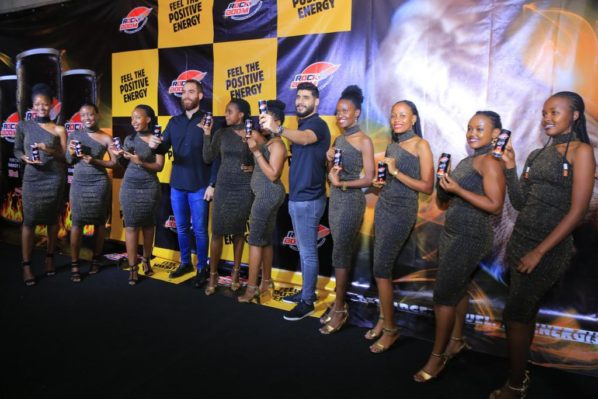 It is proudly celebrated as the first Ugandan made energy drink. It contains a blend of caffeine and energy base for providing mental and physical stimulation – i.e. vitalizing the body and mind.
The launch featured electric music performances from singers Cindy Sanyu and Bebe Cool whose music forced revelers to get on the dance floor while sipping Rockboom cocktails.
Among other famous faces that graced the night was Golola Moses, the Rockboom brand ambassador who was gifted with a free house as a token of appreciation for his priceless loyalty to the brand.