Known for holding some of the biggest Christian gatherings in the history of Uganda, Phaneroo Ministries International's Annual Women's Conference held on Saturday, 6th July 2019 was no exception.
With an impressive turn up of around 20,000 women, the conference formed yet another building block in shaping the character of women in society.
The conference was a platform for advancing Phaneroo's message of equal opportunities for women in society and the need to raise them as pioneers and thought leaders in their various industries.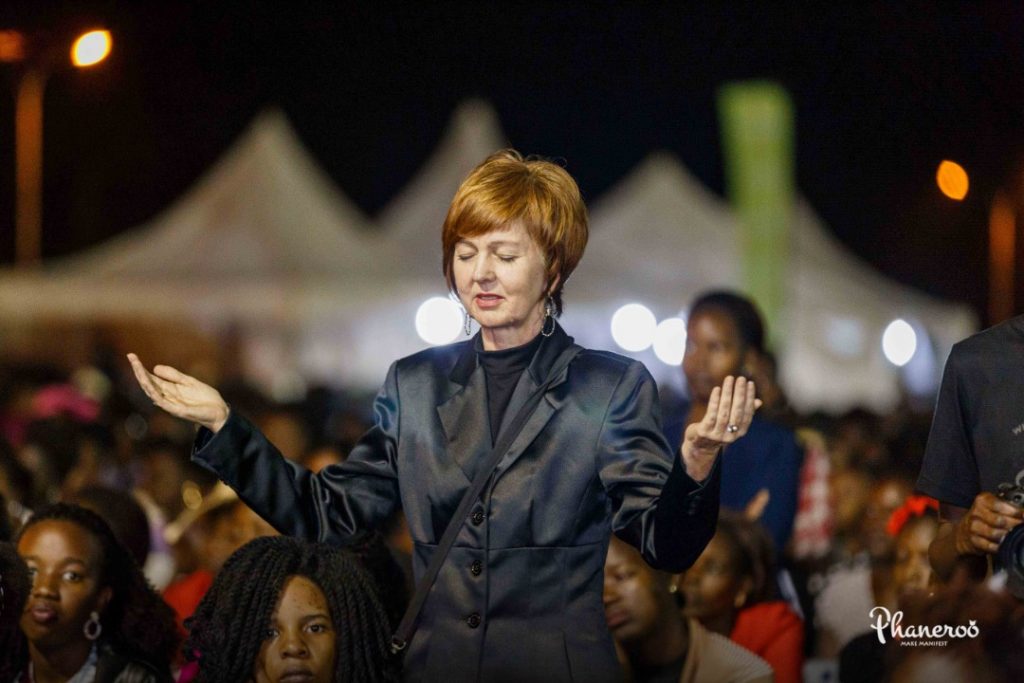 Santa Anzo, the proprietor of Arapapa Models graced the occasion and shared distinctive wisdom on how one ought to dress for their calling.
Pastor Modesta Sweneey of Phaneroo Ministries International underscored the uniqueness of the woman's spirit, saying, "There is a war that only a woman can fight."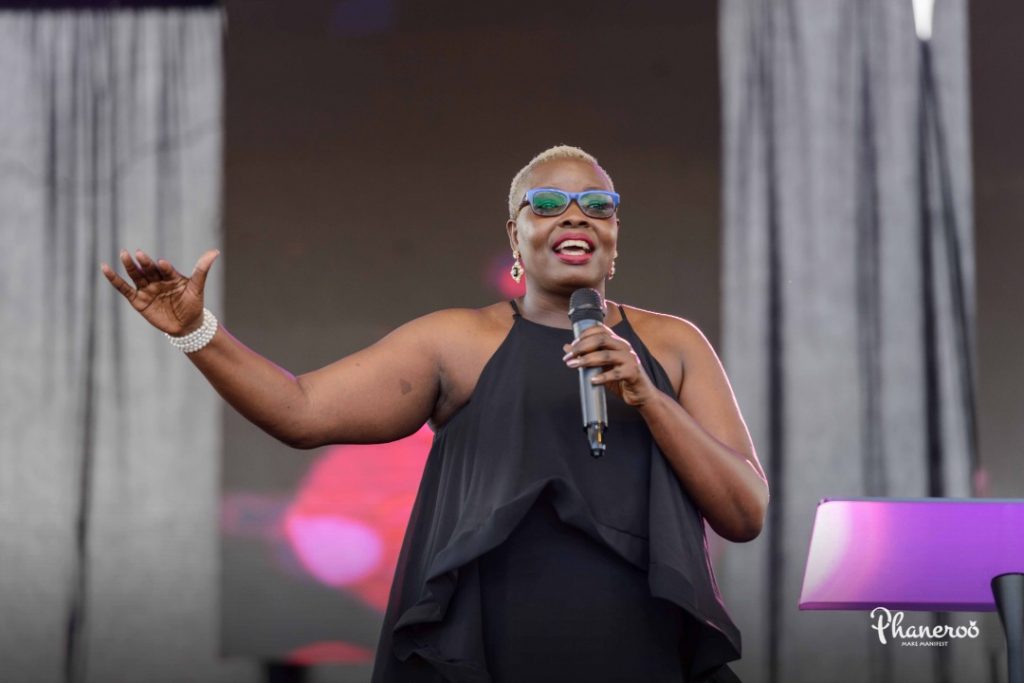 Inspirational world renowned author and motivational speaker, Dr. Cindy Trimm, CEO of Trimm International, said that the hand that rocks the cradle still rules the world.
While emphasising the unique role of the woman across the globe, she said, "The day you were born dear woman, you were fully loaded. You carry something for your community and every child you birth and raise is a gift to society."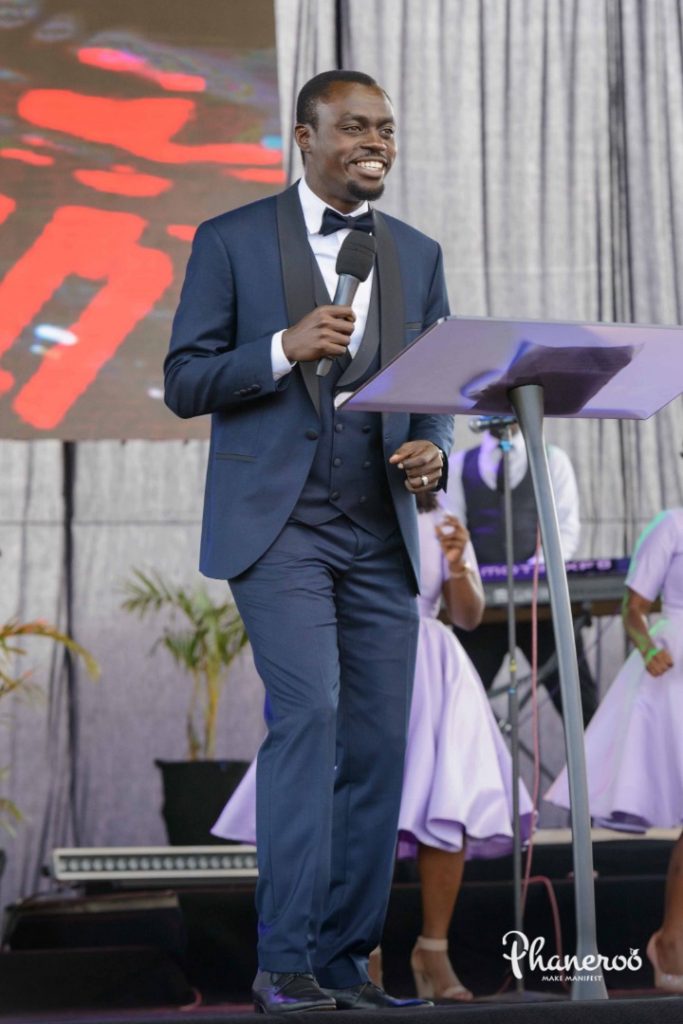 The conference was crowned by Apostle Grace Lubega, the Vision Bearer of Phaneroo Ministries International who added that although Africa has carried a patriarchal grace on men, God is raising female generals in our country for He is no respecter of persons.
The Women's conference is only one of a series of events that are a build up to Phaneroo's upcoming 5th anniversary. On 10th August 2019, the ministry will celebrate 5 years of a phenomenal existence.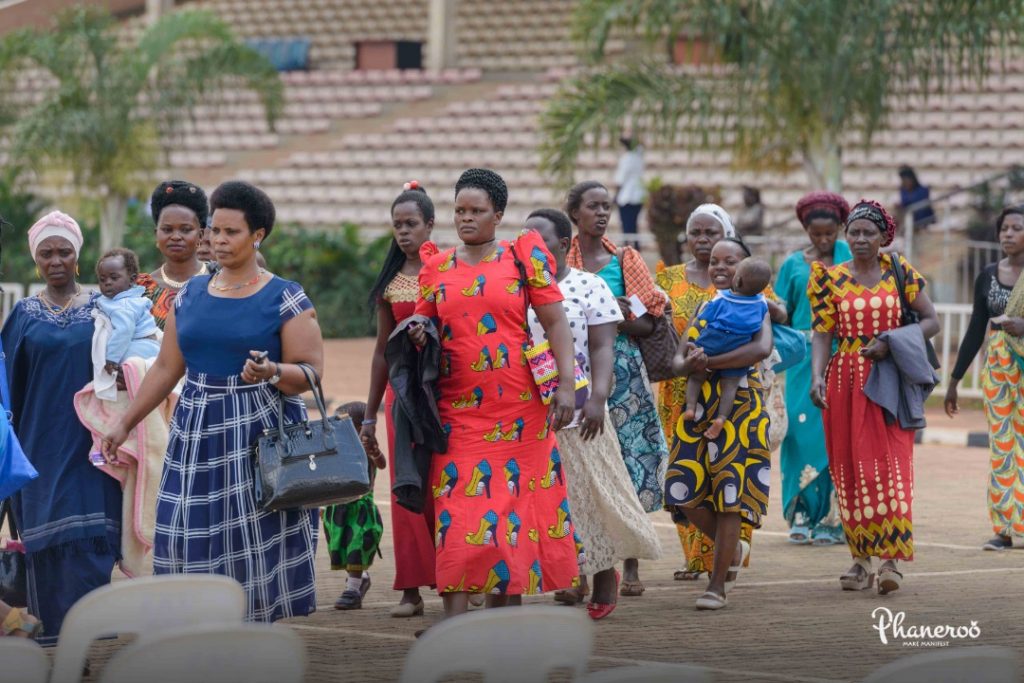 With its influential reach into various educational institutions across Uganda, prisons allover the country and to countless Christians in and outside Uganda, Phaneroo continues to be a catalyst of generational transformation.