Do you remember the last time you played Kwepena? The game that always made you miss lunch at home? Wouldn't you fancy a replay of the same, only better and a bit more civilized?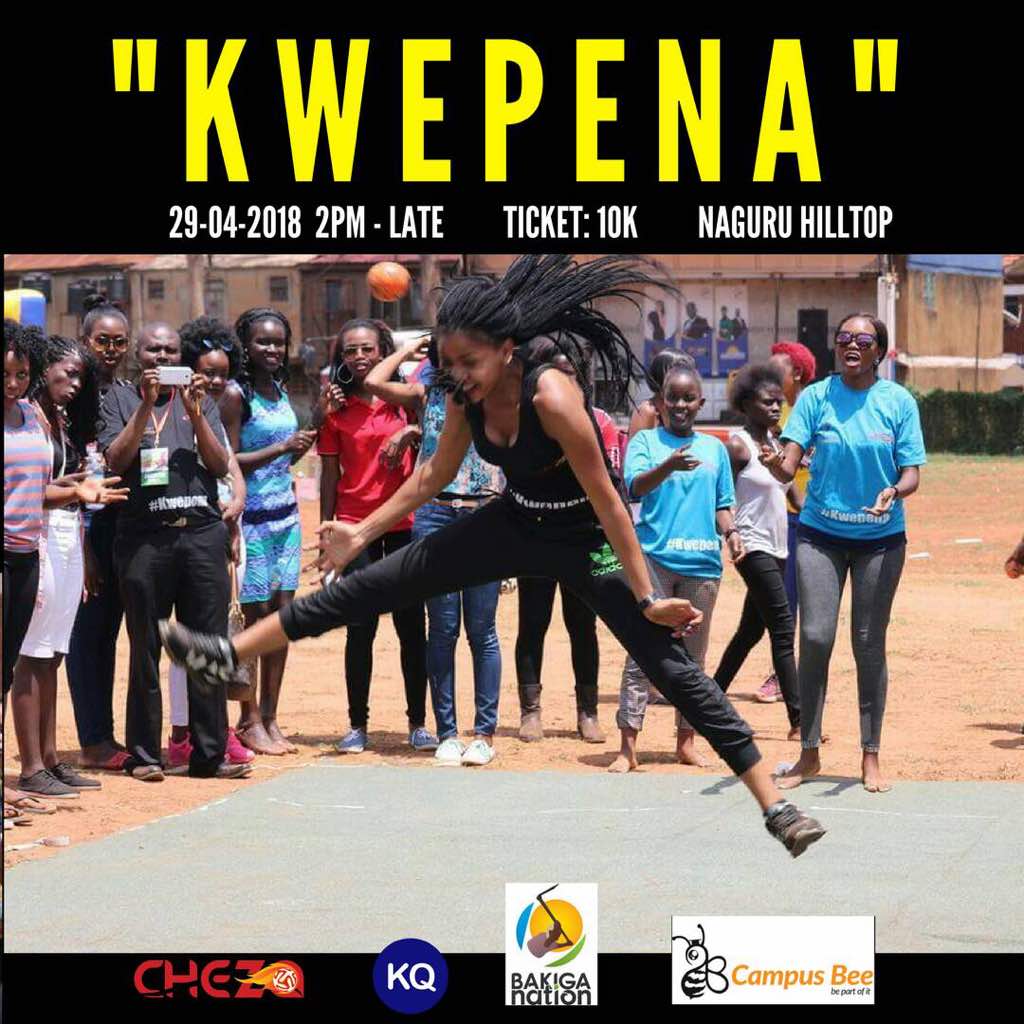 An exercise but also a game with lots of music, barbecue and expression through poetry. This does not happen daily, it will only be absurd if you missed this edition of "Kwepena".
Cheza together with KQ, Bakiga Nation and Campus Bee are bringing you "Kwepena" in the most sophisticated way. Would you like to see your crush dodge the ball skillfully?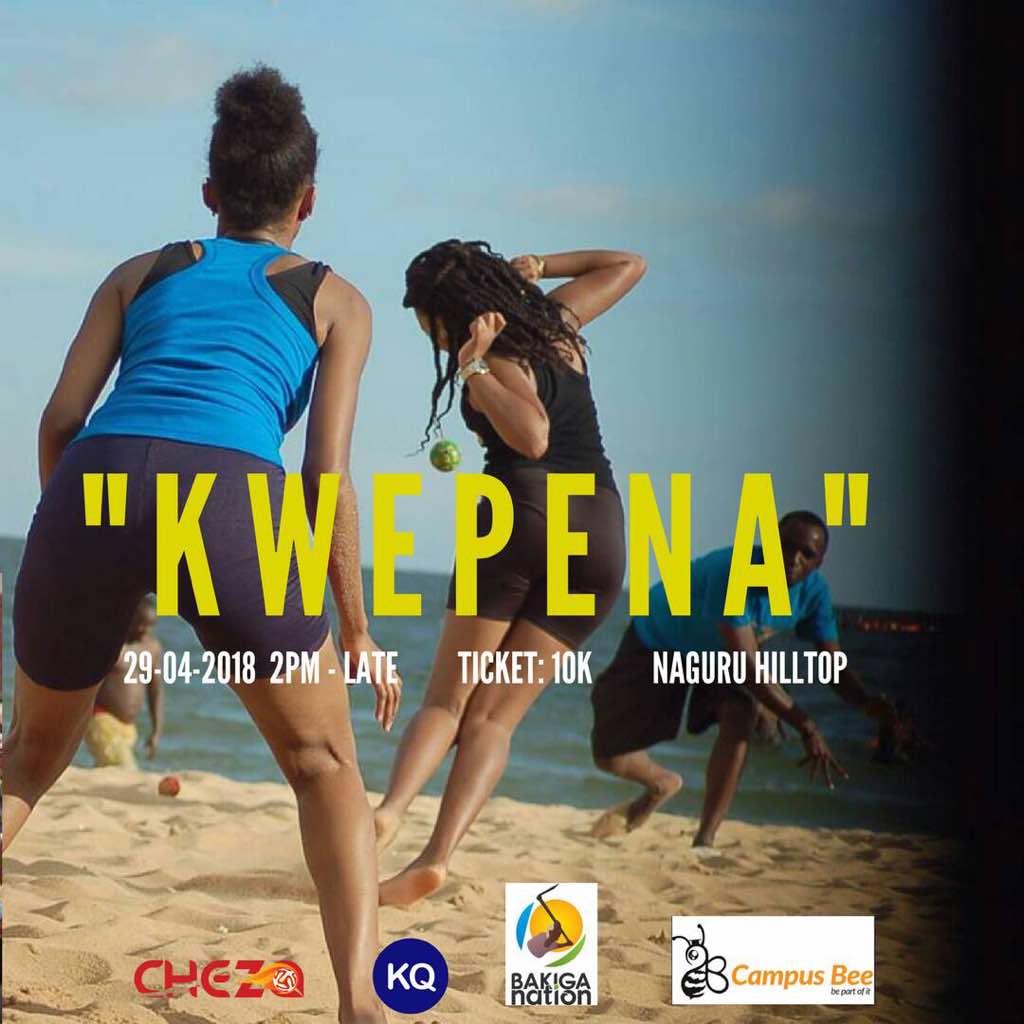 Don't look any further. At a fee of only 10k, come to Naguru Hilltop to eat, play, socialize and dance your life away. You don't want to miss this.