All is set for the completion of yet another magnificent road constructed by DOTT Services Limited, a Ugandan construction company. The road in question is the Nakalama – Tirinyi – Mbale Road which has already eased transportation of people connecting to Iganga, taking much less time compared to before.
According to Eng. Jamesone Olonya, the Contracts Manager at DOTT Services Limited, the Nakalama-Tirinyi-Mbale road will be completed next month (August 2020). The 100km highway has a 15-year lifespan and has been fully funded by the government of Uganda.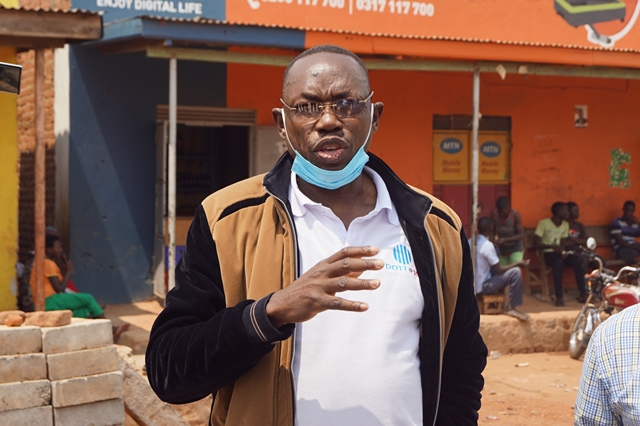 DOTT Services also showcased their construction muscle when they constructed the Ishaka – Kagamba Road four years ago, and it looks as fresh as a new one. DOTT Services Limited officially handed it over to Uganda National Roads Authority (UNRA) on June 30, 2016 and it has since facilitated the transportation of goods as well as shortening the distance between various districts.
Check out the photos below;
Nakalama – Tirinyi – Mbale Road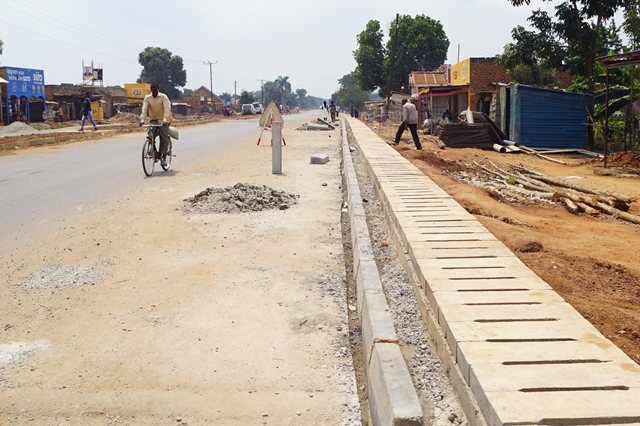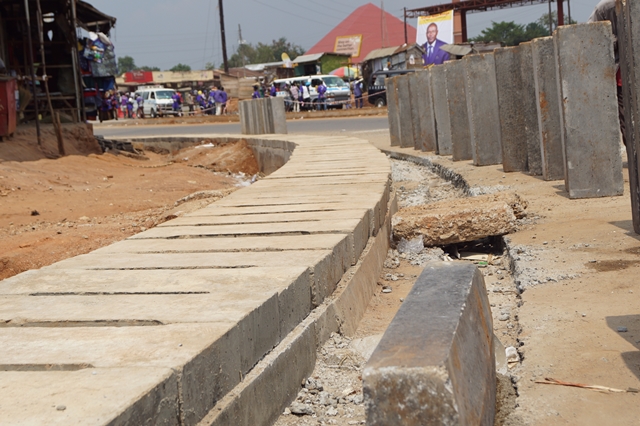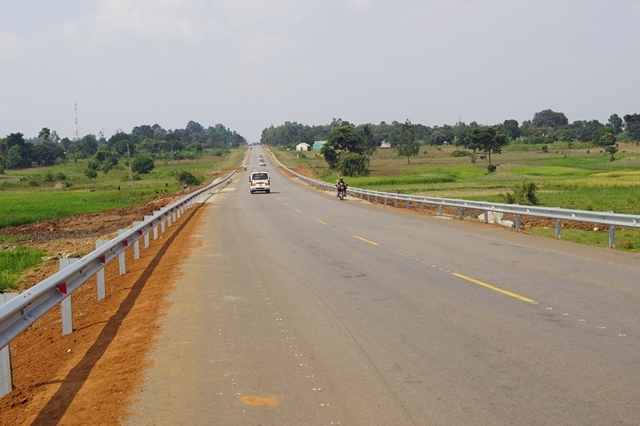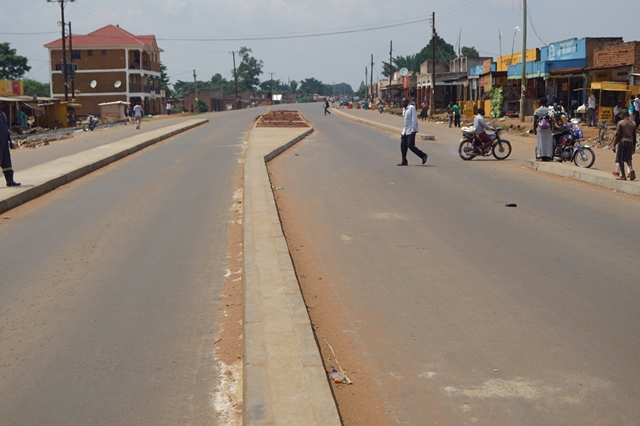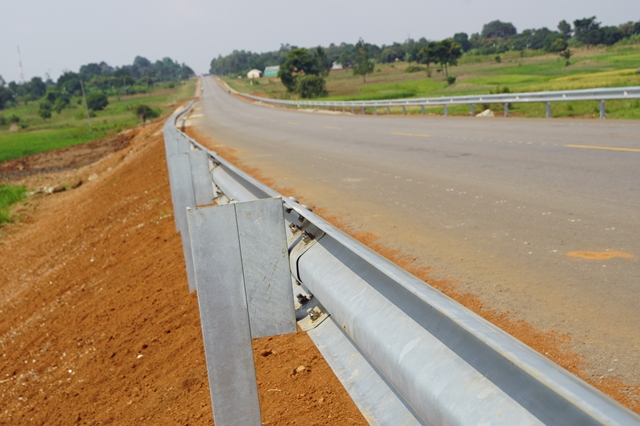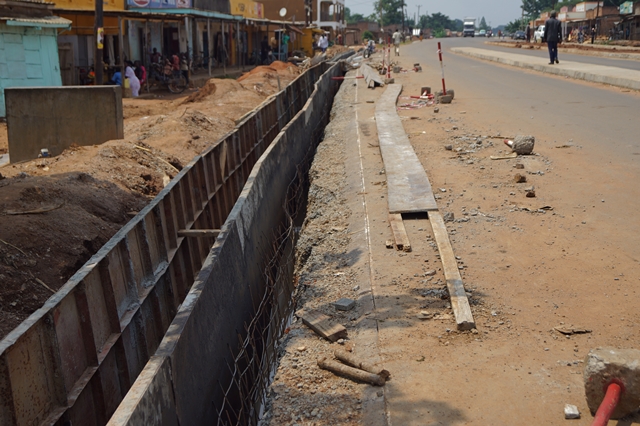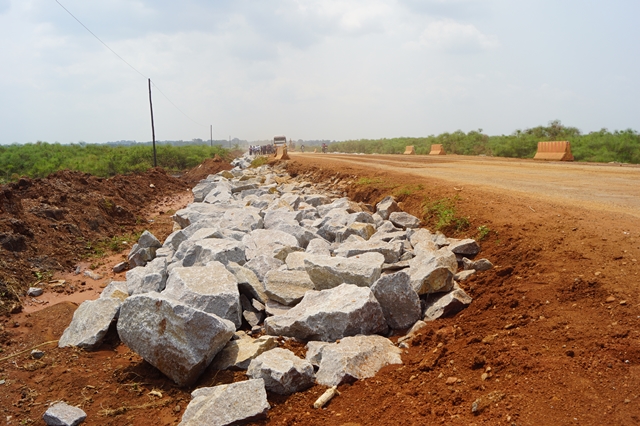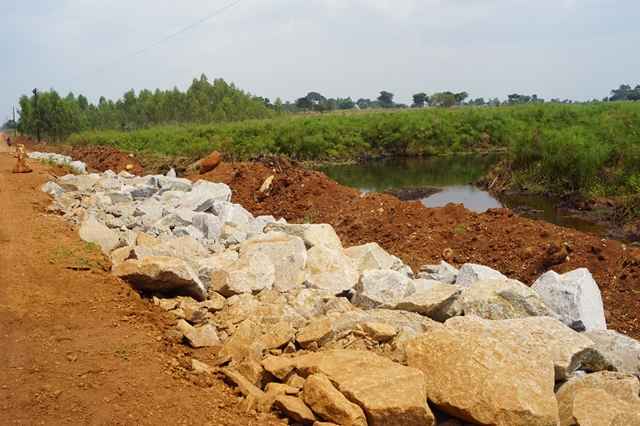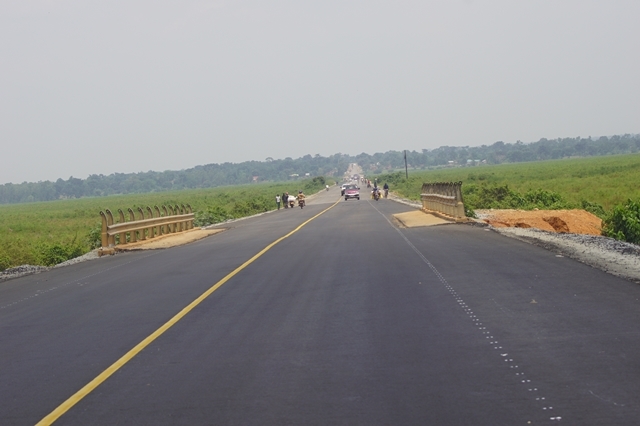 Ishaka – Kagamba Road