Sunways Hostel is located just a few metres from the Makerere Western gate in Kikoni.
It is a beautiful structure adding style and cute scenery along the Apollo-Kaggwa road.
It admits a mixed entity and is one of the Makerere Hostels mostly recognised for its glamour and pomp.
It has spacious rooms and awesome full glass windows for the rooms facing the highway.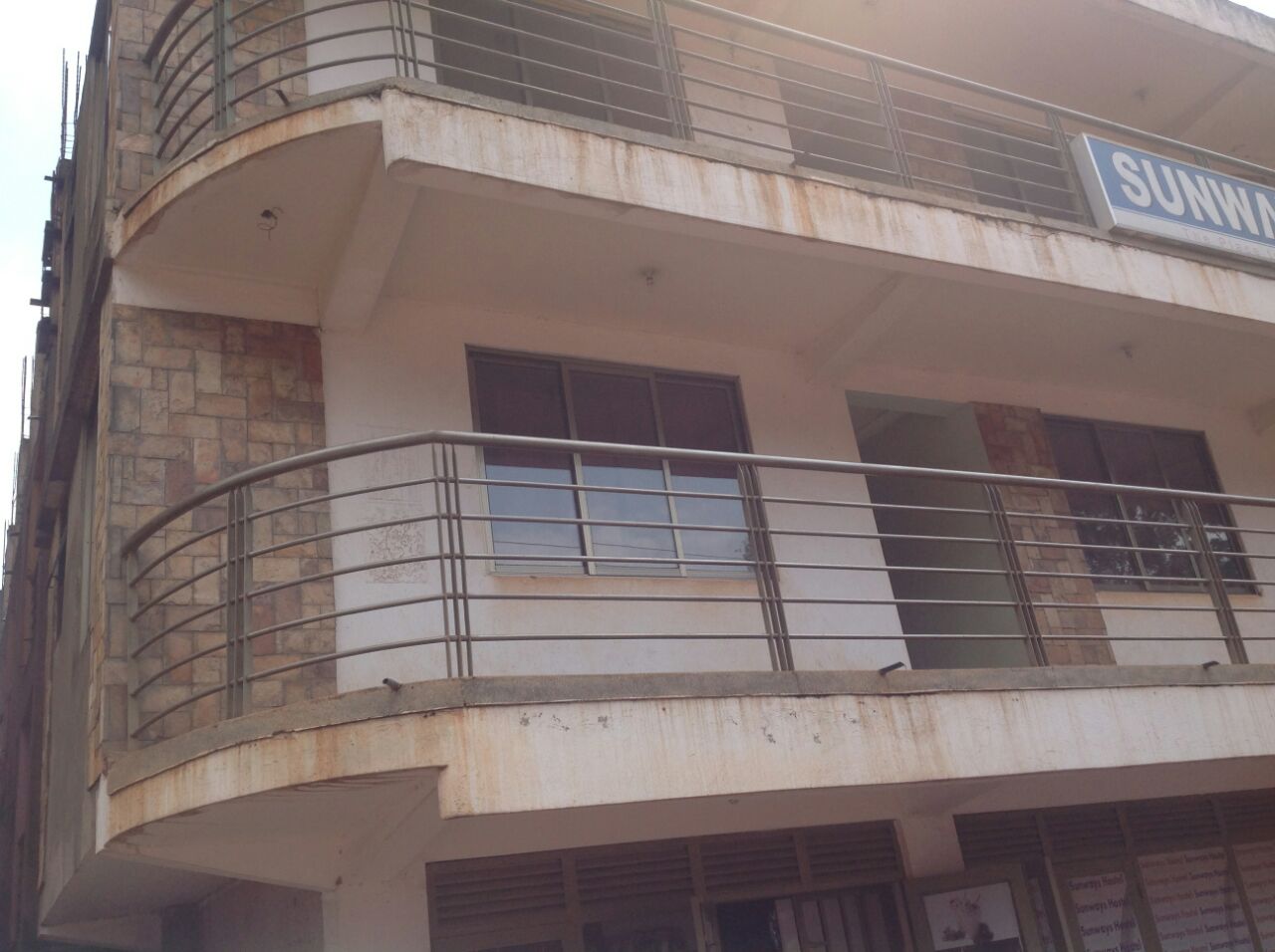 The welfare doesn't fall short of the standard either. It houses a restaurant to provide all ranges of food right from breakfast.
All rooms are specifically wired and connected with DStv cables to be able to keep residents up to date with news and entertainment. You just need to purchase a TV set.
Furthermore, they are all self-contained and just appropriate for everyone that loves their privacy.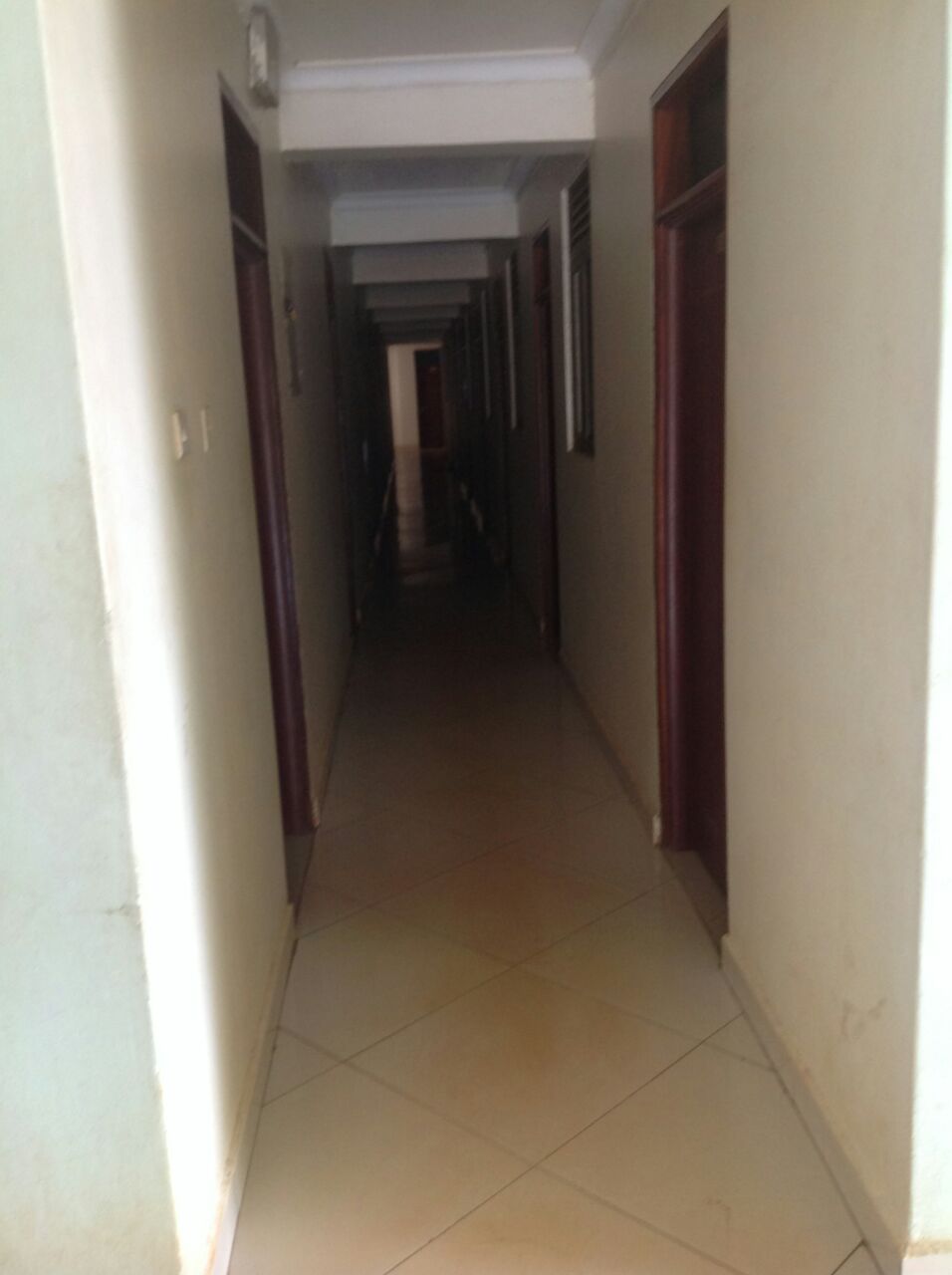 The rooms are tiled and separated by a stretched and fully lighted lobby. Every floor has a balcony that faces the highway to cater for your free time in the open.
Security for person and property is also a huge priority at Sunways, all visitors have to check-in and that necessitates the presentation of a valid identity card to be able to access the premises.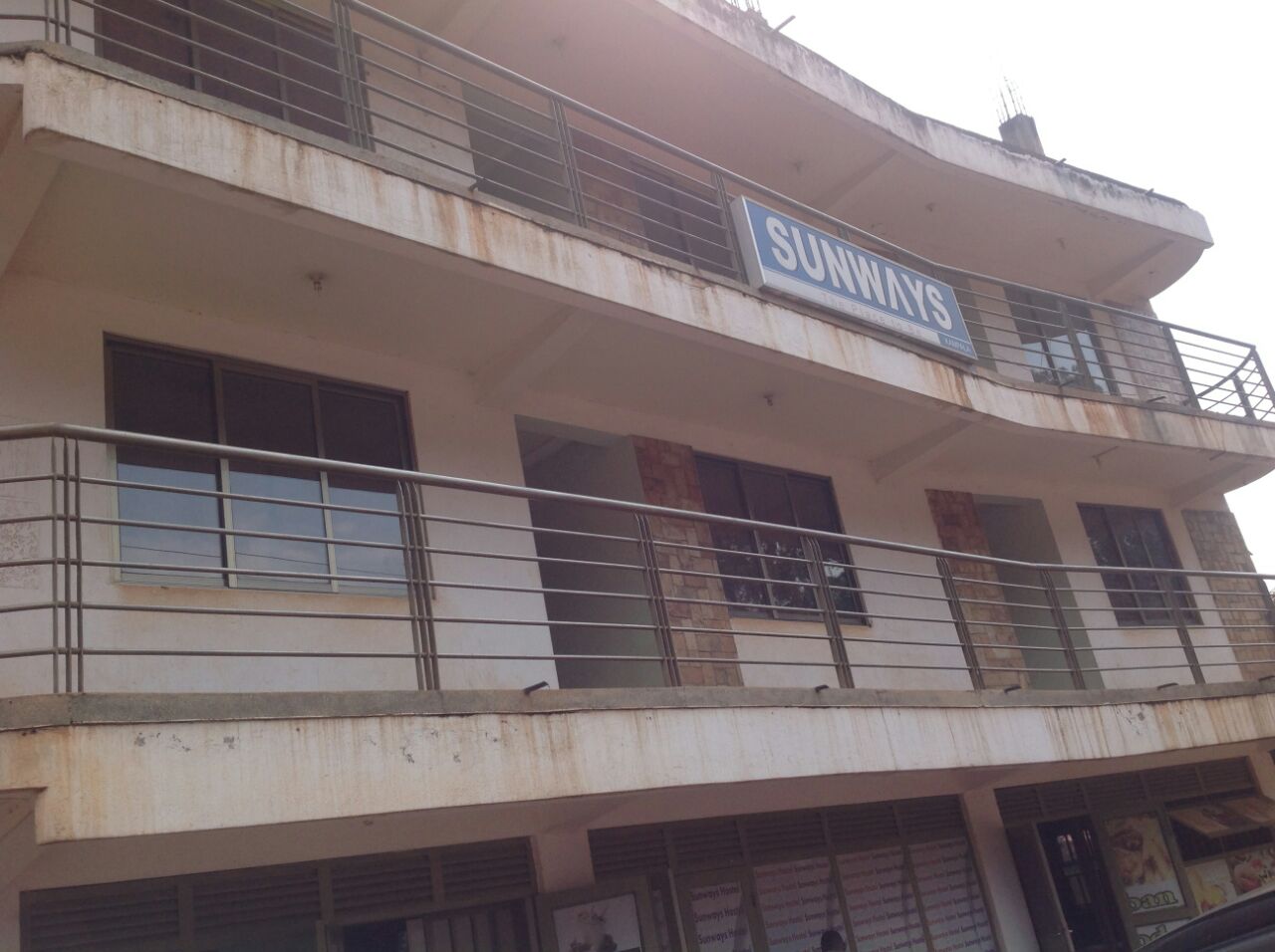 The prices are heaven-sent. For the services afore-mentioned, you wouldn't expect to have doubles at just 700,000 UGX and singles ranging from 1M UGX -1.3M UGX.
But at Sunways Hostel, that is possible.