After the unceremonious closure of Liquid Silk, Naalya, residents of this leafy suburb have had to drive miles to "happen." All this seems to be history now as a new posh hangout named Samitto Bar and Lounge seeks to reignite the dope nightlife in Naalya. The posh and classy lounge is set to open this Friday, 1 November.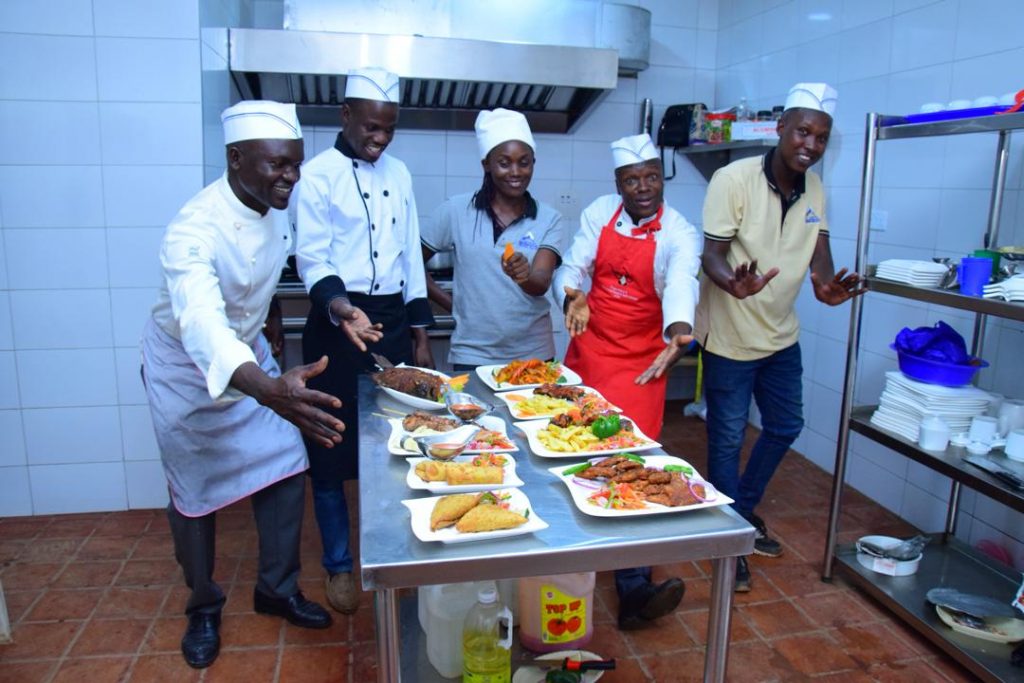 The grand opening is set to be graced by songbird, Vinka and entrance is free.
The bar's name, Samitto according to the proprietor is derived from Japan which means Sumiit. He said that summit also means top of a mountain and the bar being situated on top of Naalya Hill, just next to Naalya estate.