Stockholm based rapper/producer DeeWone has released the next top Afrobeat banger dubbed "Shake your Body" featuring Ugandan rapper Navio and Zouk/Afrobeat singer Geosteady. The tune was produced by super producer OGE Beats who has produced for singers like Maleek Berry, Eugy and many others.
Shake Your Body will officially be released through DeeWone's record label "Sweet Sound Records" on 1st July 2019.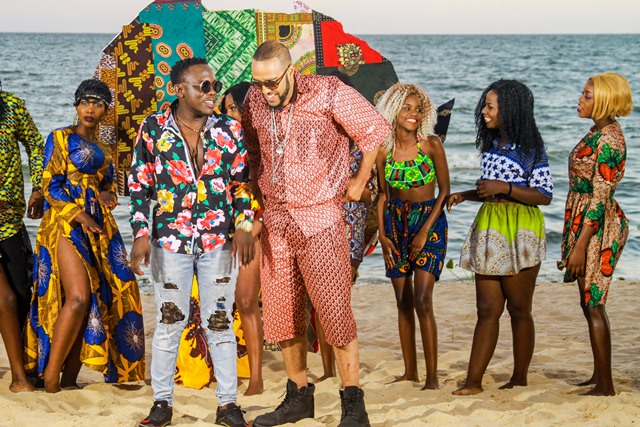 From beats to vocals, the trio did a good job on bringing out their original styles on the Afrobeat banger set to dominate the Airwaves. On the song, Navio jumped on the intros while rapper DeeWon opened the tune with a rap verse before giving a chance to fellow collaborator Geosteady to add a soft touch to the tune.
As usual, singer Geosteady had a sweet message for the love birds on the newly recorded banger that will get everybody on their dancing shoes. Navio as well did a good job yet again while bringing out his versatile nature as he rapped on the Afrobeat tune like a pro.
Speaking of the visuals, well, the video was shot when rapper DeeWone had visited Uganda earlier this year and it was directed by Henixtouch Films. Without throwing any major spoilers, the video features well-endowed babes shaking what their Mamas gave them at the same time chilling at the beach with the trio.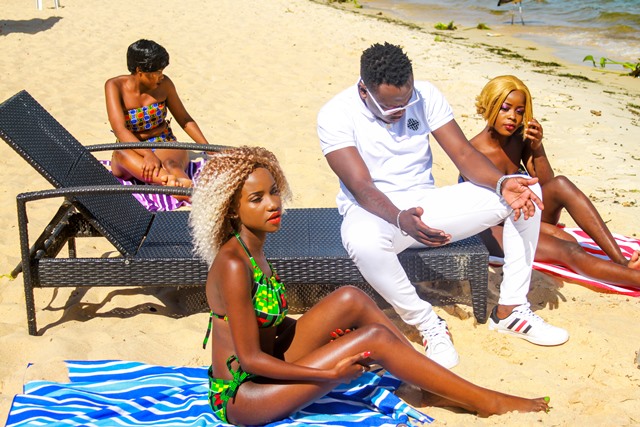 In the winter/spring of 2019 DeeWone jetted in Uganda to pursue his music career internationally and to complete some music projects he had started back in Sweden. The rapper performed at the infamous Uganda Hip Hop Awards and recorded a bunch of tracks with top Ugandan artists.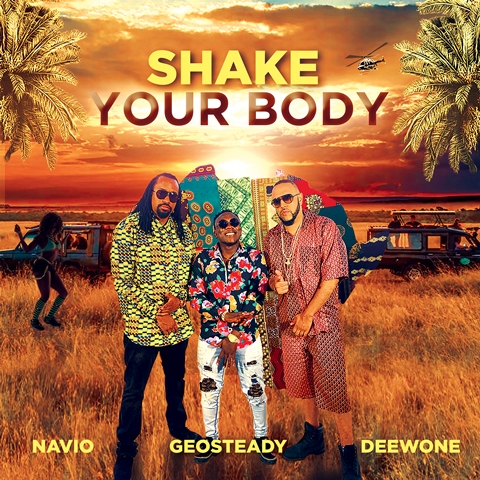 While in Uganda, DeeWone held several interviews on both TV and radio channels, something that strengthened his fan base at the Pearl of Africa.