By now every Ugandan social media enthusiast has already seen, liked or retweeted something about the "Omwavu" trending cartoon. In fact many twitter and Facebook accounts have already been opened up and followers are flying to them day after day.
Anyways, for starters, there is a trending cartoon meme which has been named "Omwavu" and it is the first thing that will pop up on any social media handle as soon us you log in. This is however determined by the level of humor that lingers in the circle of pages that you follow on social media, so if you are that dovish no-nonsense kind of being, you might not have landed on such posts.
The hive decided to dive into the matter and explain more about this new non living celebrity.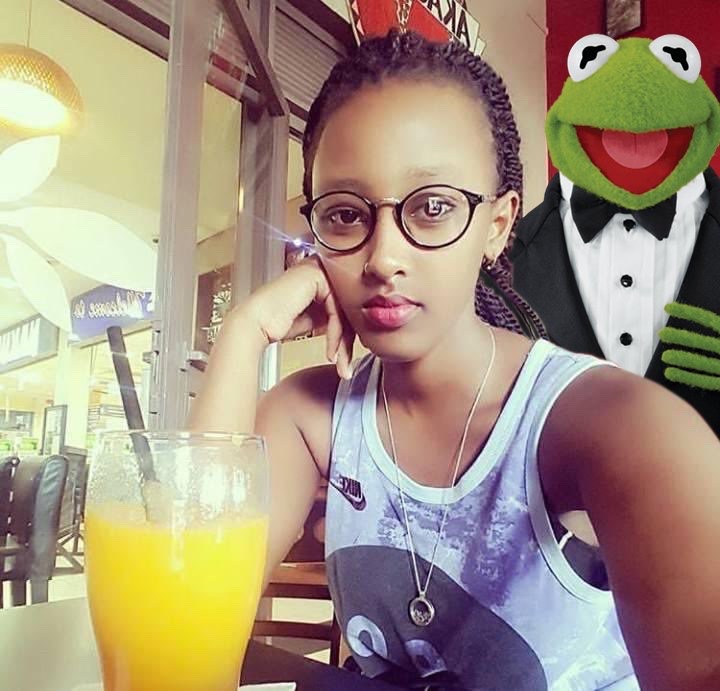 Kermit the frog is a muppet character that rose to fame in movie going as way back as 1955. It was Jim Henson's best known creation which featured in his famous children's series Sesame Street and The Muppet Show plus many other shows. Jim Henson acted this character in all the shows until his death in 1990 when Steve Whitemore took over until he was dismissed in 2016 after 27 years of his performance. Kermit is currently being performed by Matt Vogel in many animation projects, including Muppet Babies which was rebooted in 2018.
Very many Uganda based organizations and projects have taken on the "Omwavu" trend and indeed many posts have been made with an advertising humor in them.
The hashtag is still standing as Uganda's number one trending hashtag on Facebook and twitter. The hive has tried to collaborate together to find out who started all this humorous hocus-pocus in Uganda but in vain. We zoomed in and buzzed every corner but still couldn't get any yielding results. Maybe Kermit started it all by himself, but we are sure that it was started by a Ugandan University student. We know you.