The second Bell Jamz-powered Hostel Silent Disco is slated to go down at Makerere University Business School (MUBS) come this Sunday, September 23rd at Ideal Platinum Hostel, Nakawa. The long-awaited day for the Nakawa-based students is finally arriving as we count down 3 days to yet another night to reminisce.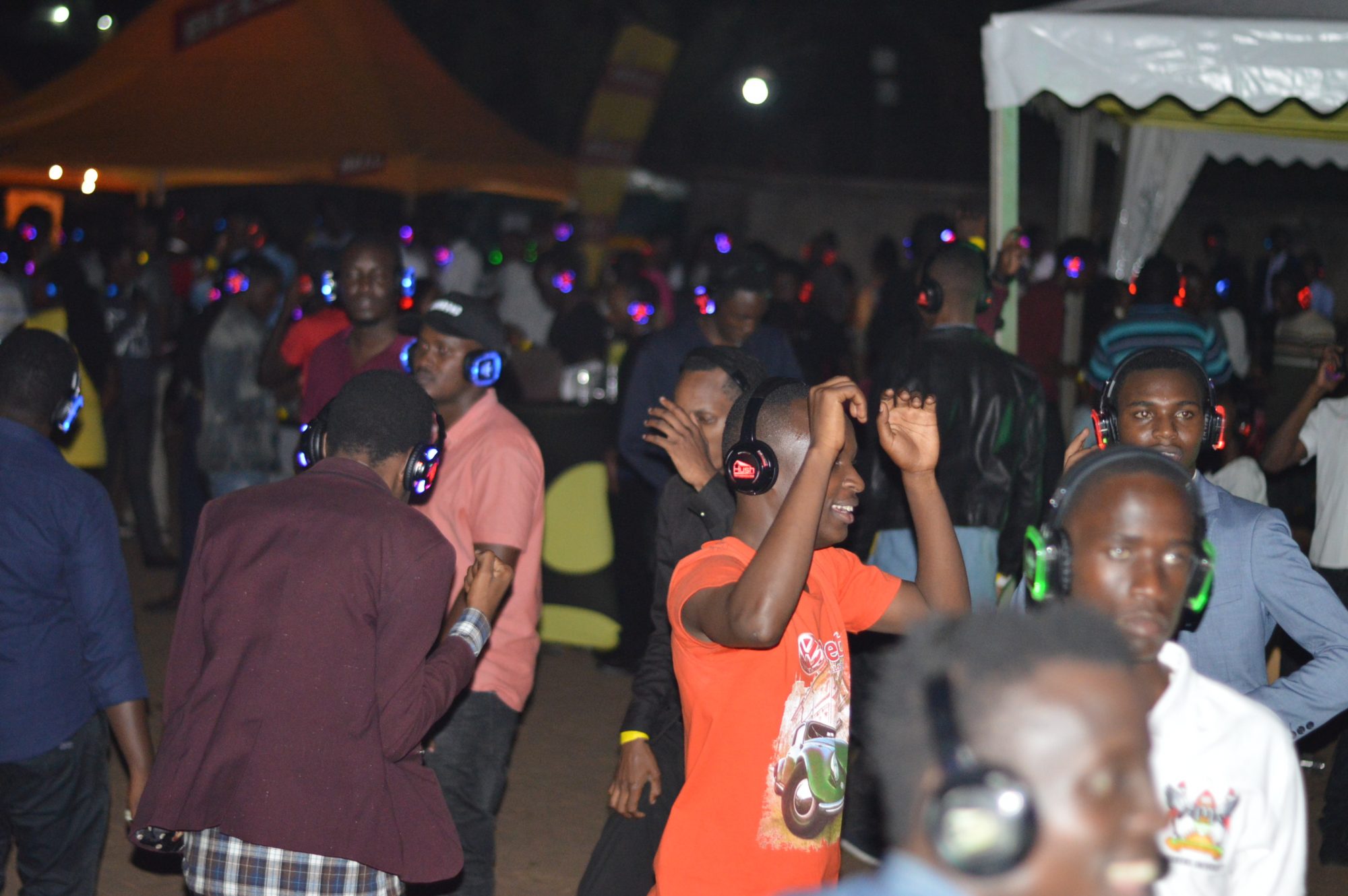 The fun-filled night will feature over 12-deejays including DJ Ciza, DJ Dash, VJ Spinny, DJ Xzyl, DJ Slickstuart and Roja among other 'baddest' spin masters around the city who are ready to mash up the best tunes for Y'all.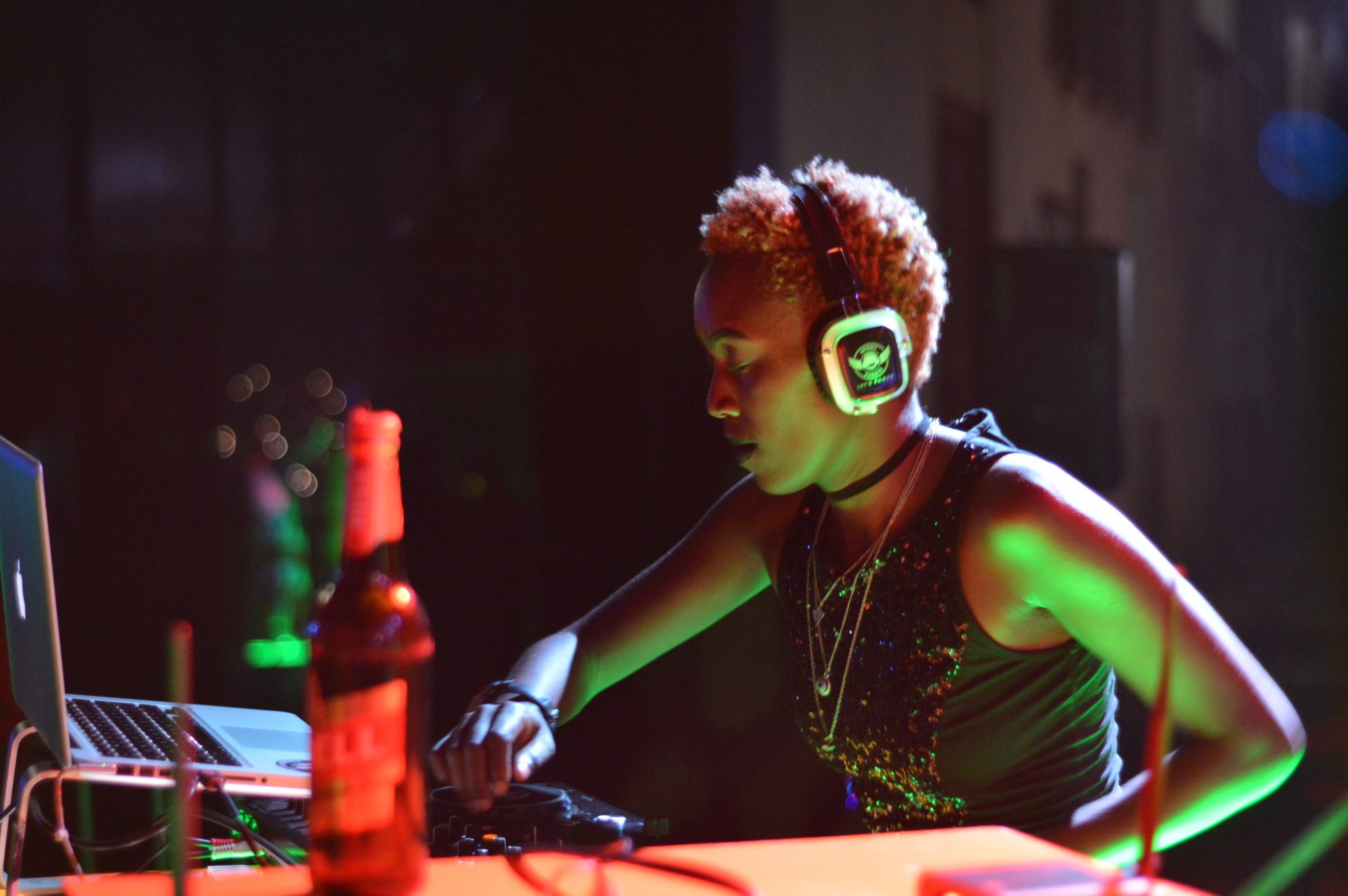 "Want to release some Exam stress? Come have a blissful time with your Squad at the Bell Lager Hostel Silent Disco at Ideal Platinum Hostel at MUBS on the 23rd Sept, Tax is 10k. #BellJamzSilentDisco." Bell Lager called upon campusers through its official twitter platform.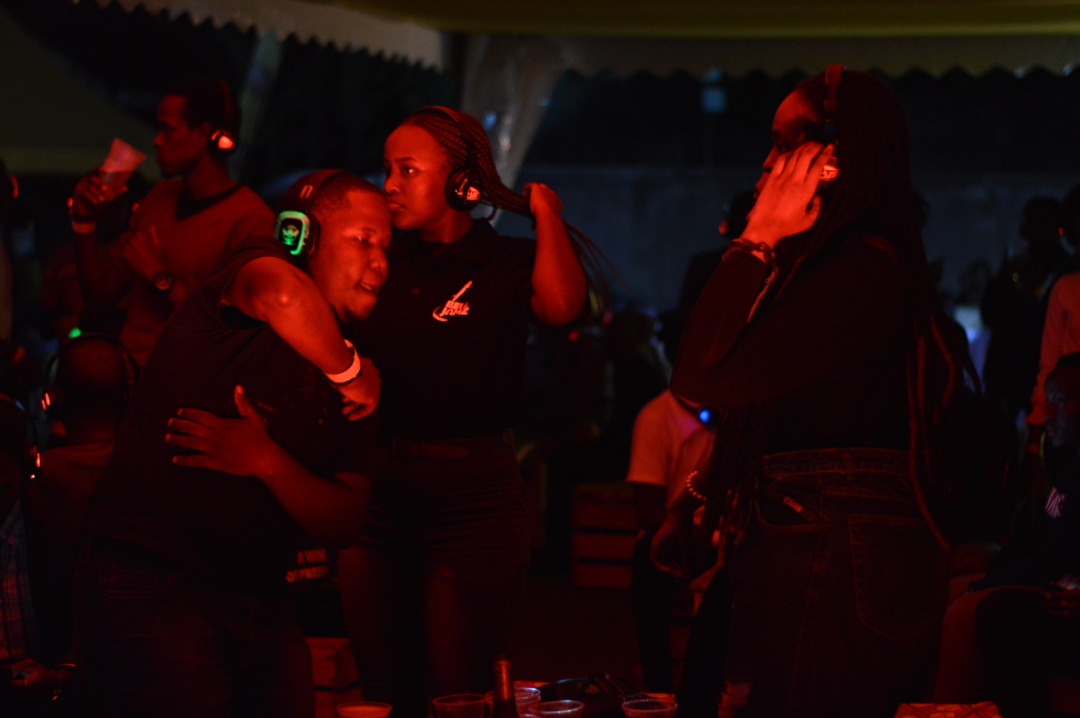 With just a 10k entrance fee, revellers will be accompanied with a free bottle of Bell Lager and a pair of headsets for this Sunday's party which is slated to start at 7 pm till 2am. Just like it was at Makerere's Nana Hostel on September 1st, the event will feature activities like free make-up, drinking, as well as jamming to the best music playlists as you tune to the channel of your choice.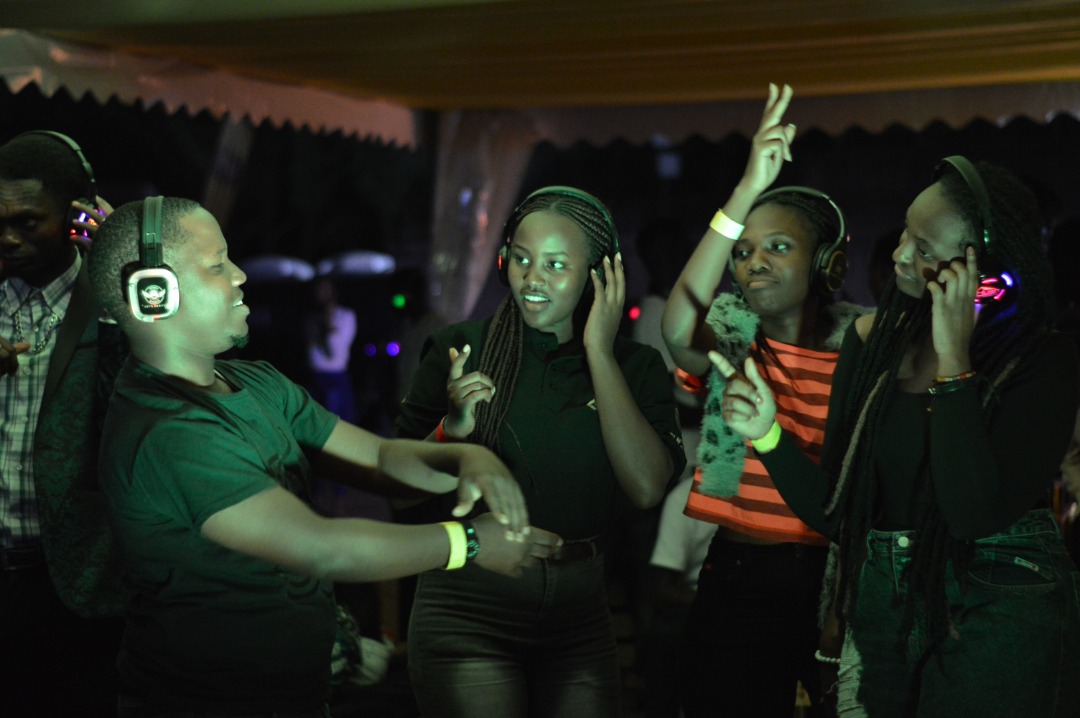 University students from various campuses have confirmed their presence at Ideal Platinum Hostel as they prepare to dub and rub shoulders with yummy babes of the night.
Campus Bee, Uganda's biggest university news portal in association with Muchachos are organizing the first edition of Hostel Silent Disco throughout this semester. The first edition comprises of 6 events, from 6 different Universities, namely; Kyambogo University, MUBS, Uganda Christian University, Mbarara University of Science and Technology (MUST), IUEA, and Makerere University.