Most campus dudes are drug addicts, take booze in plenty and enjoy all fabulous merry making parties at campus. The life changing story of Dalton Nyesigomwe, ak.a Derign is such an inspiration to most campusers to whom booze and drugs are their daily bread.
Dreign is one of Uganda's most celebrated gospel dancehall artist. While at campus, Dreign confesses to have taken all sorts of drugs that spoilt his mind, he went mad and actually started walking on the streets naked. Fred Warom caught up with him as he tells his challenging journey.
Who is Dreign?
His real name is Dalton Nyesigomwe. A music producer, song writer and currently working with parenting Uganda, a rehab center that helps drug addicts. He is also a business man.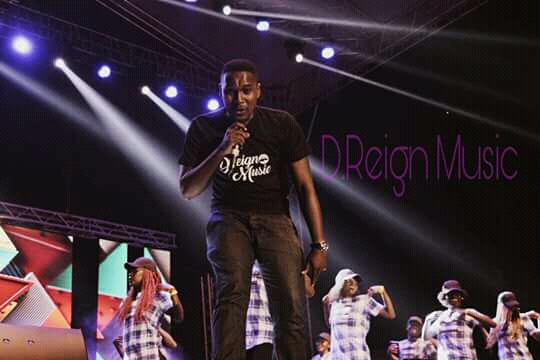 Musical journey.
Dreign started doing music in his early S.2. He did his first song in a studio in Mengo then later went on to learn how to play musical instruments crowning it with a music production course at Swangz avenue. After his form six, Dreign joined S.A.E University of Dubai where he did sound engineering as a course for three years.
Although most people think travelling abroad to study is a pleasure, for Dalton it only turned to be hell on earth.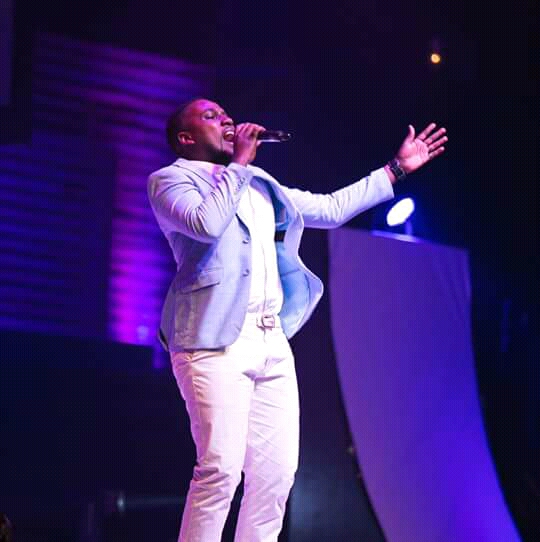 Life of Drug addiction
Dreign confesses to have started taking drugs right from high school in Uganda. On reaching Dubai, his drug intake levels increased greatly and he found himself feasting on class A' drugs. Due to over consumption of drugs, Dalton ran mad and walked on Dubai streets naked for days.
"On several occasions, I was always half dead or always in a coma because of the string of drugs in my blood stream," Dreign recalls.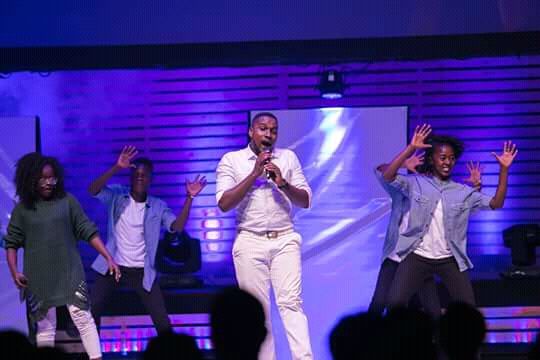 Life changing journey.
Dreign says he lost friends, dignity, property and above all hope. He was later brought back to Uganda by friends. His saddest moment was when he decided to commit suicide because no one valued him anymore.
"One time I closed myself in a room wanting to commit suicide. I had lost all hope of living but a voice of Christ spoke to me," he sadly remembers
He later made his way to a rehabilitation center where he was taught the value of Christ and getting saved. Dreign later quit drugs and concentrated on his musical journey and worked with several artists like Santana. His gospel song "Baaba" and "Christian Kungfu" has taken him to heights.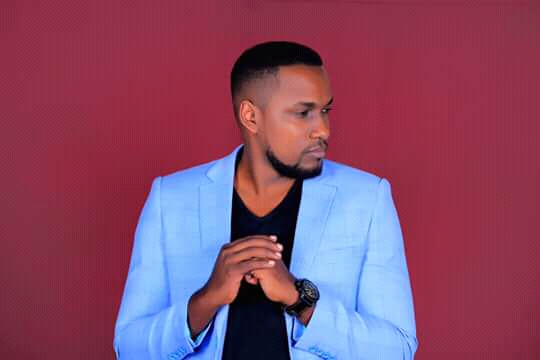 Asked about his last words and advice to the youths, Dreign says young people should live a life free of drugs and center their hearts onto Jesus Christ.
"Life is precious, don't make temporary decisions that have permanent bad consequences. If you haven't taken drugs before, don't take that road. Trust me don't, if you are into drugs, just quit it and seek shelter in Christ because with him, there are no challenges at all"