Uganda Christian University (UCU) Shepards' remarkable performance at this year's Inter University games has garnered them medals in the various sports disciplines and accolades. But their composure while on pitch and fantabulous game-play is most intriguing earning them their third consecutive rugby title.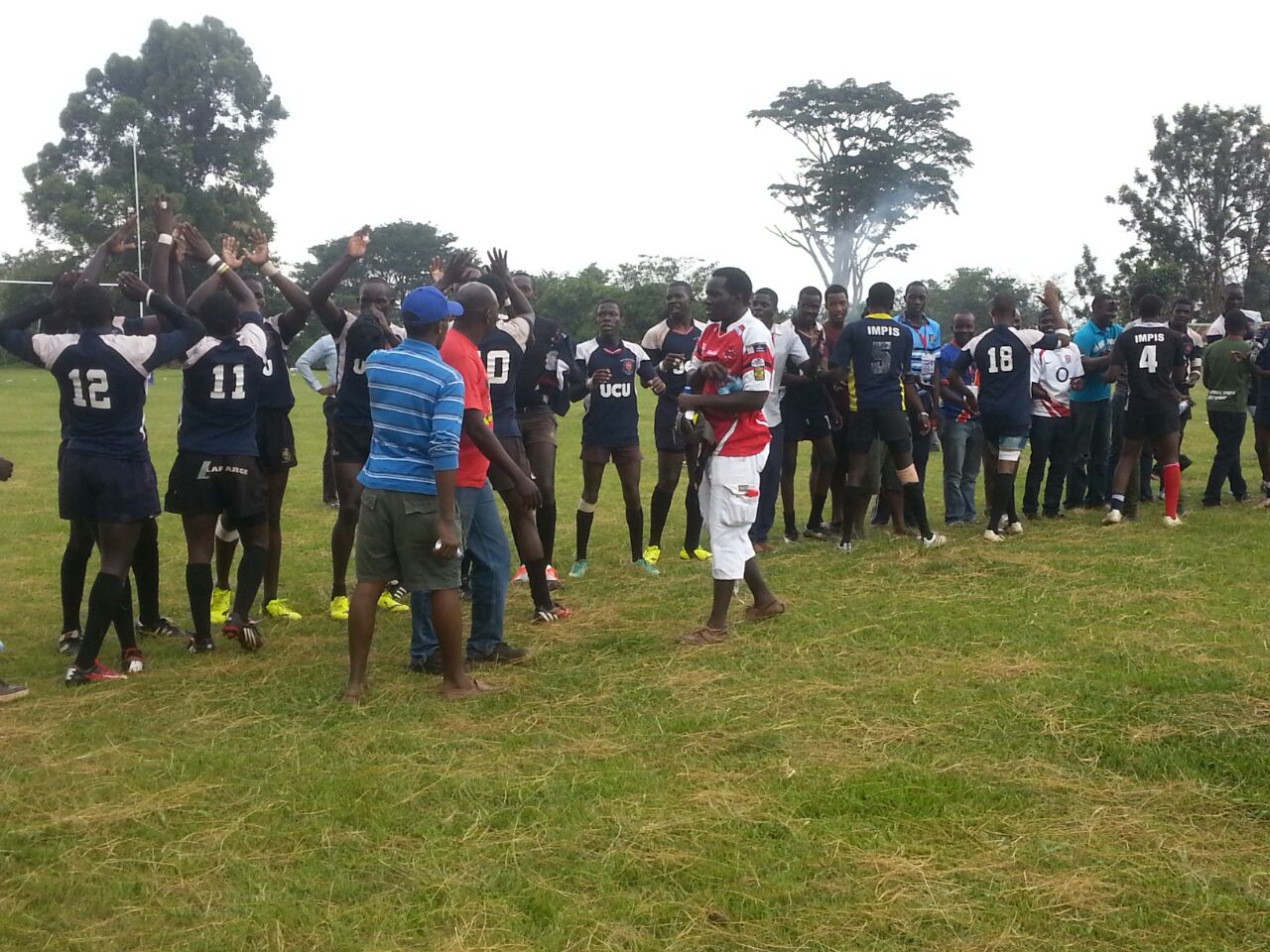 Pumps, spears, racking, fishing and tackles were all the anxious fans gathered at the at Walukuba play ground in Jinja town. This because most of facilities at Busoga University were not ready by the time of the games' commencement.
In a cut and throat match final between UCU and Kyambogo University, UCU led by fast paced but tricky player, Phillip Wokoroach took the upper hand beating their opponents ferociously, 17 to 5 to win the gold medal.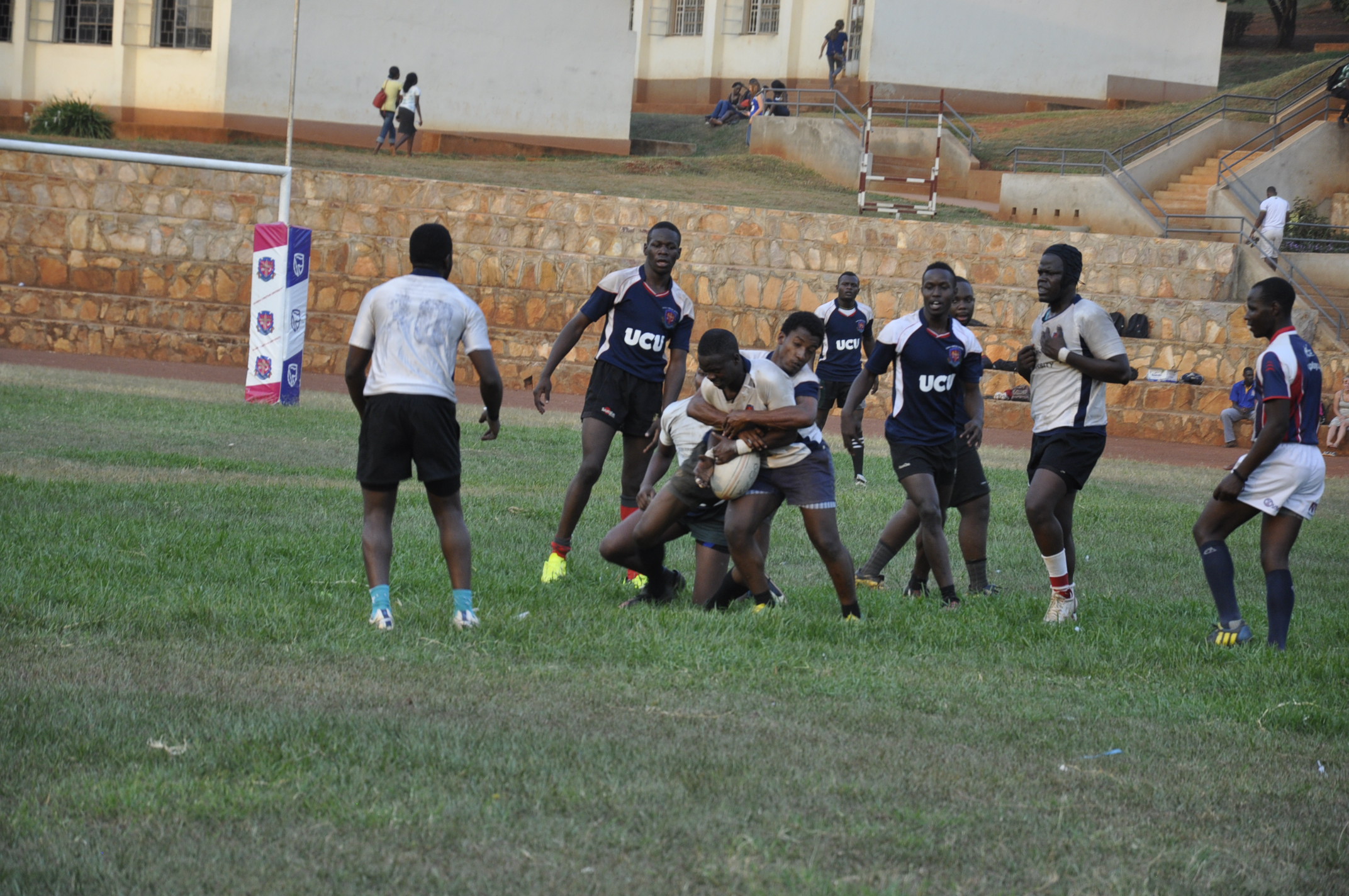 Rising stars, Kyambogo University wouldn't let down their guard from last year's humiliation when they failed to turn up for their games pounced on and thumped hosts, Busoga University, 24-07 to quench second place, silver.