Ntare Lions League (NLL) the premier old boys league in the country will hold their Season Eleven final this Saturday on February 22nd, 2020, after 17 exciting Game Weeks at King's Park Arena in Bweyogerere, Kampala.
The season that started on Sunday 29th September, 2019 has featured teams Abashweki, Ebicuncu, Kafubz, Abazibu, Machando, Kalele, Kajogo, Nshera, Kachanchali, Shimba, Kabali, Kashoro, Jabulani, Kisyanga, Omujuma, Bonshe, Mugudu and the girls' team Bweras FC from old girls of their sister school Bweranyangi Girls' SS.
This season, Abashweki (Class of 2013) top the table with 40 points from 17 game weeks and will be facing second placed Ebicuncu (Class of 1993) in the final. Ebicuncu finished the season just 3 points shy of first place but boast of securing three points against the table leaders in their game during the regular season. The regular season game between Abashweki and Ebicuncu ended 2-0 in favour of the latter.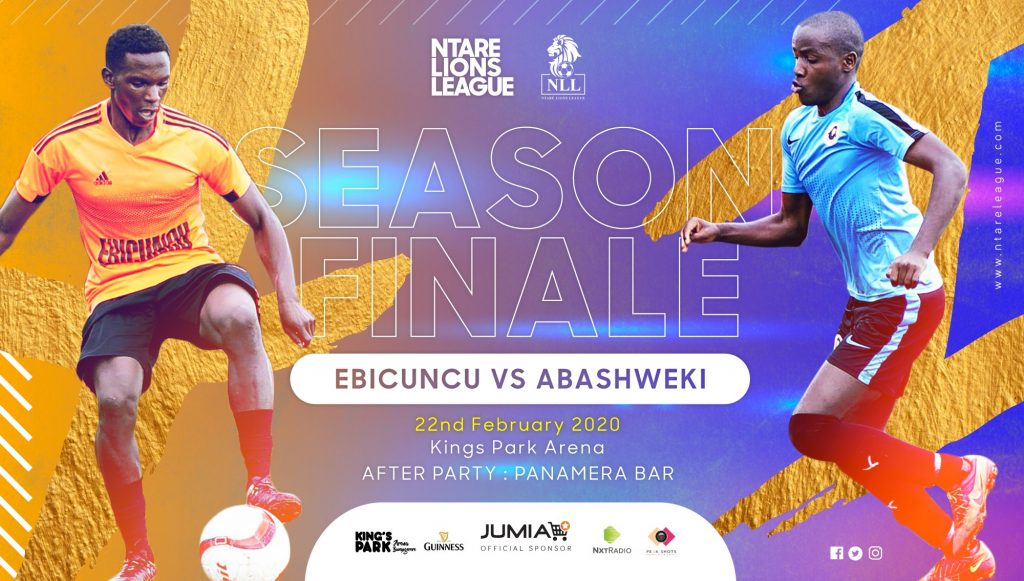 "Topping the table in the regular season doesn't guarantee a team automatic honours as Champions. At the end of the season, there are placement games that make up a final day. All the teams are paired systematically as they follow each other on the log and the game between the first and second is what becomes the final. If the second team wins at the final, they're crowned the season champions", Mark Mwine Guma, the League Publicist says.
At the beginning of this season, the league executive committee led by the League President Davis Karashani unveiled sponsors at a press conference held at Panamera Bar and Restaurant, Naguru. They unveiled e-commerce giant Jumia Uganda as the official sponsors of the league. They also unveiled Guinness, Nxt Radio, and Peakshots Photography.
"For me, I take this as a milestone of a season. We were beyond the consistent support from the league teams, we made giant steps to sell a product of commercial value to partners. We can only hope to grow & continue in this direction", Karashani, said.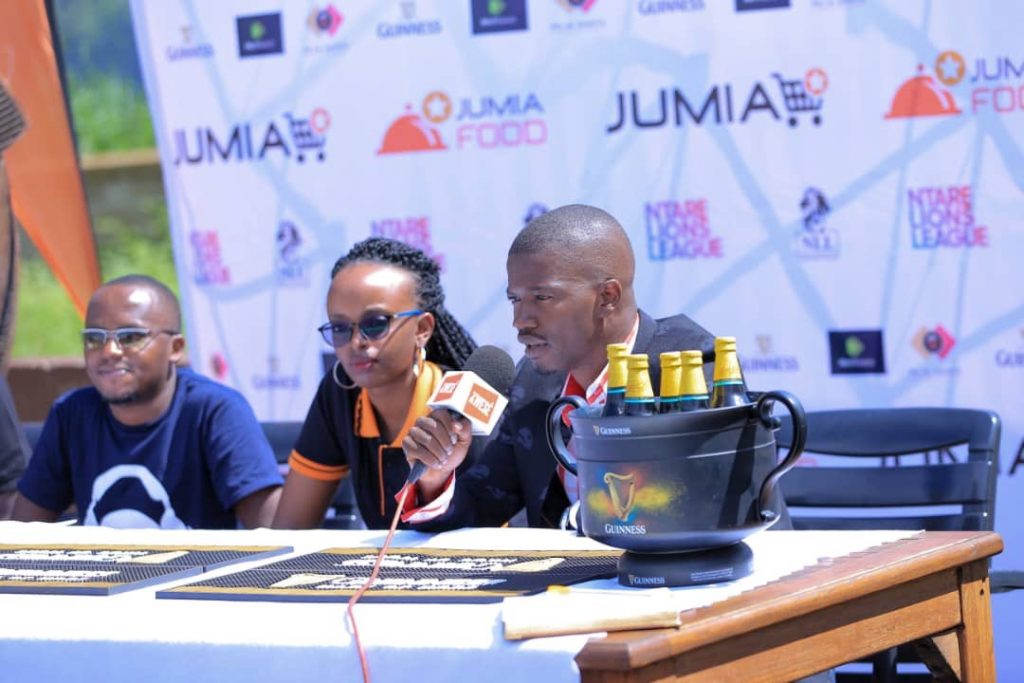 The final day action will start as early as 10 am with other placement games and the final is expected to be played at 2pm on the same day. All Ntare School Old Boys and well-wishers will be at King's Park Arena for the games.