Kabale University football team has hammered Kyambogo University in the Pepsi Uganda University league opener for the two sides.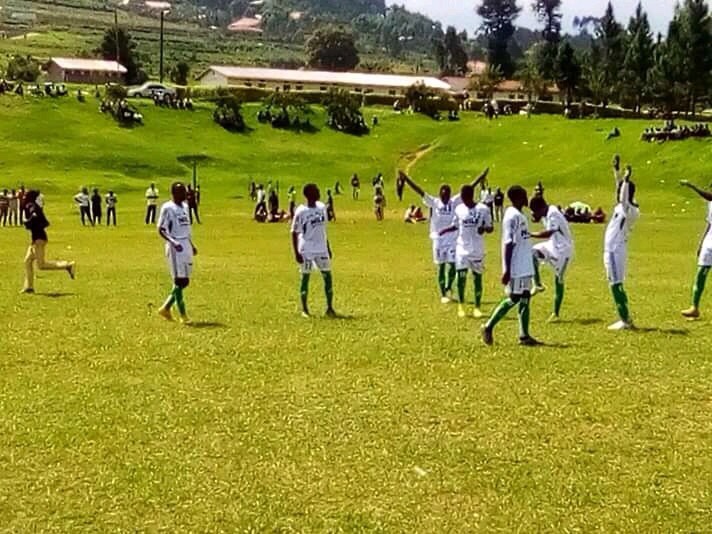 The match that saw Kyambogo University team travel in a seven hour drive to Kabale University did not yield good results for the Banda boys on fateful 16 Feb 2020.
The match that ended 0:0 in first half drastically changed in the second half as Kabale University gained confidence with Kyambogo University taking lead in the possession of the game.
Kabale University is a new entrant is the Uganda University league after more four teams were added in this year's league, making the total number of 20 teams.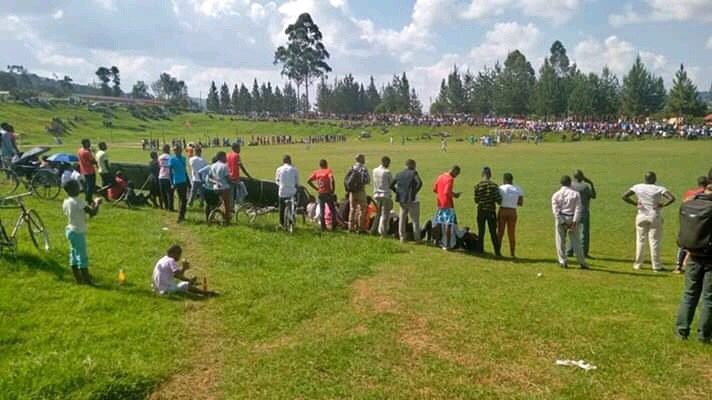 The 90th minute set the Kyambogo University's net ablaze as Kabale's skipper, Muyambi Denis commonly known as Korea sent a powerful header that separated the two sides. Celebrations took verge as the village boys exalted a milestone garnered.
Kyambogo University took the Pepsi University league trophy in 2018 but since then have failed to prove their bouncebackability. The last league saw them get eliminated by their new foes, Bugema University in two heavily guarded matches at Bombo playground. No supporters of the two sides were allowed to watch the two game for anticipation of fights from the two side.
The Pepsi Uganda University Football league started on 12th Feb with defending champions Uganda Christian University thumping Mbale based Islamic University in Uganda(IUIU) 2:0.