Sports engine, Kratos Sports Africa will this Friday debut the first ever Kratos Schools Cup at Legends Rugby Club. The Kratos Schools Cup is meant to serve as a rugby festival for the school going students with an aim of bringing together at least 10 rugby schools in a day's events. As it is to happen for a day, rugby shall be played 7-A-Side by the present schools.
In line with the new Uganda Rugby Union game growth strategy, Kratos Schools Cup is meant to serve as a bridge between what the students play in their first term as the Super 8 League, and Schools 7s in second term.
"We have made it no secret that we are very biased towards schools' rugby here at Kratos and this should be another indicator of that," said Maurice Aliganyira, Kratos Sports Africa CEO.
"The environment and atmosphere about Schools rugby is rivaled by very few, and as a game that is eyeing even more growth, this is us playing our part in wanting to realize the goals set by the governing body, Uganda Rugby Union."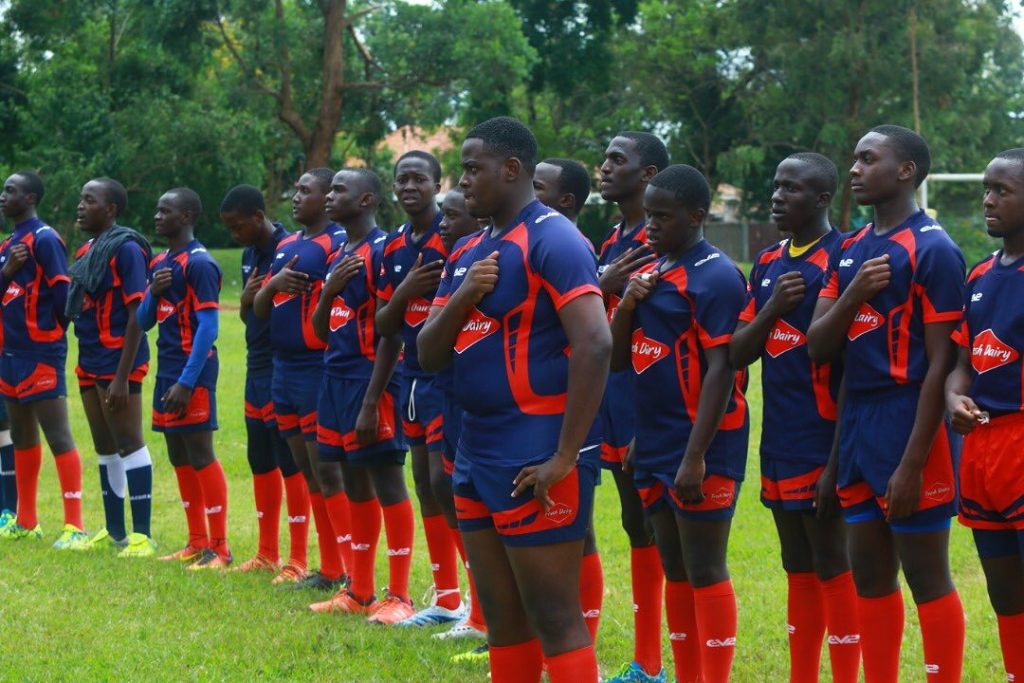 This Friday will see the first ever edition of the Schools Cup, with the idea that it will happen every year for the students to look up to. The students shall be able to also listen to their favorite artistes alongside watching rugby and keeping up with their mates and friends from different schools.
"We want to ensure these students play rugby throughout the year and keep them involved in the sport throughout the year. We believe this festival is a start of a real culture, something more than just rugby."
Games are expected to kick off at 9 am in the morning and be summarized by 5:30 pm to give the students ample time to relate with each other and also get back home in time, for security purposes.